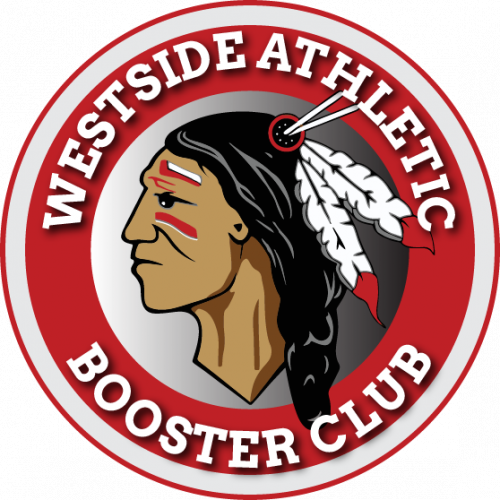 Mission Statement:
The mission of Warrior Athletics Inc is to promote and support the student athletes and coaches of Westside High School. As our young men and women work to uphold our tradition of excellence – and in their constant pursuit of greatness – we will also work to provide the necessary supplemental financial support through our volunteer, parent, business and community partnerships.
Westside coaches submit request lists, prioritized by needs and wants, to Warrior Athletics Inc for items not covered by the Westside Consolidated School District budget. 100% of the dues collected go to funding these requests. Your family's membership and all donations benefit your student athlete directly! Warrior Athletics Inc is a 501c3 nonprofit organization.
To join Warrior Athletics, Inc click the link below to fill out the form and we will email you an invoice you can pay online. https://forms.gle/FvWzXCSza6yUiWkt7
2022-2023 Booster Club Executive Officers
Cindy Willis-President -whsabc.pres@gmail.com

Clay Crain -Vice President -whsabc.vp@gmail.com

Carly Jones -Secretary -whsabc.sec@gmail.com

Jennifer Rorex -Treasurer -whsabc.tre@gmail.com
2022-2023 Member(s) at Large:
Marcus Carlton

Jessica Womble
Warrior Athletics Inc runs the concession stands at the home games for Westside's football, baseball, soccer, softball, volleyball, and basketball teams. The money raised is used to support all of the Westside High School Athletic programs.
Warrior Athletics Inc concession stands are powered by volunteers. We always welcome new volunteers to help us run and staff the concession stands during home games.
Concession stand shifts run during a single game and last less than two hours(Football may run longer). Helping out with a concession stand shift – for one game, or multiple games when time permits – is a great way for parents with limited time available to volunteer with Warrior Athletics Inc.
If you'd like to sign up to work a concession stand shift for volleyball or football, click the buttons below. Signups for other sports will be added closer to the beginning of the respective season.
Volleyball Concession
Senior High Football Concession
7th & Jr. High Football Concession
Upcoming Meetings
August 17, 2022
October 19, 2022
December 14, 2022
February 15, 2023
March 15, 2023
April 19, 2023
May 17, 2023 - elect next slate of officers
To keep up with the most up-to-date sporting events and announcements, follow us on Facebook at https://www.facebook.com/groups/WarriorBoosterClub
The Westside High School Athletic Boosters also hosts the Miss Warrior Pageant held in the Westside Fine Arts Center each year. Below are the winners from the 21-22 Miss Warrior Pagent.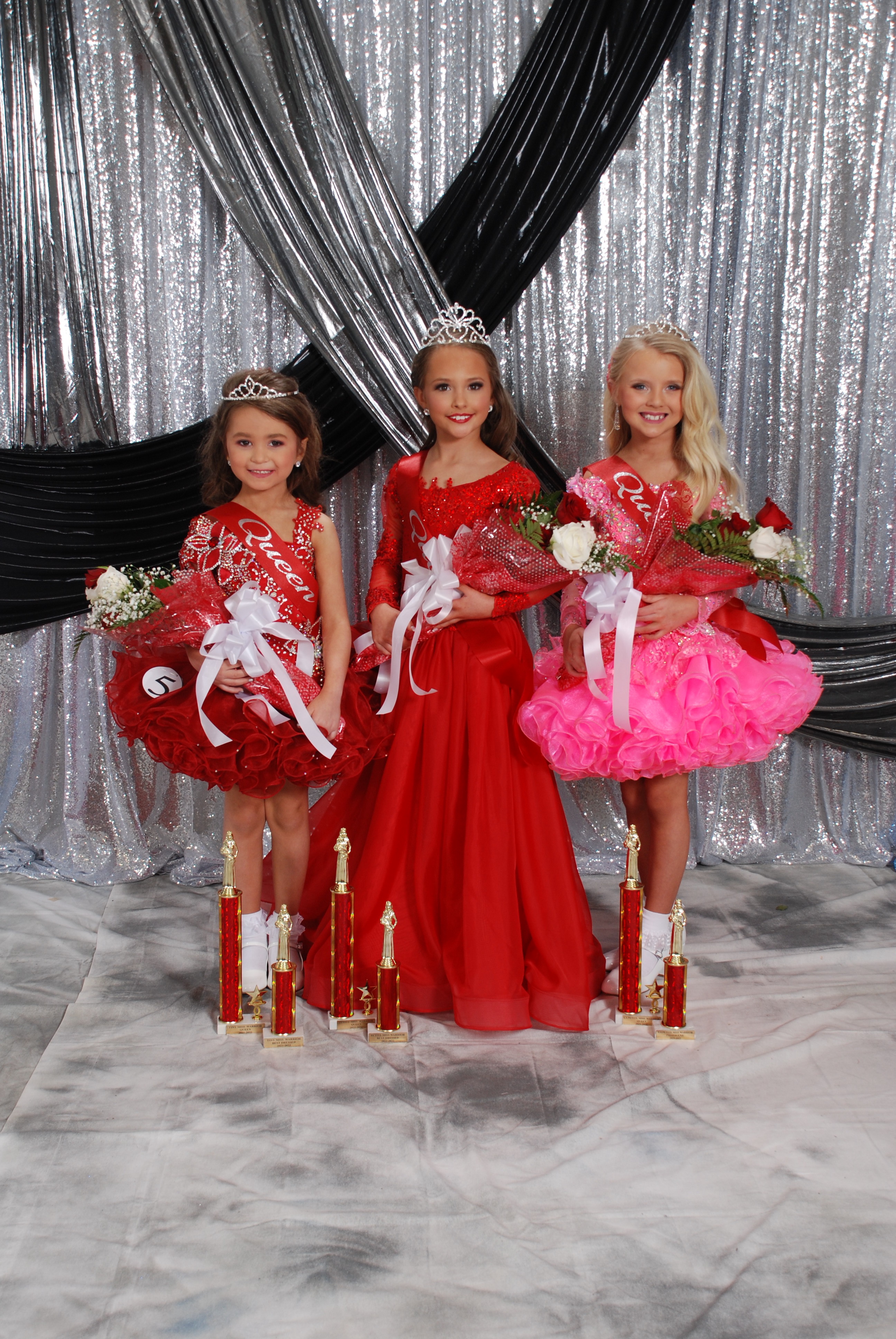 Tiny Miss, Petite Miss and LaPetite Miss Warrior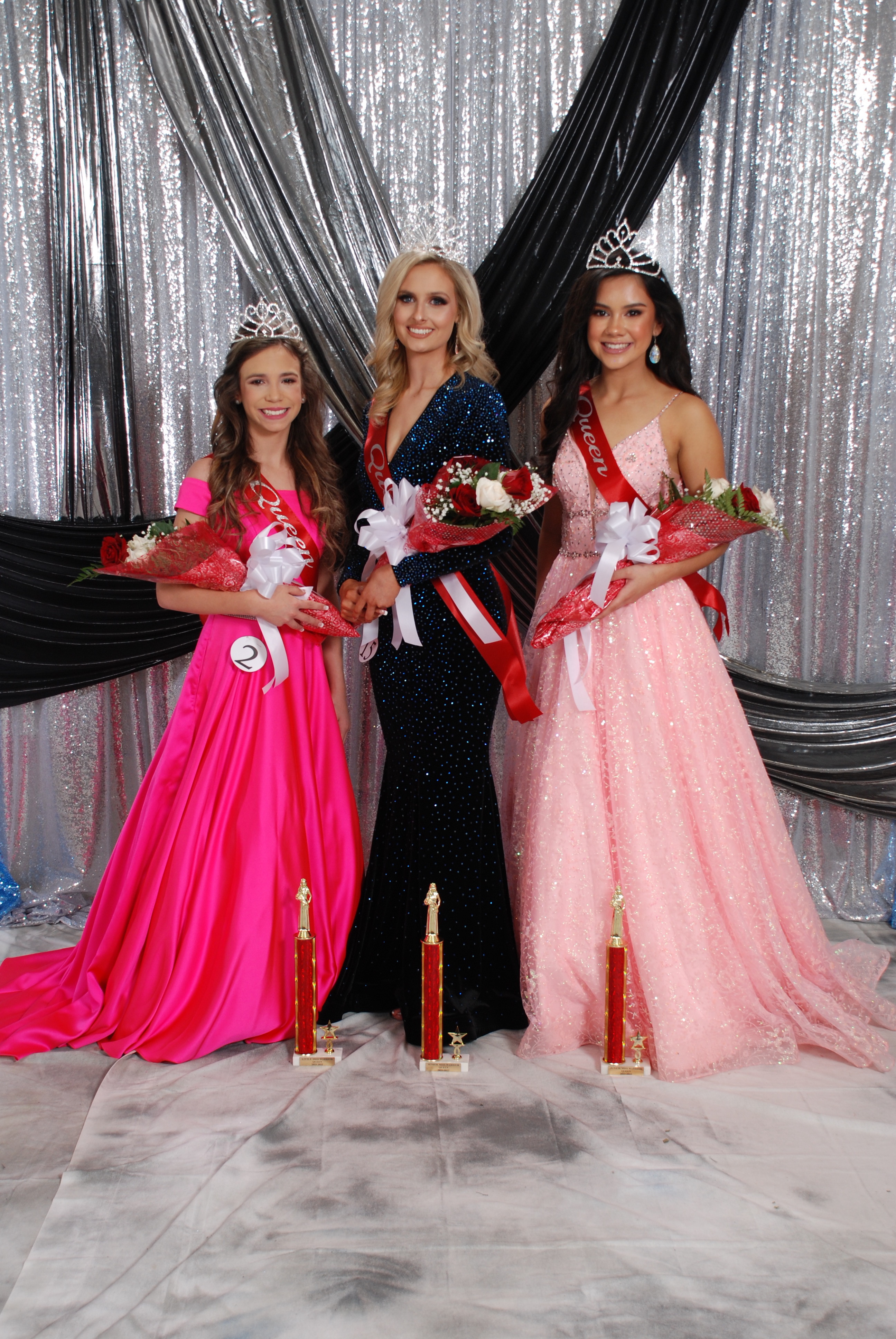 Little Miss, Senior Miss and Junior Miss Warrior