Come out tonight and cheer on your Warriors against the Trumann Wildcats! Game time is 7pm and Homecoming Court will be presented before the game.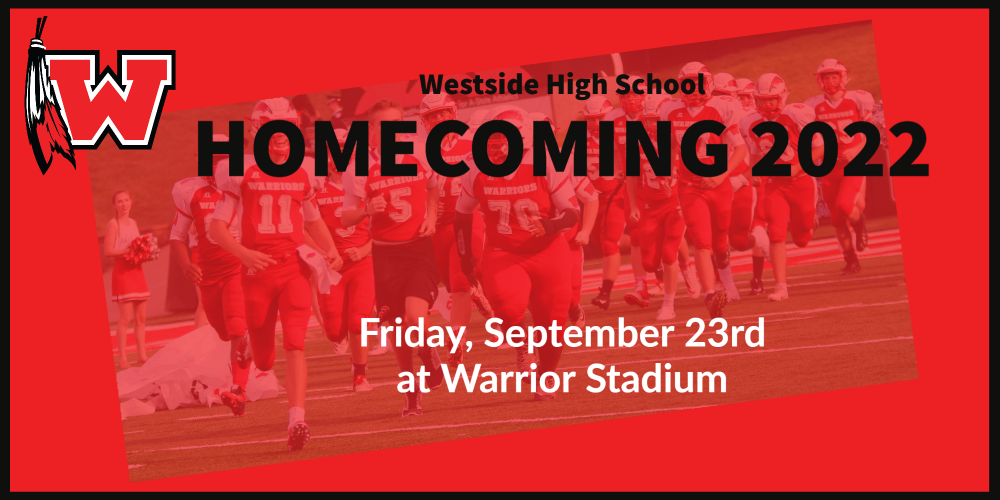 Warrior Events for September 26th - October 1st!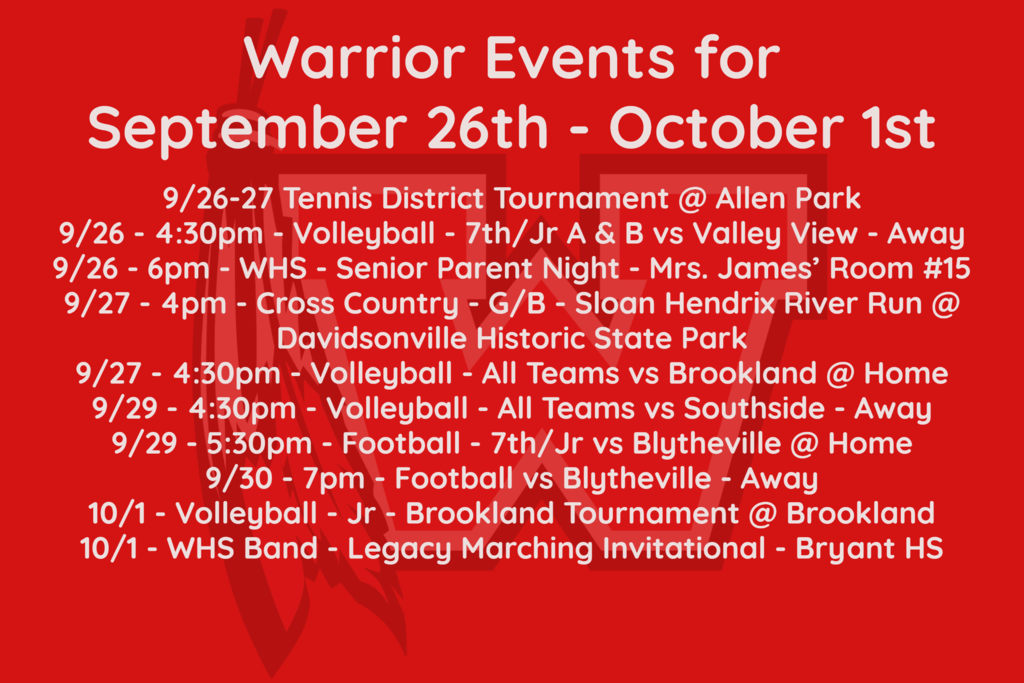 ⚾⚾🎆🎆WHS BASEBALL PRESENTS - 1st Annual Alumni Game & HomeRun Derby🎆🎆⚾⚾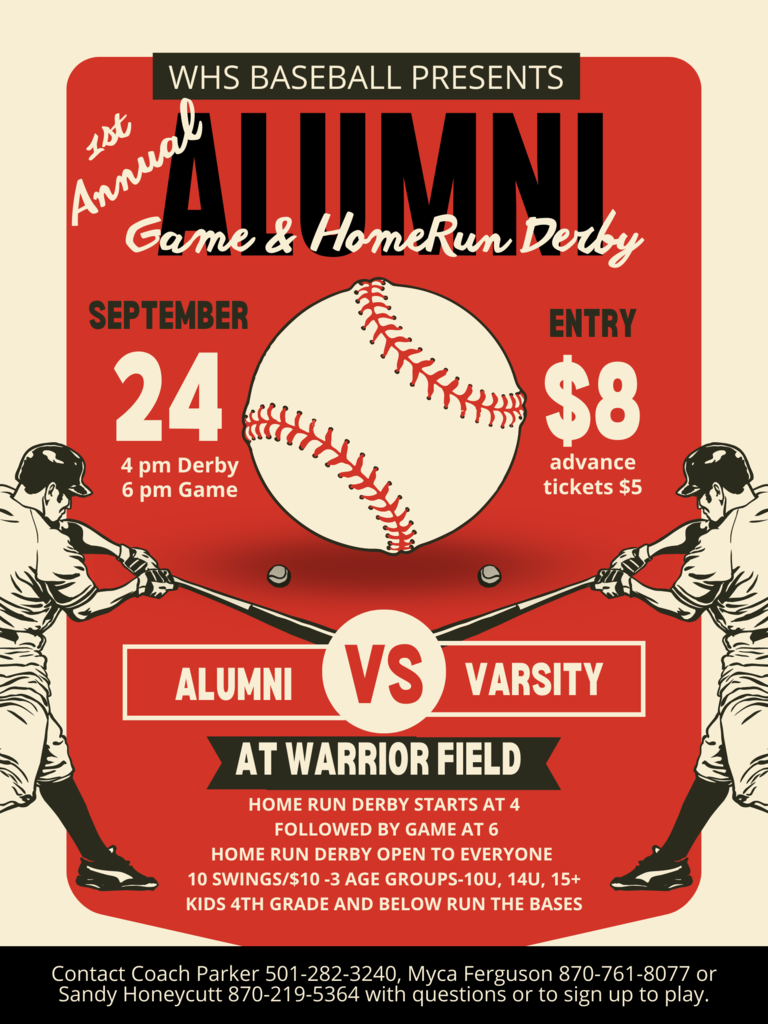 Senior Parent Information Night will be held on Monday, September 26, at 6:00 p.m. in the WHS Library. College and financial aid information, ACT and WorkKeys, yearbook/senior deadlines, etc will be discussed during this meeting. We look forward to seeing you there!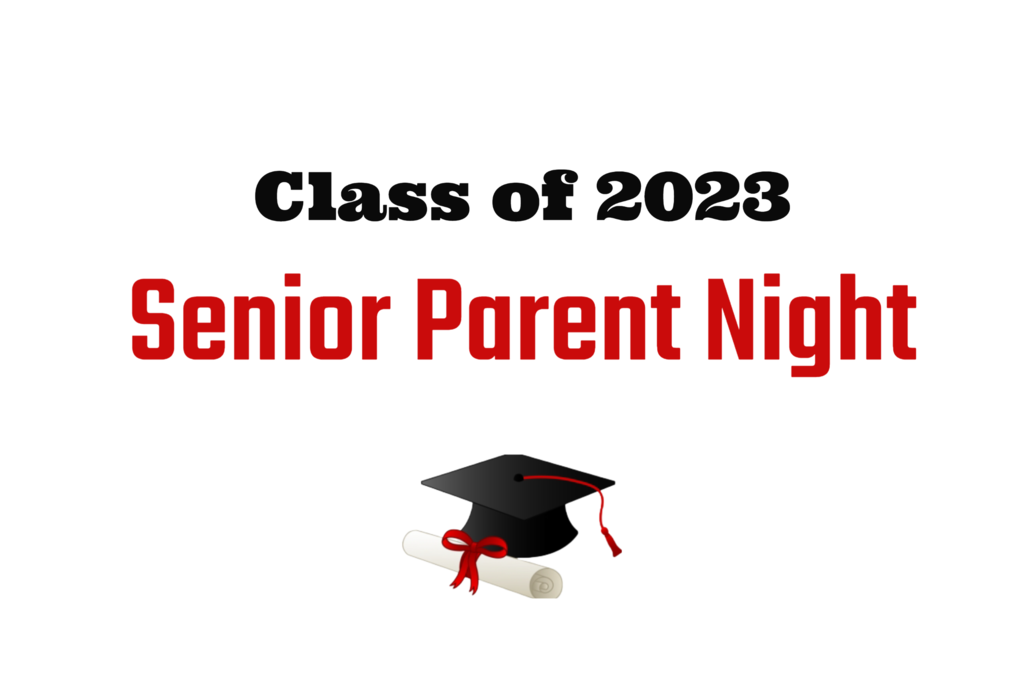 Parents/Guardians, don't forget to submit your Free/Reduced Lunch Application for school year 2022-2023. You can apply online at the link below:
https://secure.ezmealapp.com/ApplicationScreen.aspx
Even if you're certain your child doesn't qualify for free or reduced price lunch, it's important for you to turn in a completed meal application for your child! These applications help determine whether your child's school qualifies for Title I funds, which can be used to pay for extra programs or supplies.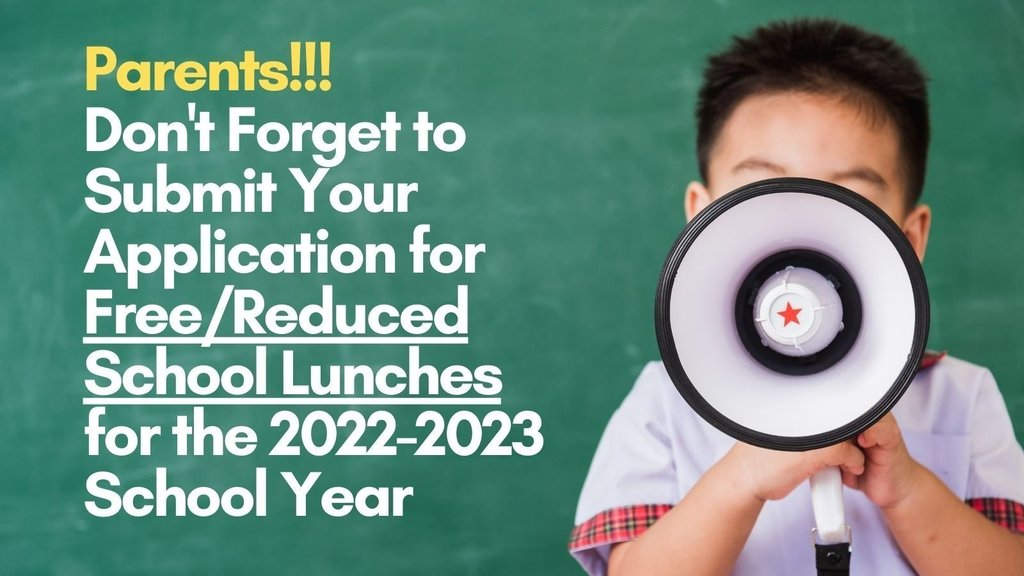 Warrior Events for September 19th-24th!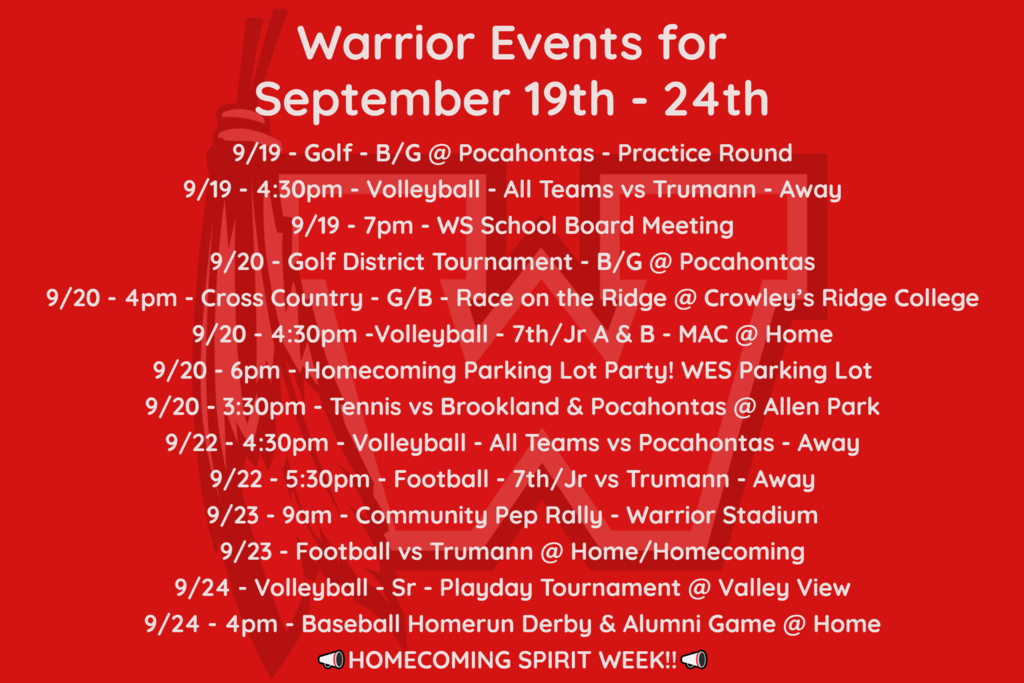 Order forms for the baseball alumni game merchandise are due in the school offices by 9am this morning.

🏈🎉📣Football Homecoming Spirit Week!📣🎉🏈 Monday, September 19th - 23rd. Let's show our Warrior Spirit by dressing the theme set for each day (image below). Westside Elementary has modified the theme the first three days of the week. See their post at
https://www.facebook.com/westsideelementarywarriors
to view their themes.

Come one, come all to our FOOTBALL HOMECOMING PARKING LOT PARTY!! 🙌🙌🎉🎉 Tuesday, September 20, 2022 from 6-9pm located at the Westside Elementary parking lot. All Westside School organizations and local community groups are invited to set up a booth for the event. See attached flyer for more information!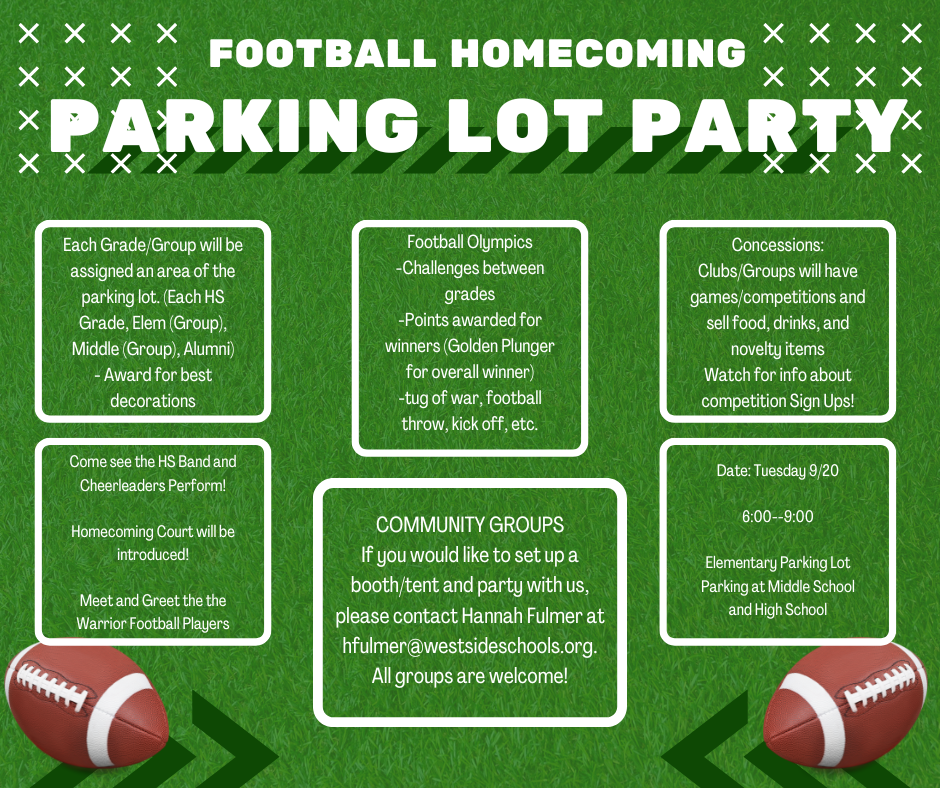 Ms. McCloud will have her 10th grade parent information night tonight at 6:00 pm in the high school library.

Get your Game Day Gear! WHS Baseball Fundraiser, 1st Annual Game & HomeRun Derby on September 24th. See flyer for more information!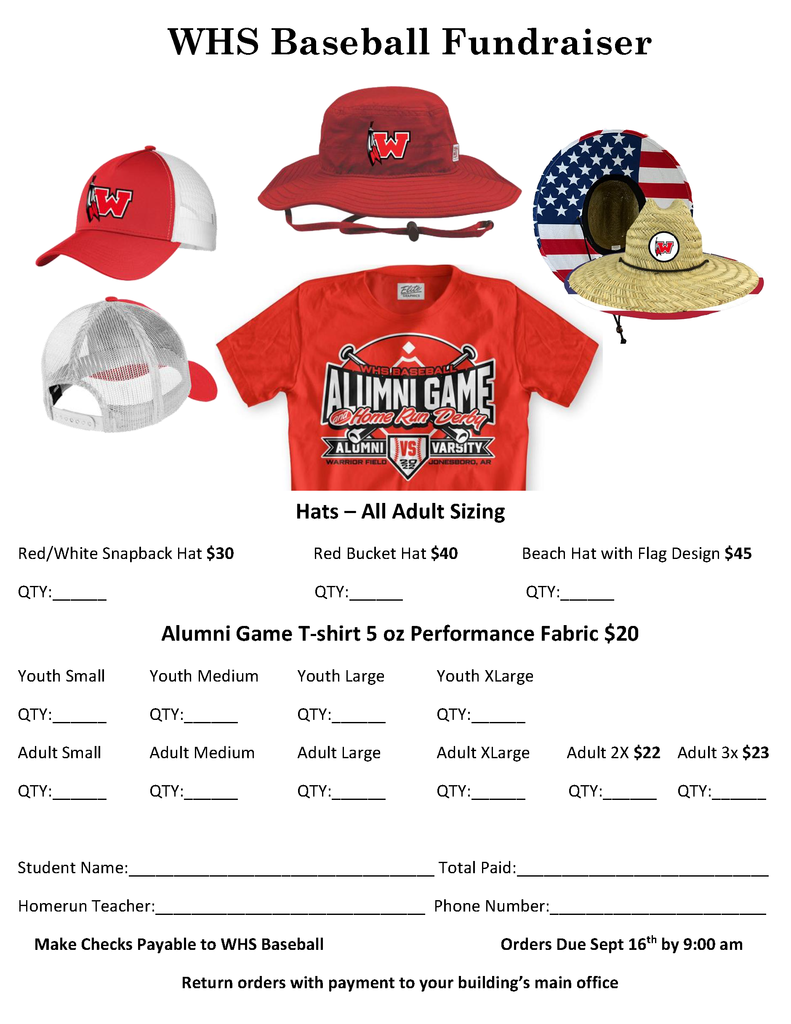 WHS Baseball Presents - 1st Annual Alumni Game & HomeRun Derby on September 24, 2022 at 4pm. See flyer for more information!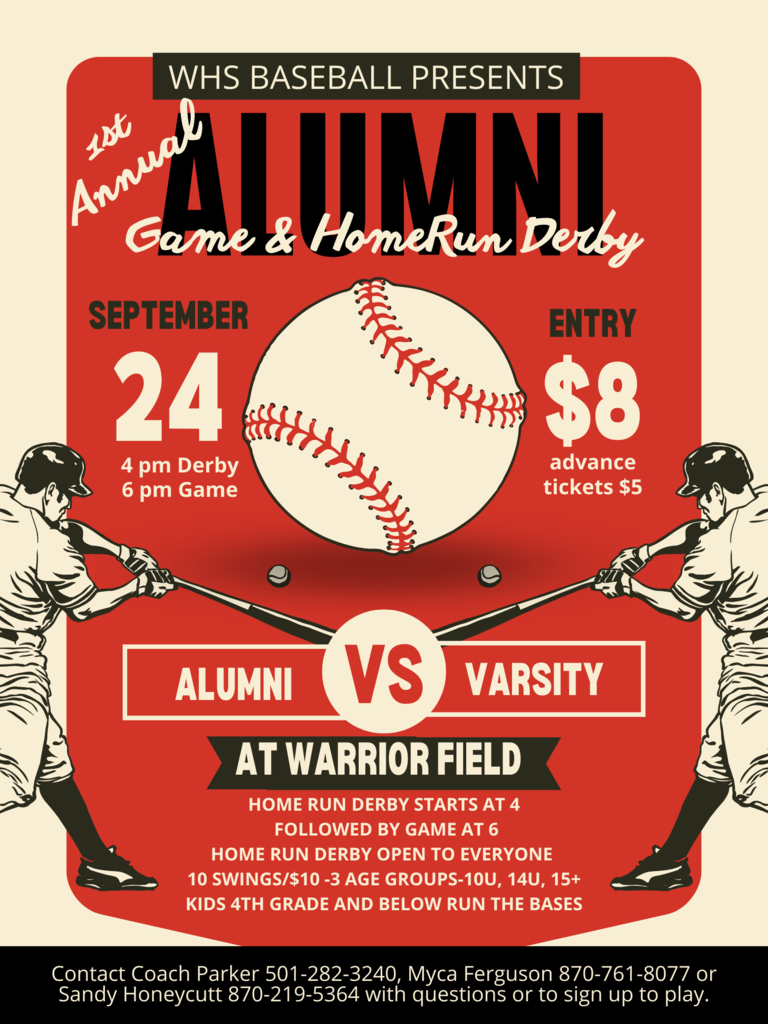 Warrior Events for September 12th-16th!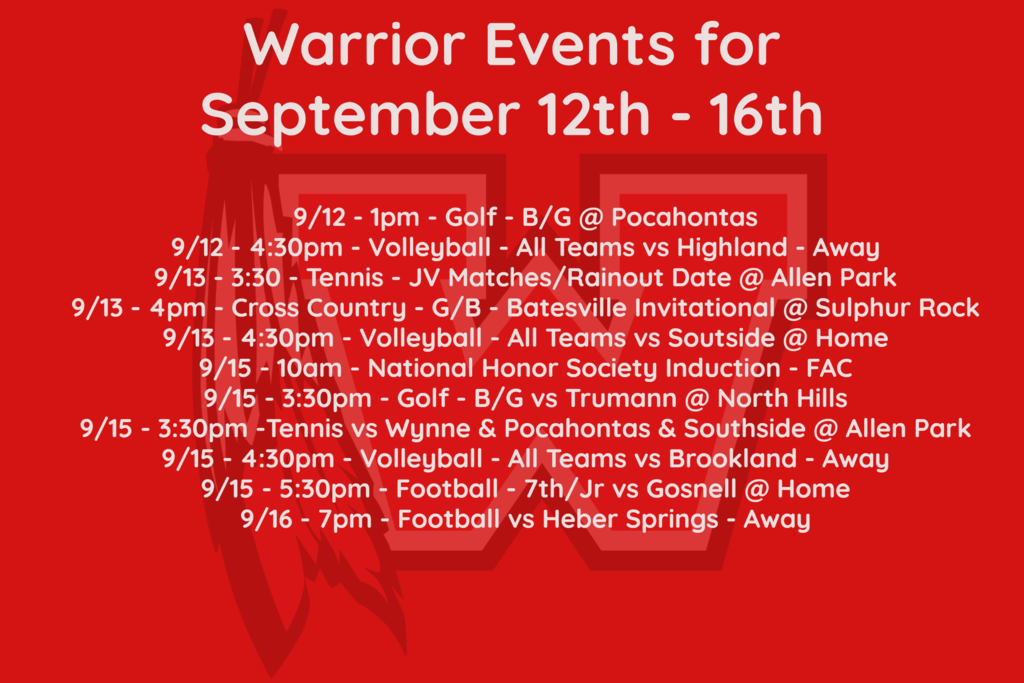 Reminder, there will be an American Red Cross Blood Drive hosted by WHS National Honor Society on Wednesday, September 7, 2022 in the WHS Library from 9:30-3:30. Westside High School National Honor Society Officers are pictured during their radio interview regarding the upcoming blood drive. Scheduled an appointment by using the following link:
https://www.redcrossblood.org/give.html/drive-results?zipSponsor=WestsideHS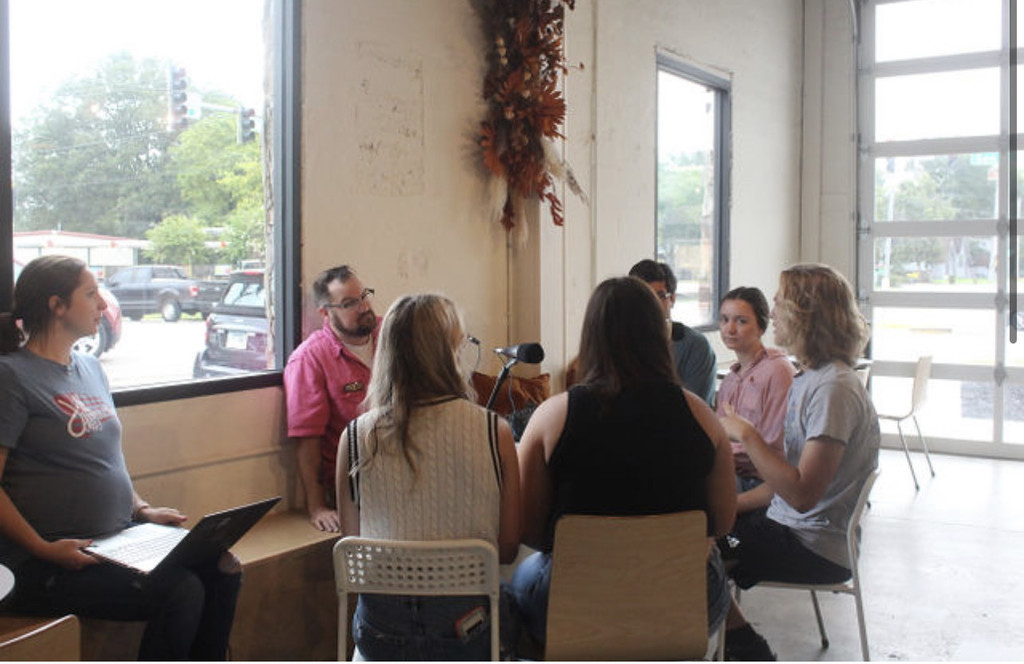 Reminder, there will be no school on Monday, September 5, 2022 due to the Labor Day Holiday.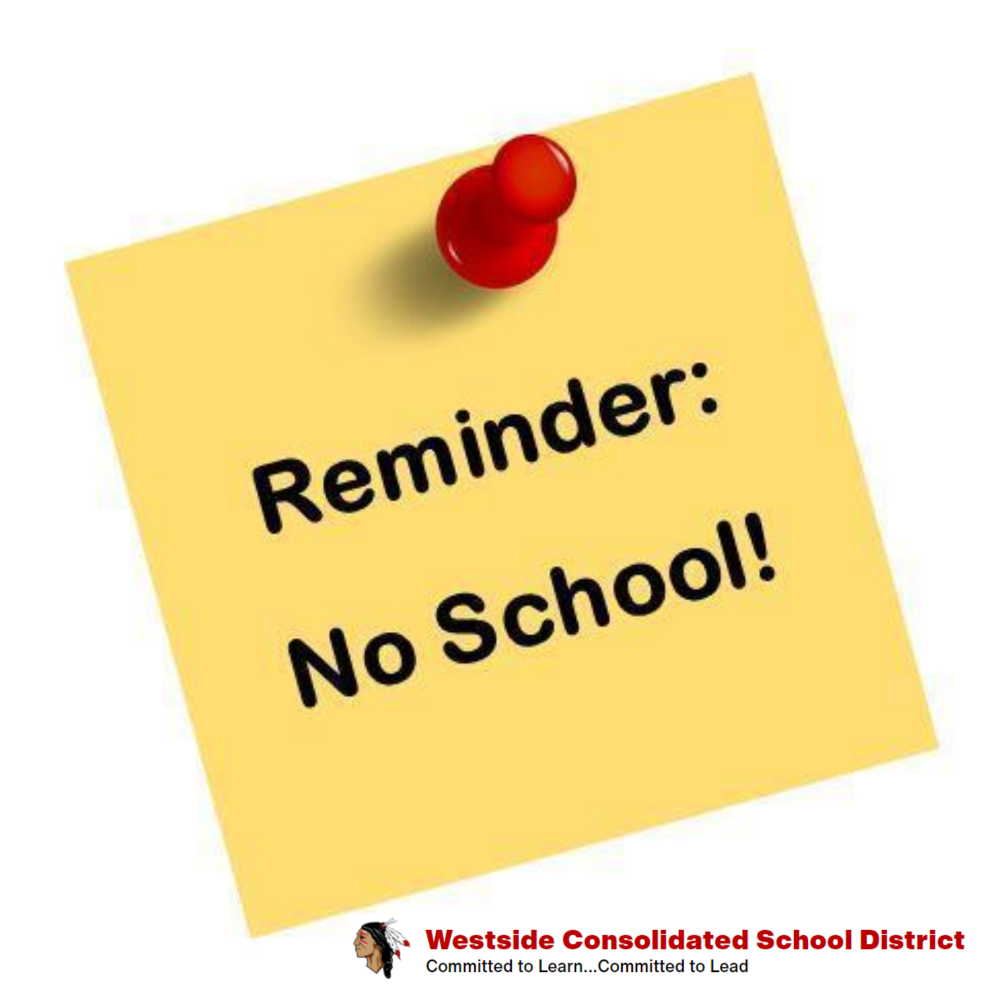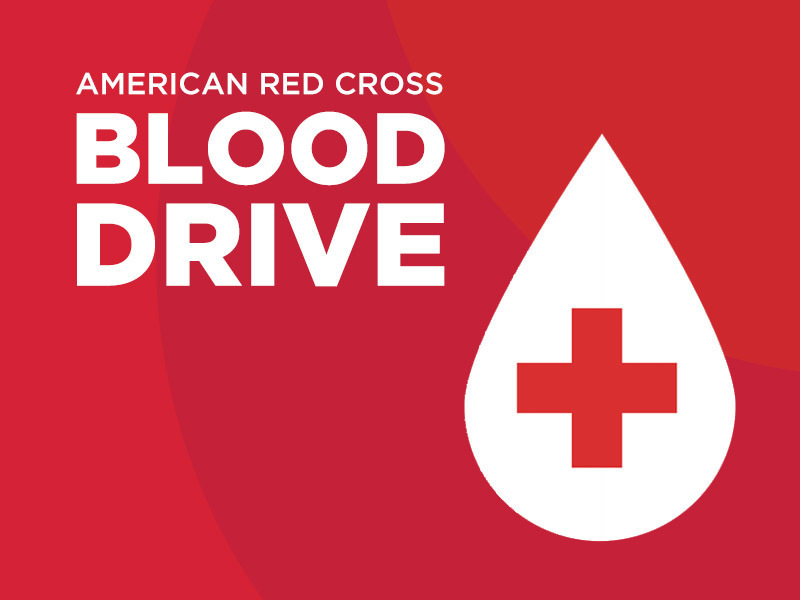 Next week's events for the Warriors!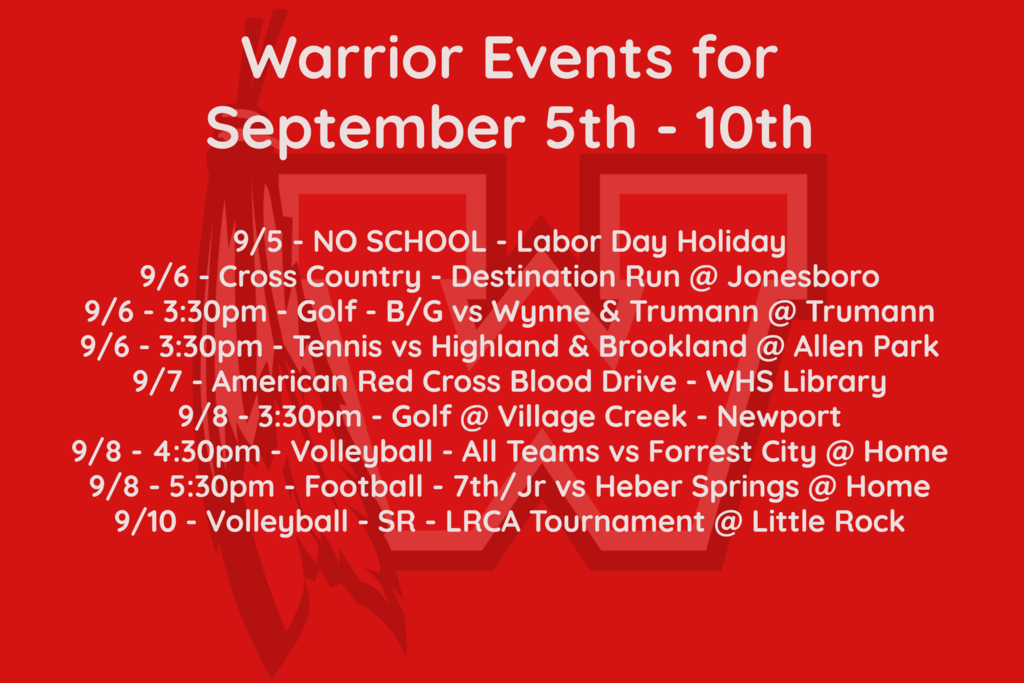 WHS Families, Once again this year, WHS is addressing students' social and emotional learning needs through the Capturing Kids' Hearts process. Each month, CKH will have a different "Characteristic Word" that we will focus on. This month, we will be focusing on "Empathy." We encourage families to find ways to join us at home to promote the monthly characteristics. Please see the images for more on "Empathy."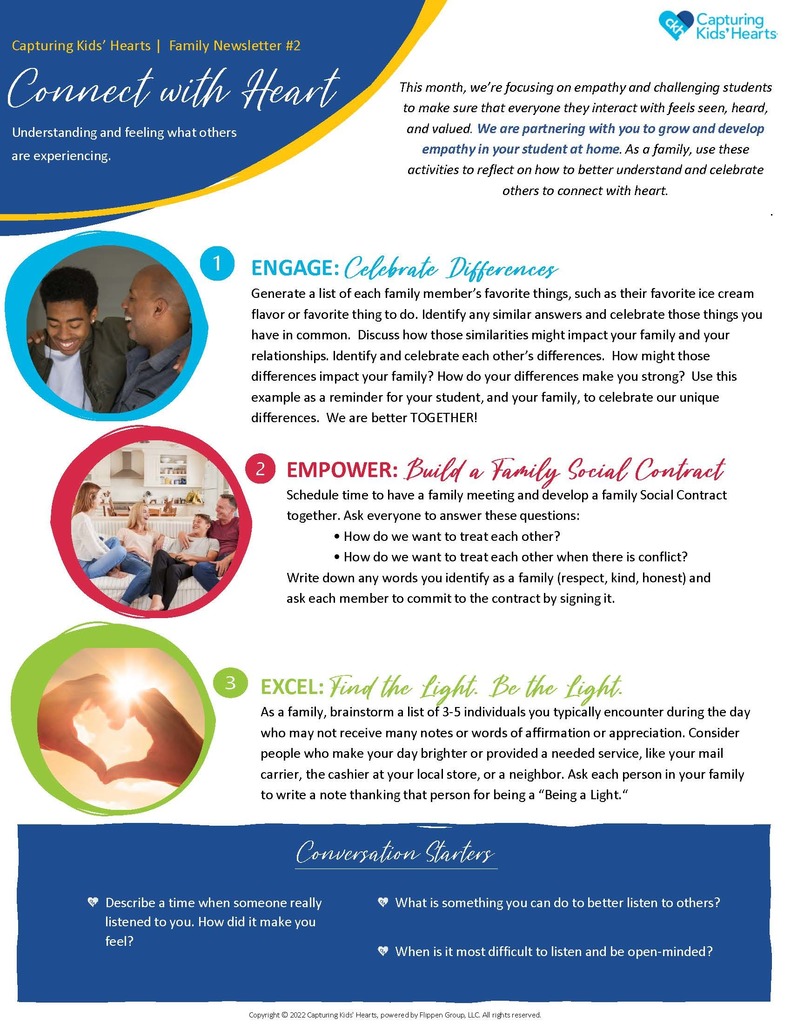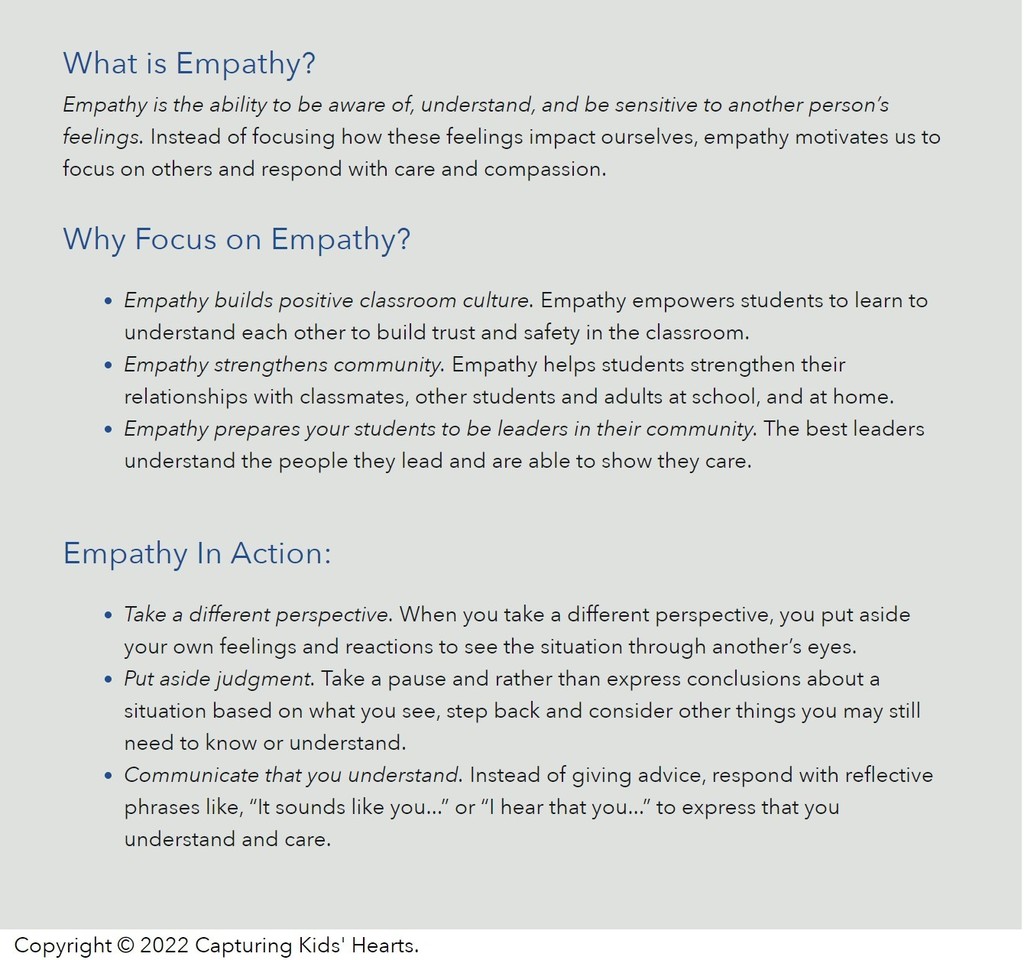 WHS/AFJROTC cadets provided the Color Guard at the Randolph County Fair Wings of Honor Museum presentation, honoring local veterans, in Pocahontas on Wednesday. Rifle: C/1Lt K. Carter America: C/Capt B. Goforth Arkansas: C/1Lt J. Gilbert Rifle: C/MSgt M. Goforth. Taps: C/Capt A. Patsey