The Athletic Booster Club is working hard on getting ready for the Football Red/White game tonight. Come out and support the Warriors and grab a bite while you're here with their pork plate fundraiser. The fun starts at 6pm!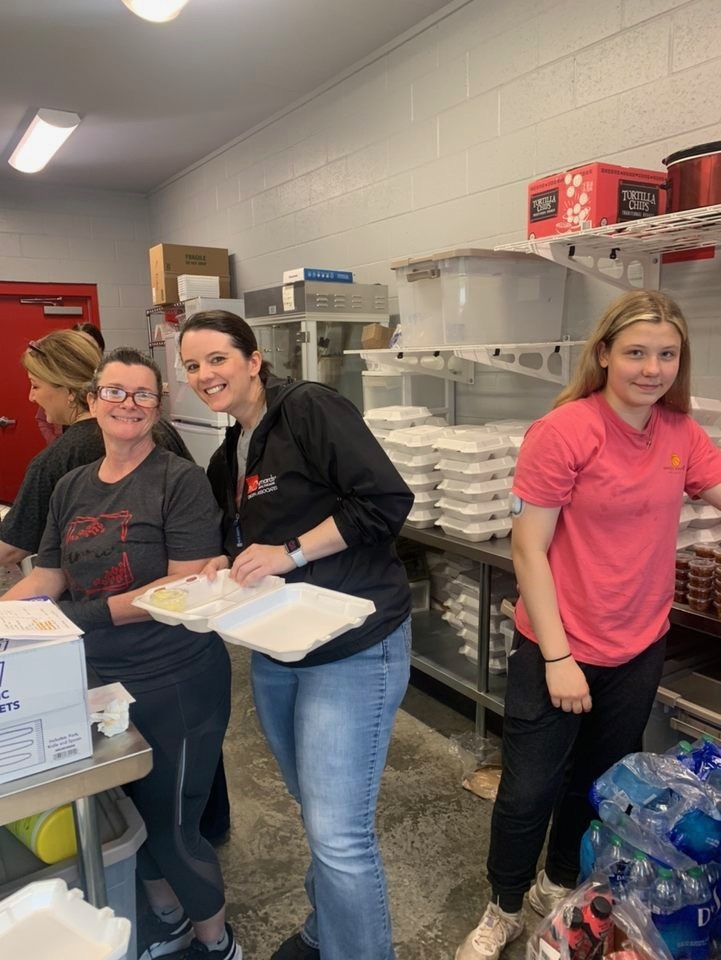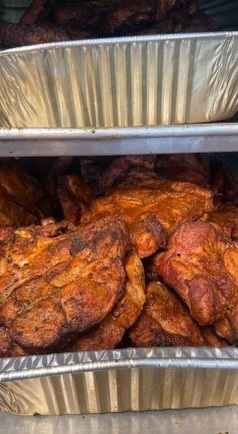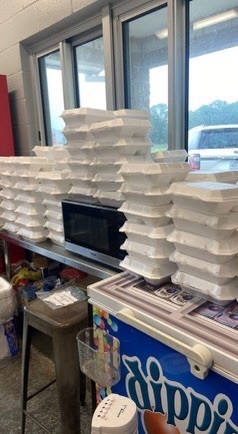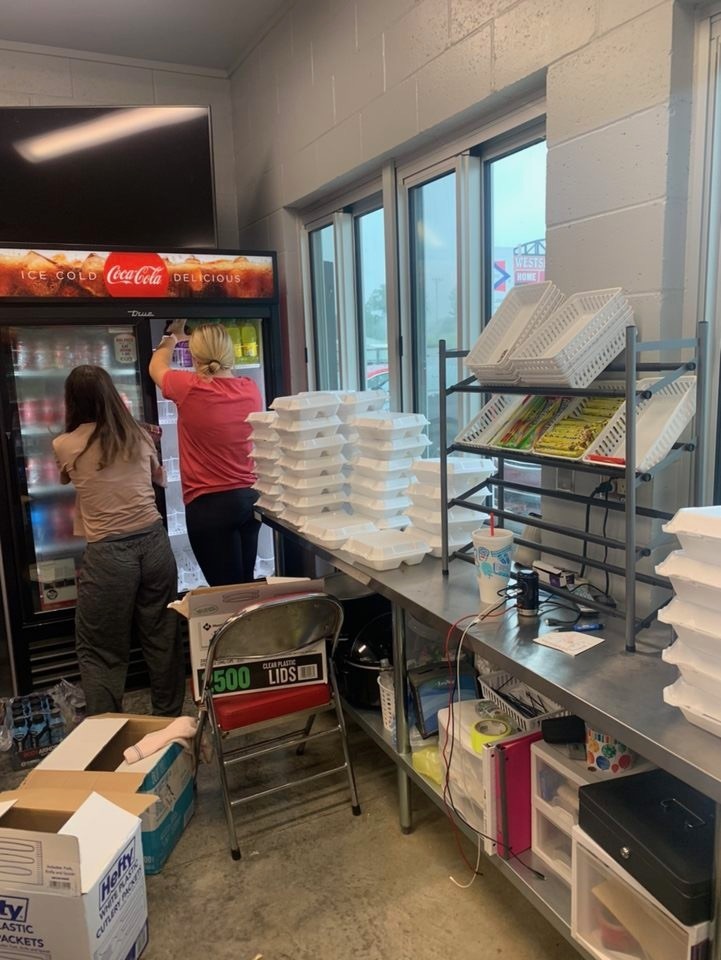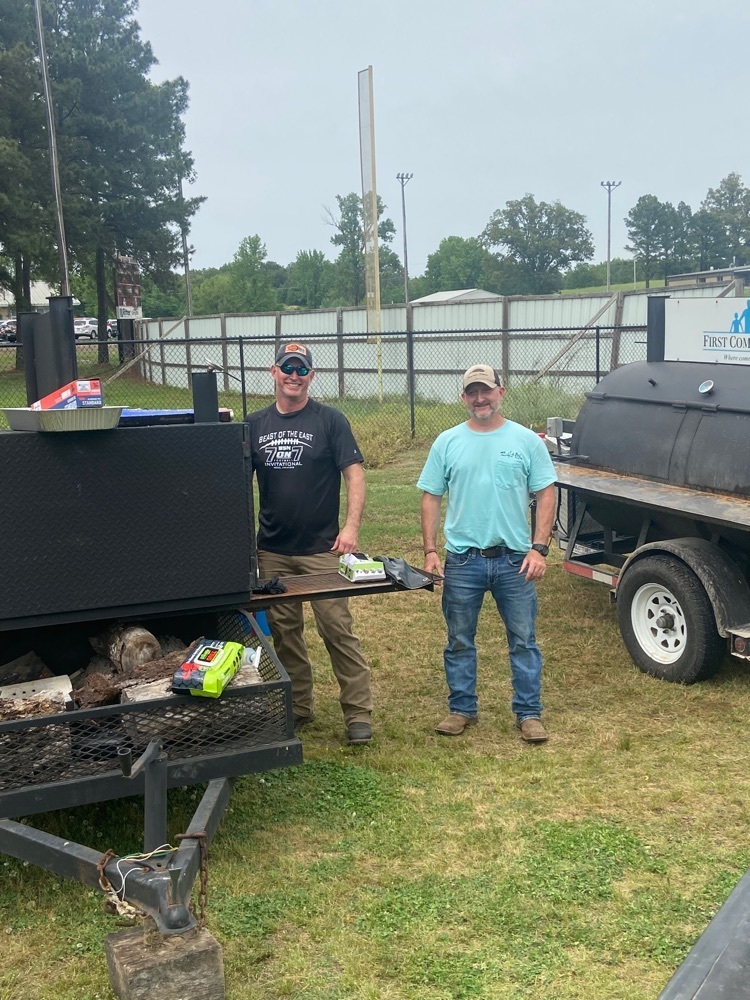 Play hard ladies and bring us home another win! The Lady Warriors are playing Malvern at Cabot High School tonight at 8:30. State looks good on you! ❤️🥎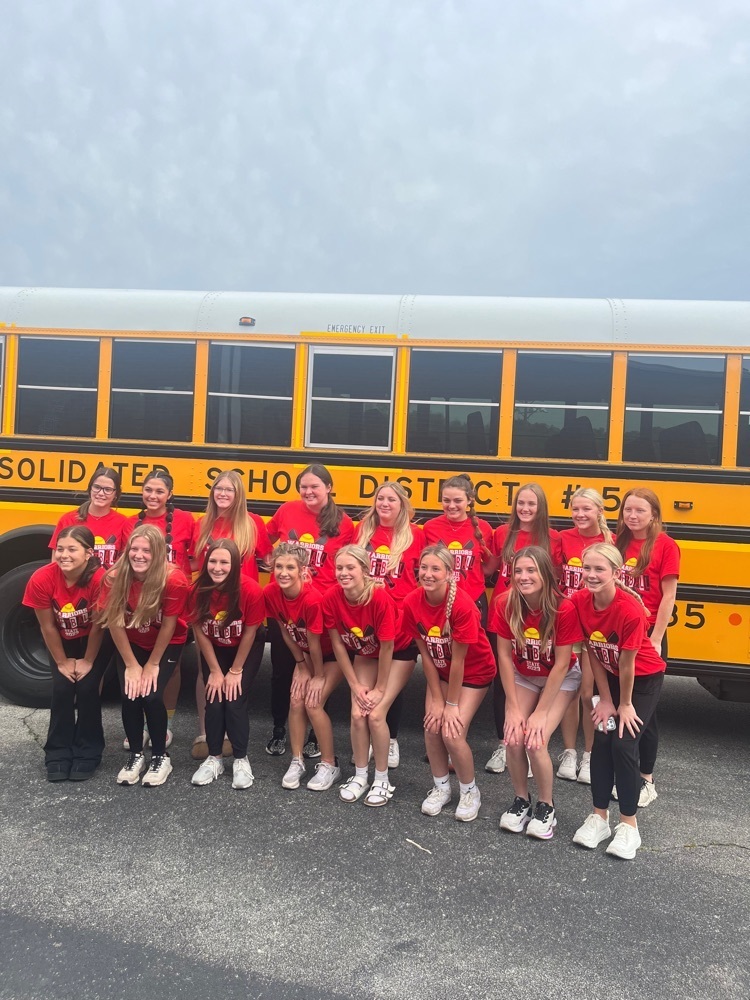 WHS students in the AR Rehab Services WOLF Program recently participated in a Virtual Career Competition with other area schools. Westside had 10 students to participate with three of the top five overall winners! Today, the students were given a congratulatory reception announcing our winners: 1st Place - Cody B. - $800 3rd Place - Mary Grace L. - $450 4th Place - Valerie P. - $350 All other participants - $55 - Xander W., Taylor C., Ashley P., Jackson S., Gauge W., Alex G., James L. Also pictured is Ms. Sharon Rowe, Ar Rehab Services V. R. Counselor and Mrs. Jill Lemley, WHS Teacher. Congratulations, Warriors!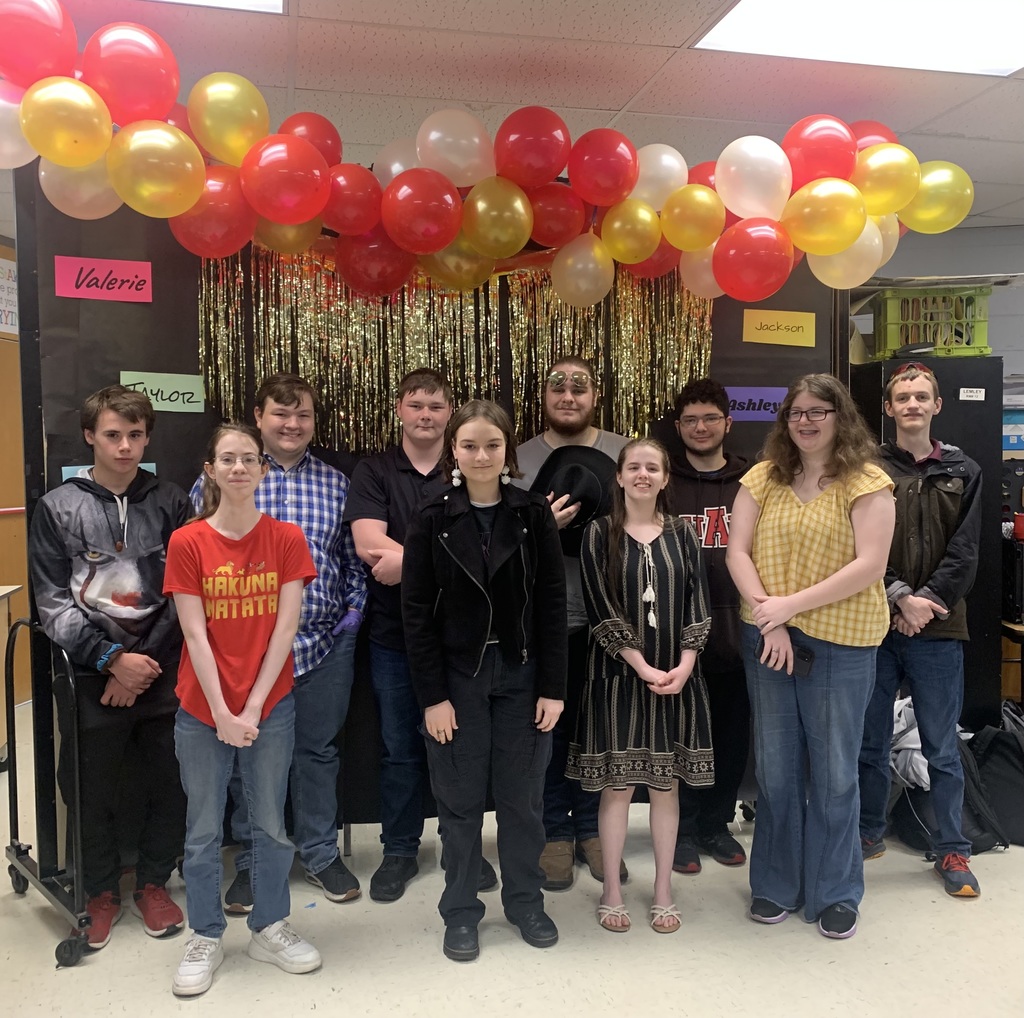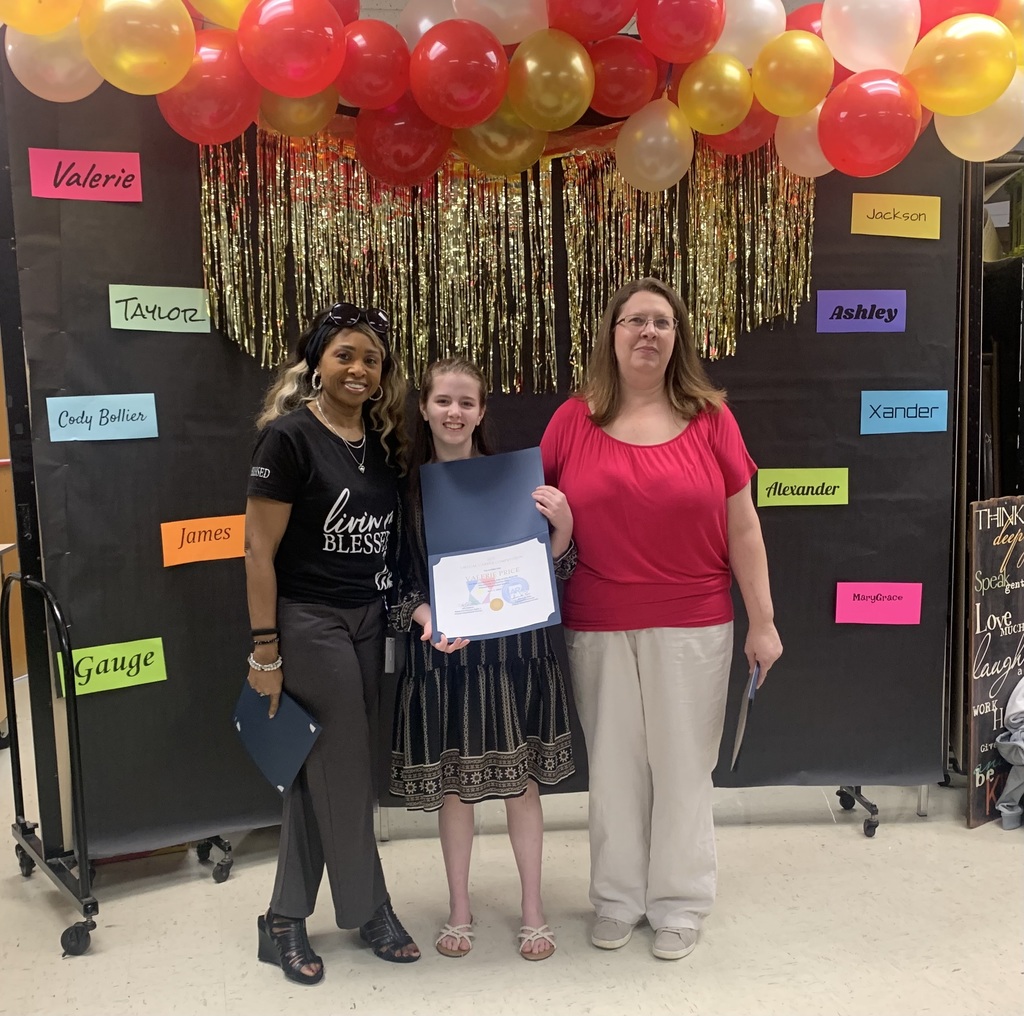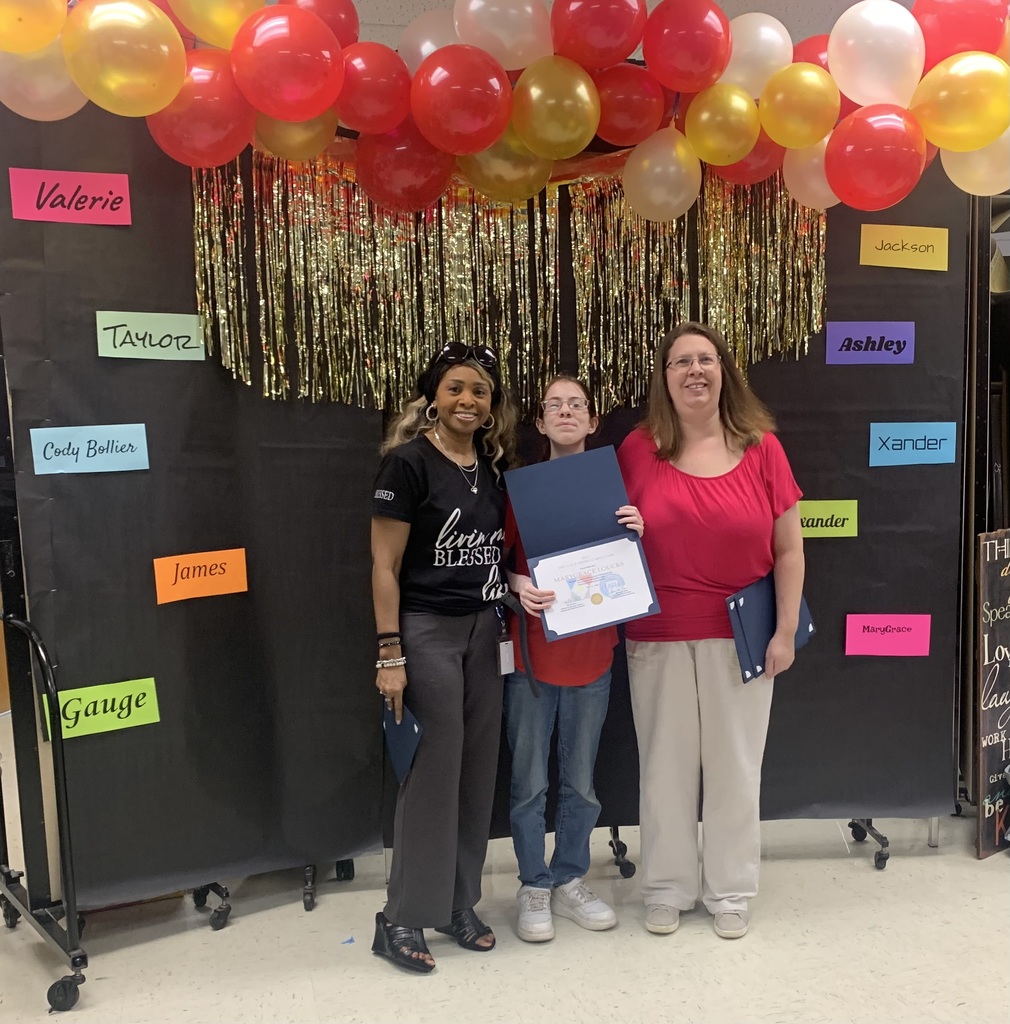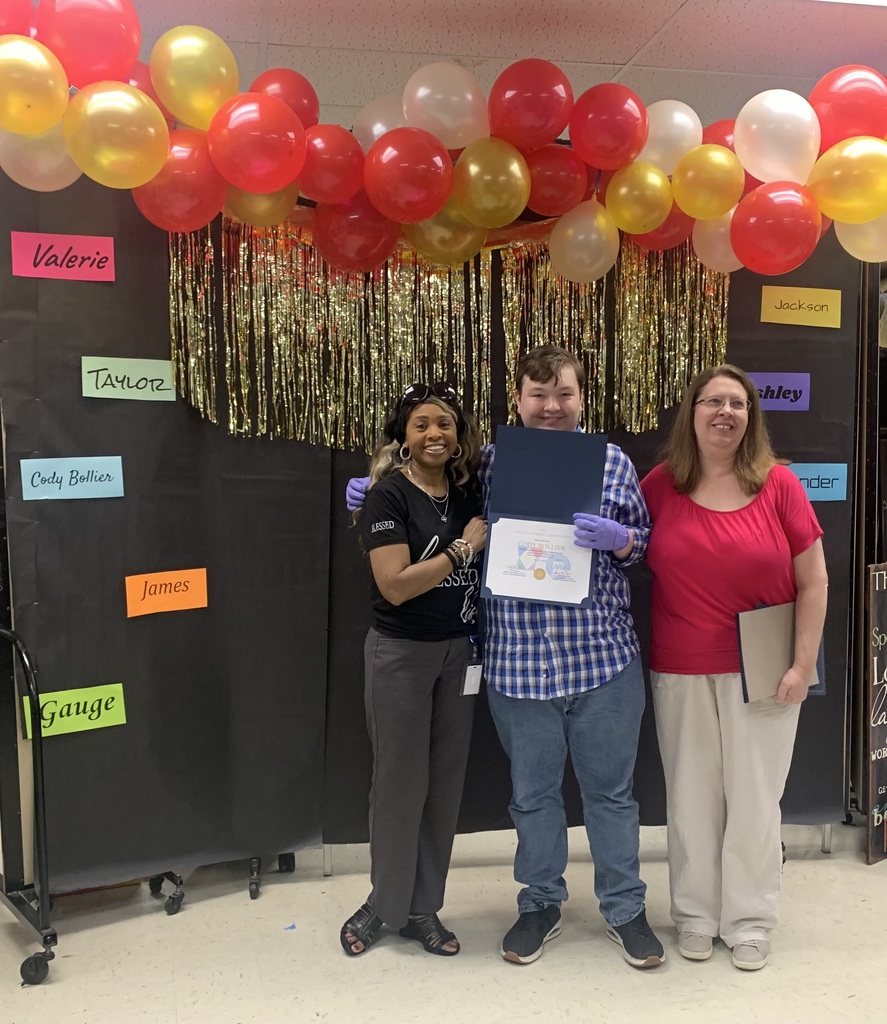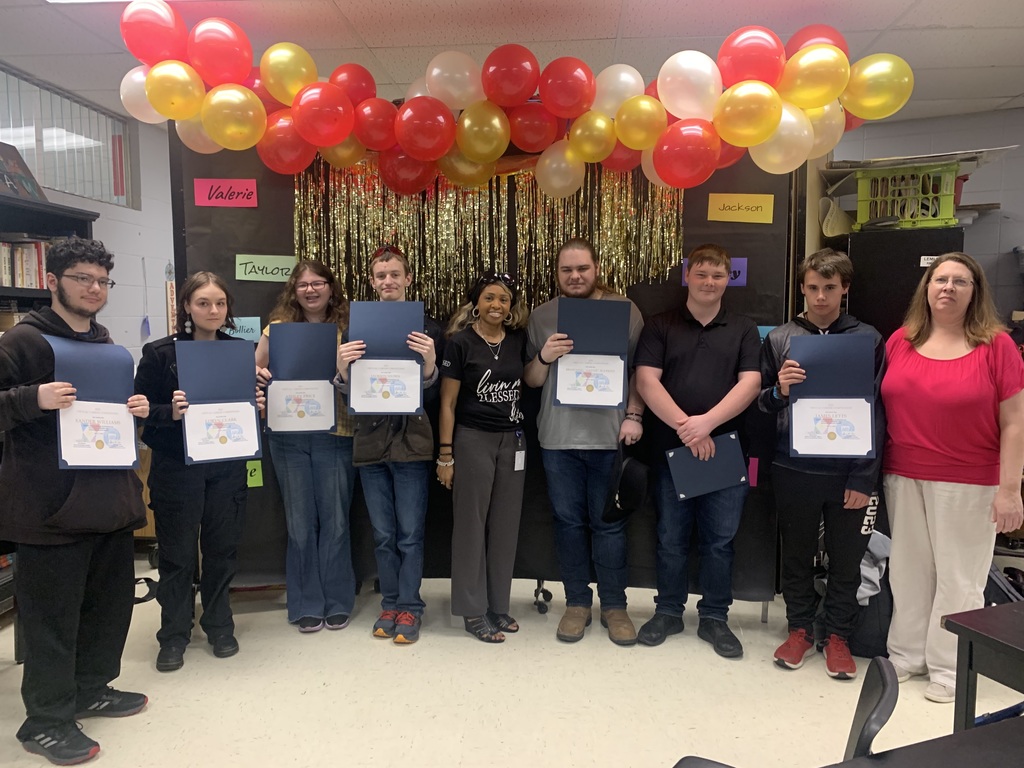 Attention all Warriors, come out for a Friday night full of food and fun as Warrior Football hosts their annual Red/White game. The fun begins at 6pm. Admission is $5 per person and there will be NO PASSES accepted.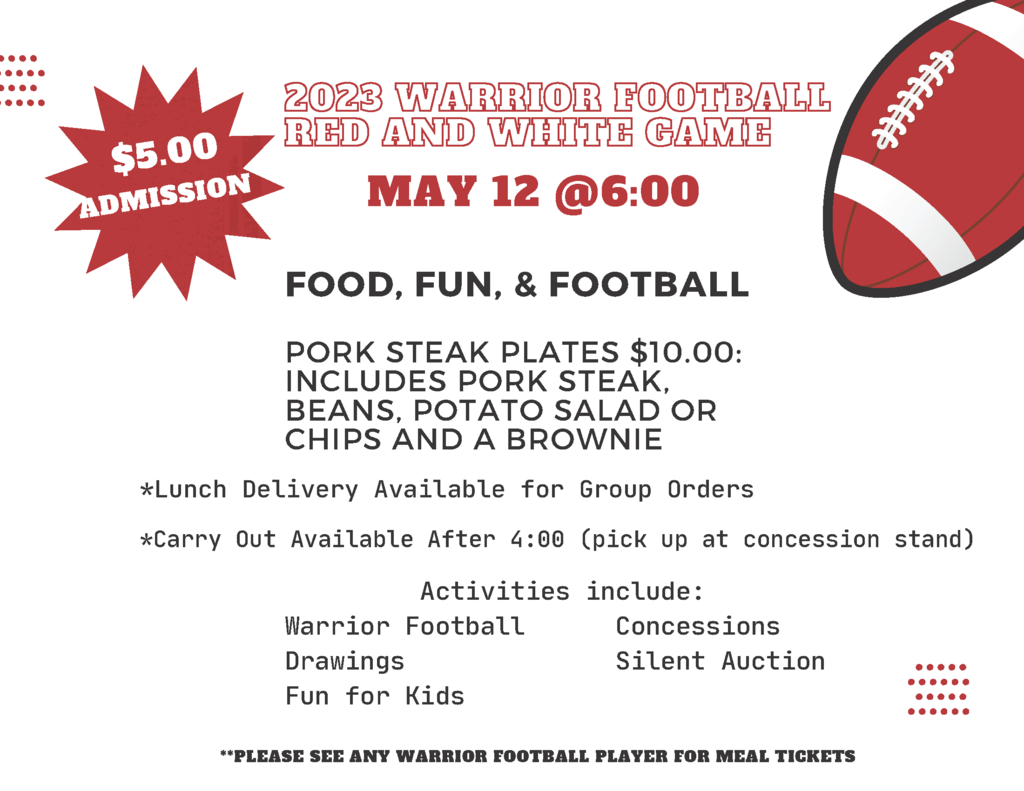 Parents of current Jrs, There will be a parent night for the Class if 2024 in the high school library tonight at 6:00 pm. Information about scholarships, college prep, yearbook, and more will be discussed.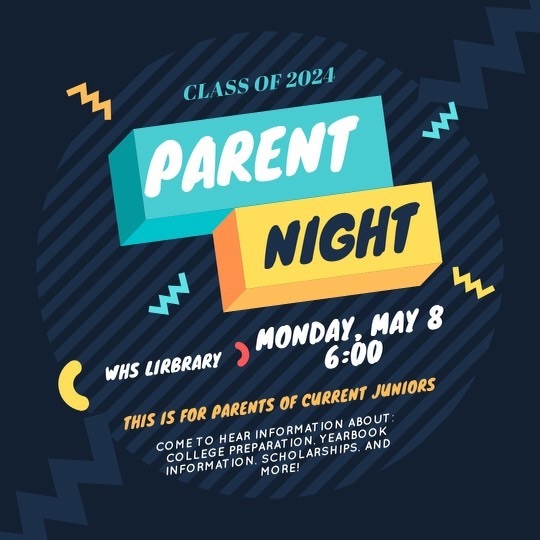 Congratulations to Daisy Jackson for signing a letter of intent to play volleyball and continue her education at Crowley's Ridge College this fall. It is great to see the hard work of our students pay off! It's a great day to be a Warrior!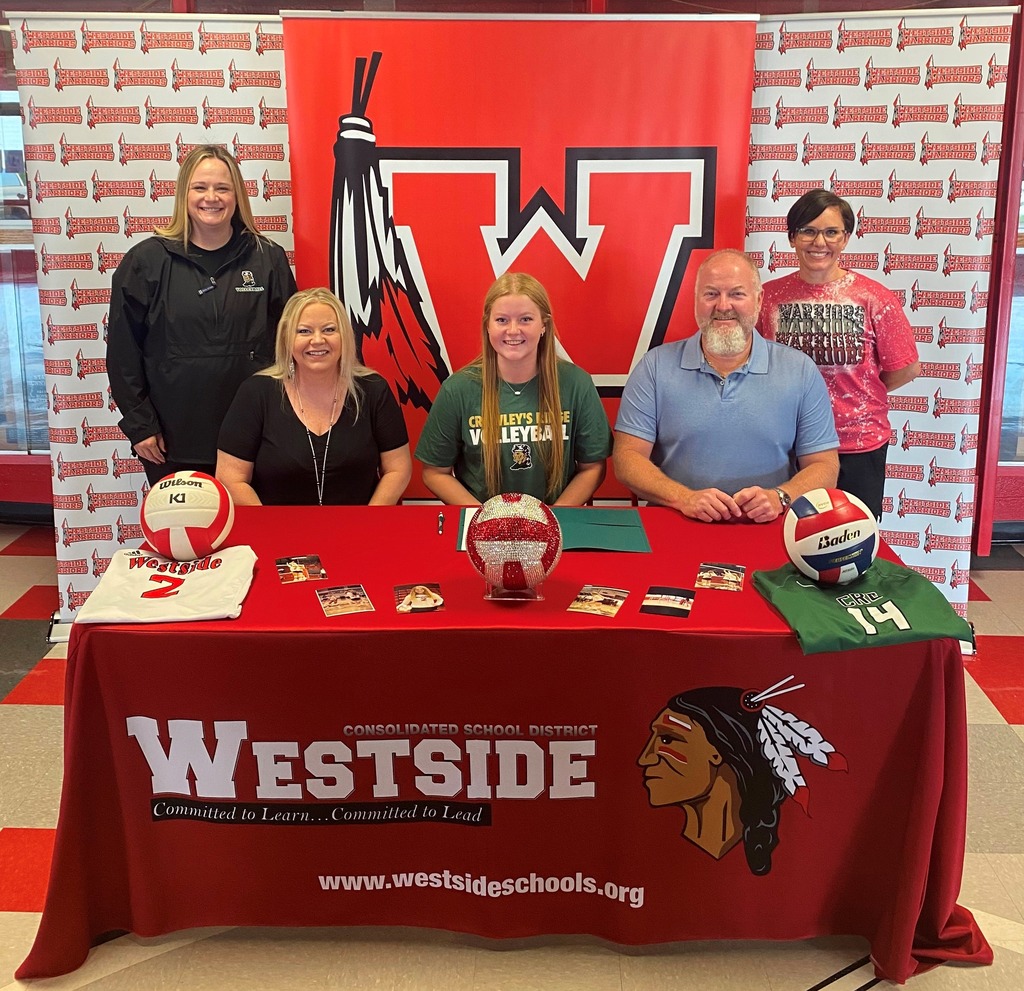 Let's keep that momentum going girls! 🥎🥎🥎 Warrior Softball will be playing their second game in the regional tournament today against Wynne at 2:30. The tournament will be held at Joe T Robinson High School, 21501 Cantrell Rd #10, Little Rock, AR 72223. Tickets will be sold online at:
https://gofan.co/app/events/983778?schoolId=AAA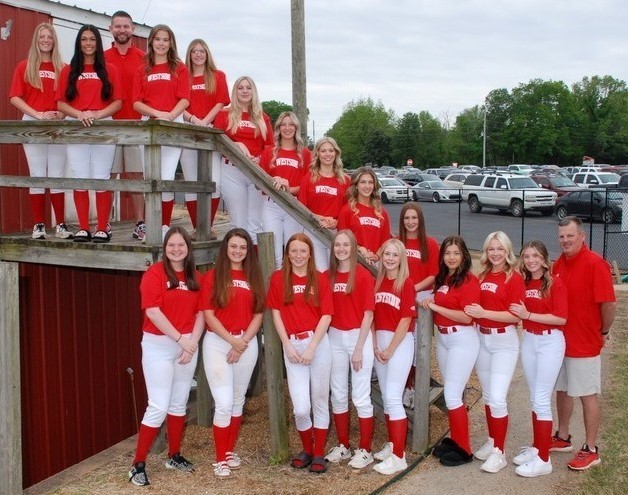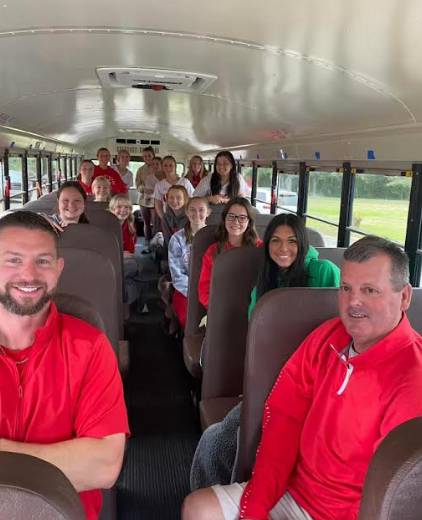 Academic Awards season is upon us at WHS! 🙌🙌🥇🥇 Seniors will be recognized at tomorrow's Senior Assembly. 👏👏🎓🎓 Parents & Guardians of 8th-11th grade students: Academic Award winners will receive an emailed invitation to the Awards Assembly held on Thursday May 18 at 12pm. Parents and Guardians are invited! Please ask your student to check their email and see if they received an invitation.

Wishing the Warrior Softball and Baseball teams best of luck during today's game! Play with 100% effort and make Westside proud! ❤🥎⚾❤ #WarriorNation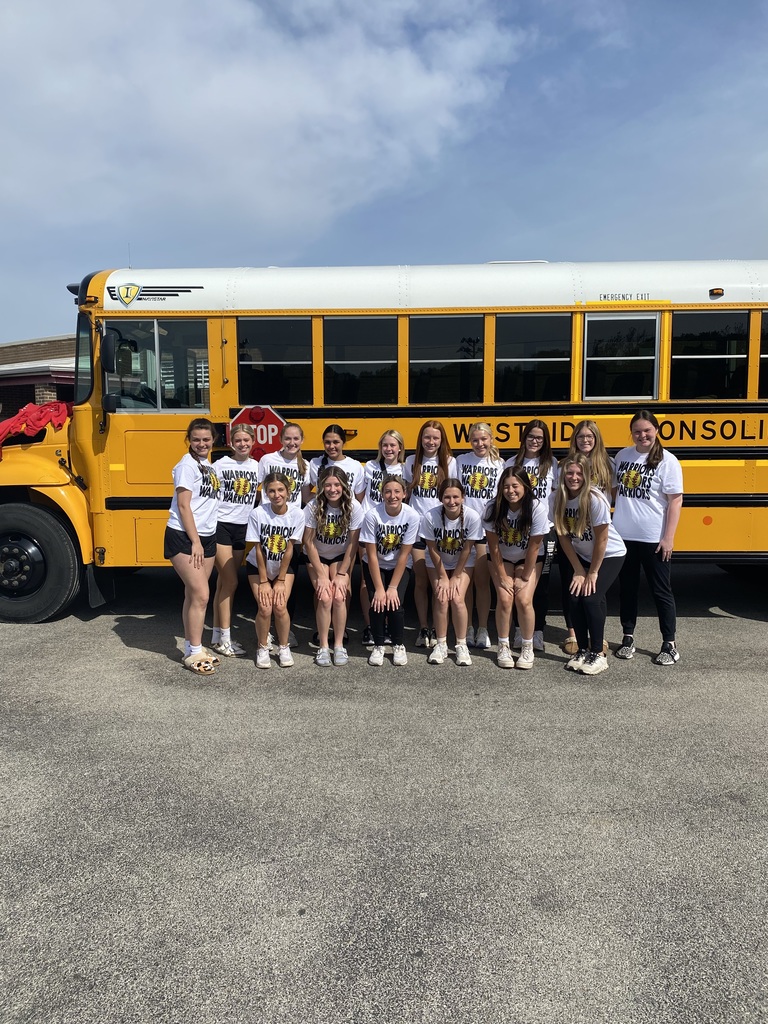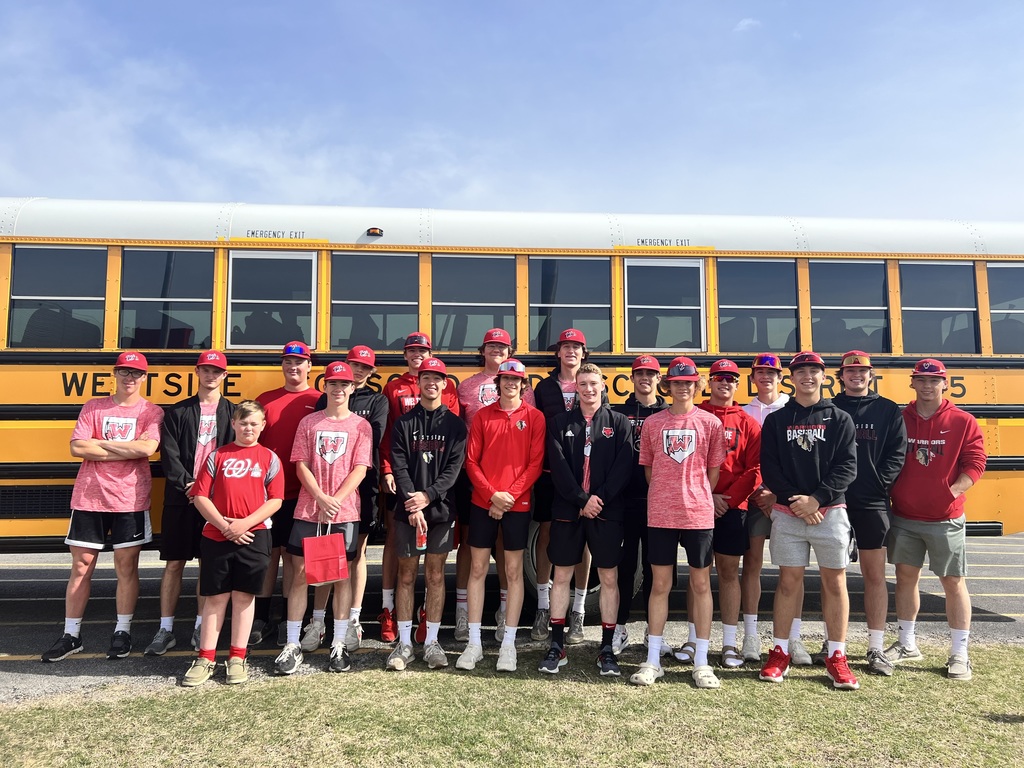 Arkansas Boys and Girls State Delegates High schools nominate their best and brightest male and female students entering their senior year as representatives to Boys and Girls State. They must be mature leaders in the classroom, on the field, and throughout the community who are ready to shape the future of our state. This year Westside High School selected the following: Ella Sloan Ava Mosier Ashley Kercheval Cloe Cerrato Carson Brinkley Adam Rachall Kole Carter It's a great day to be a Warrior!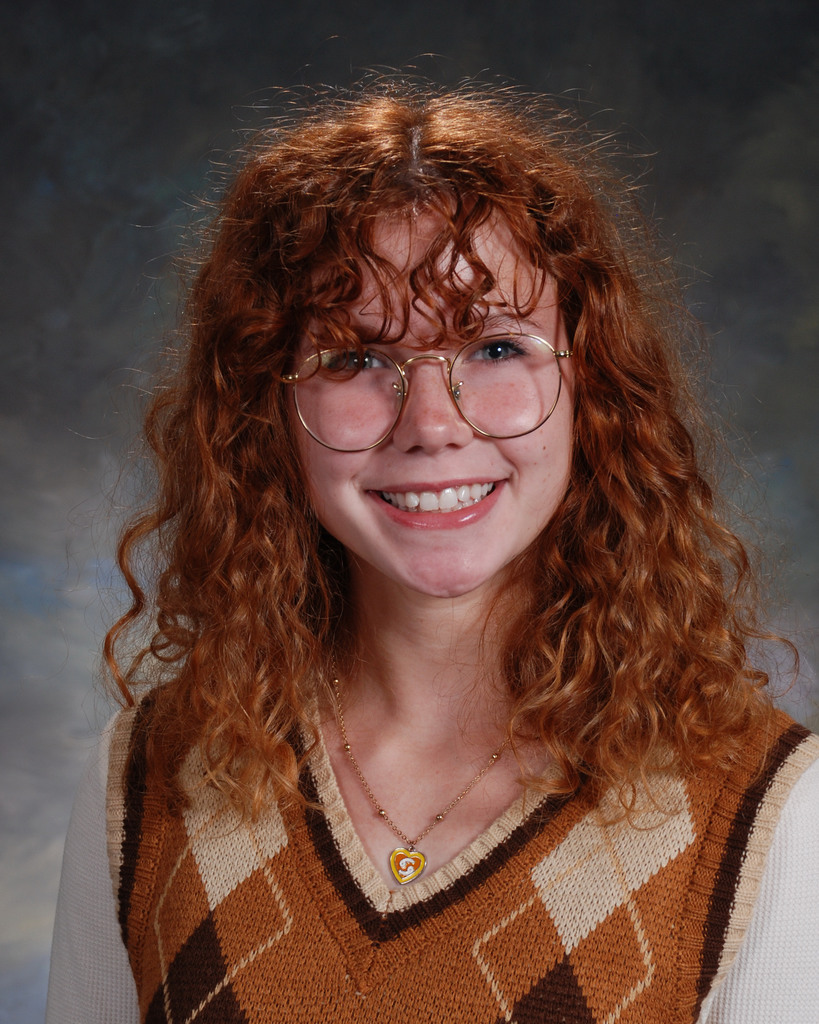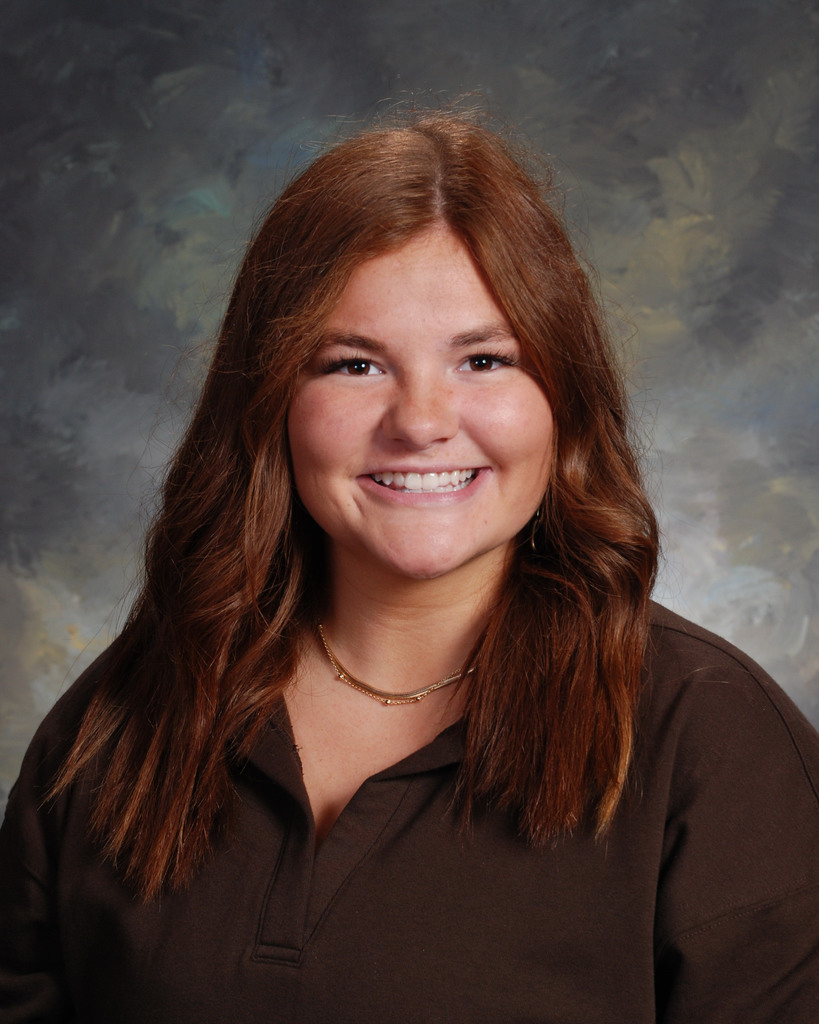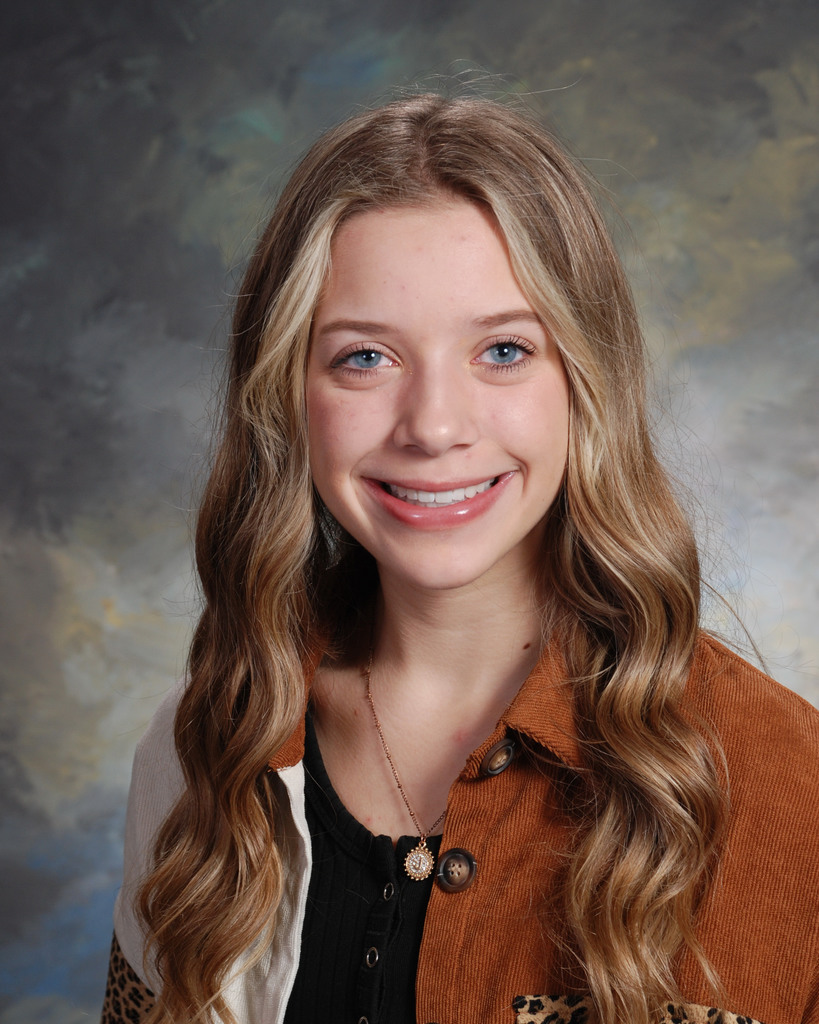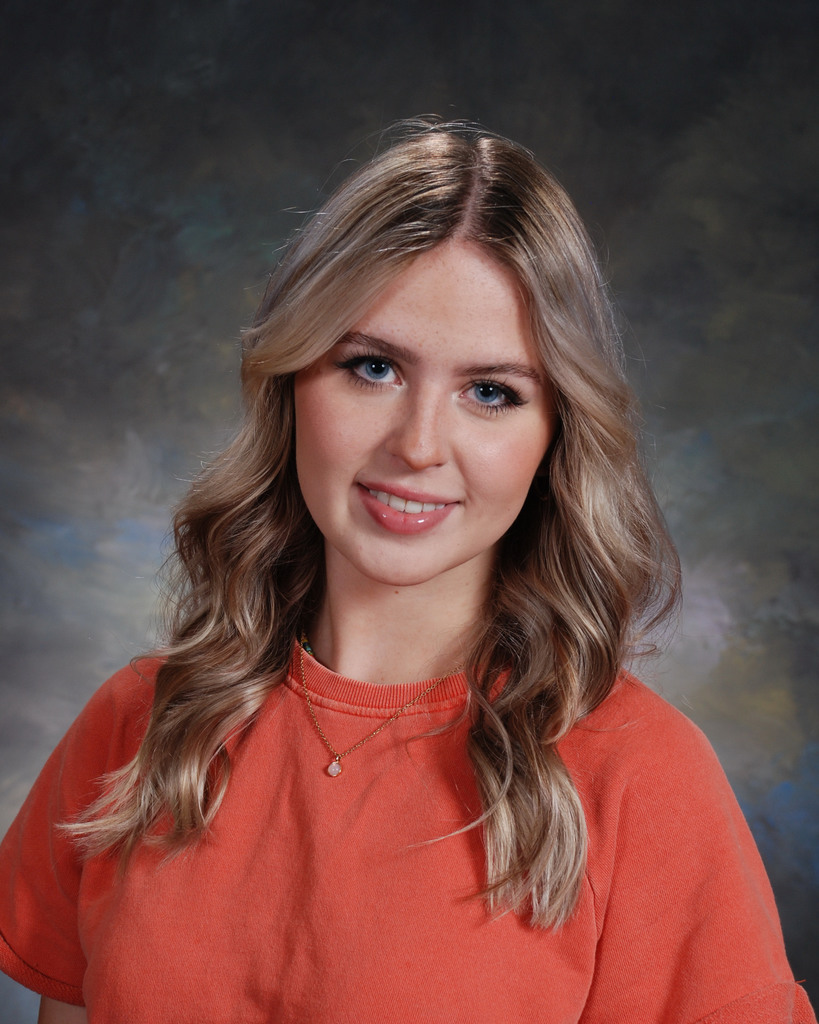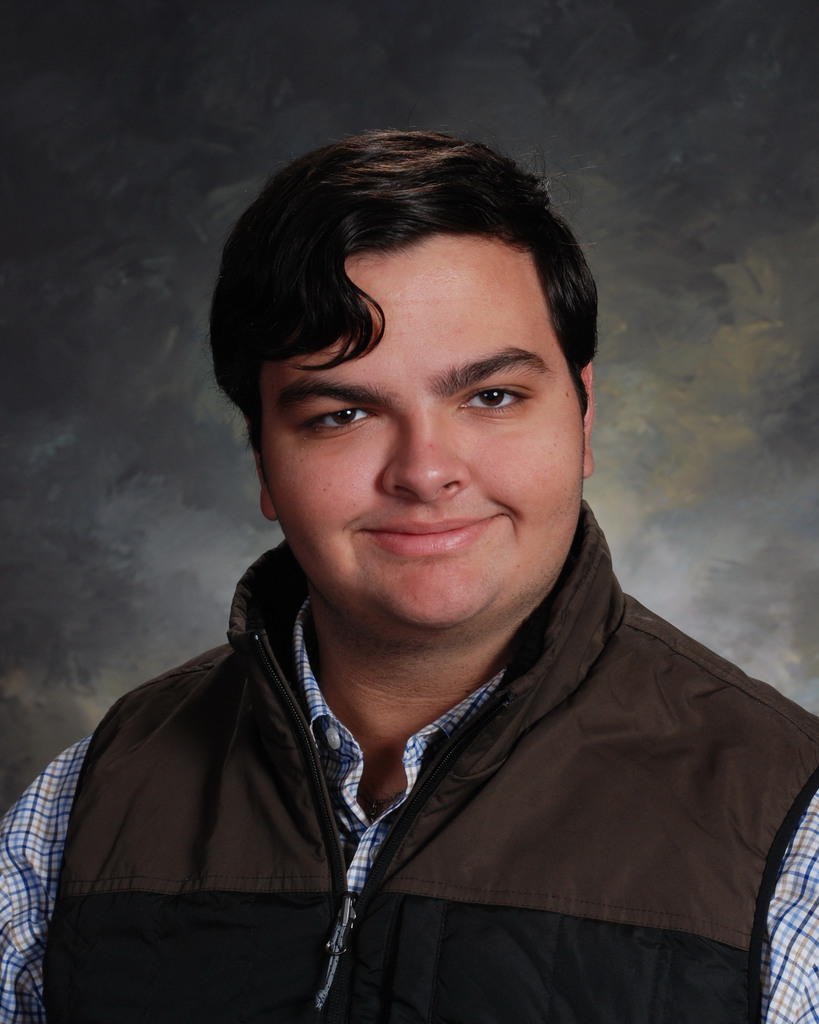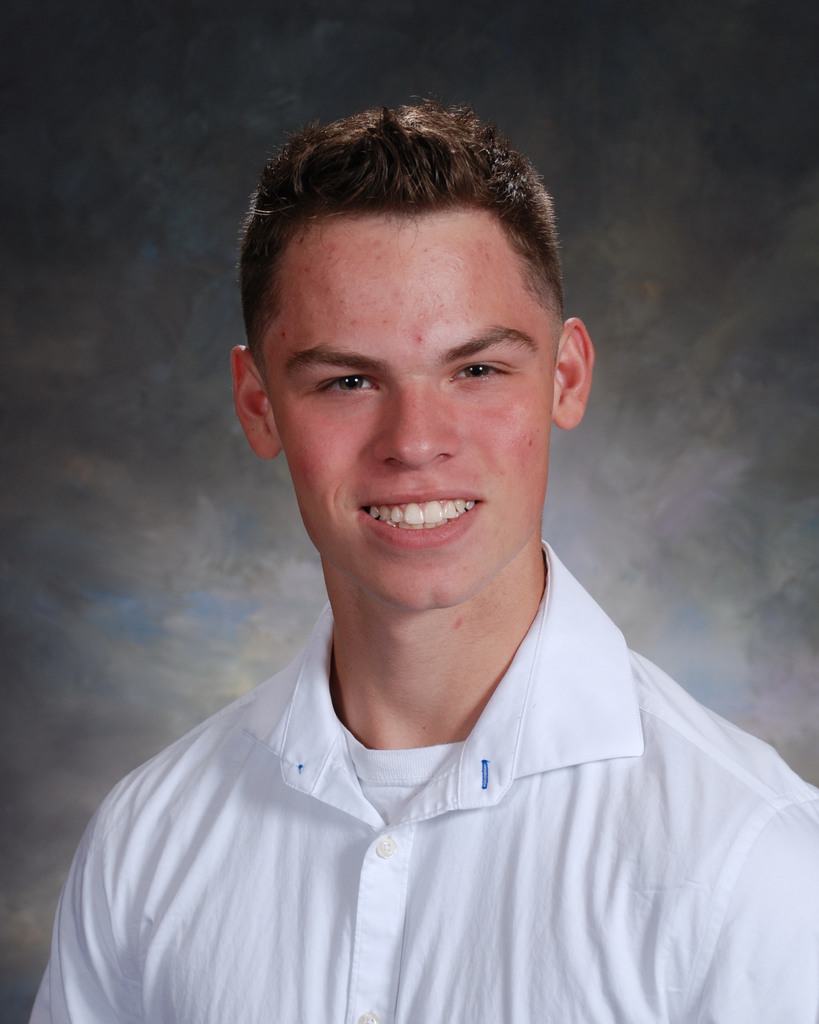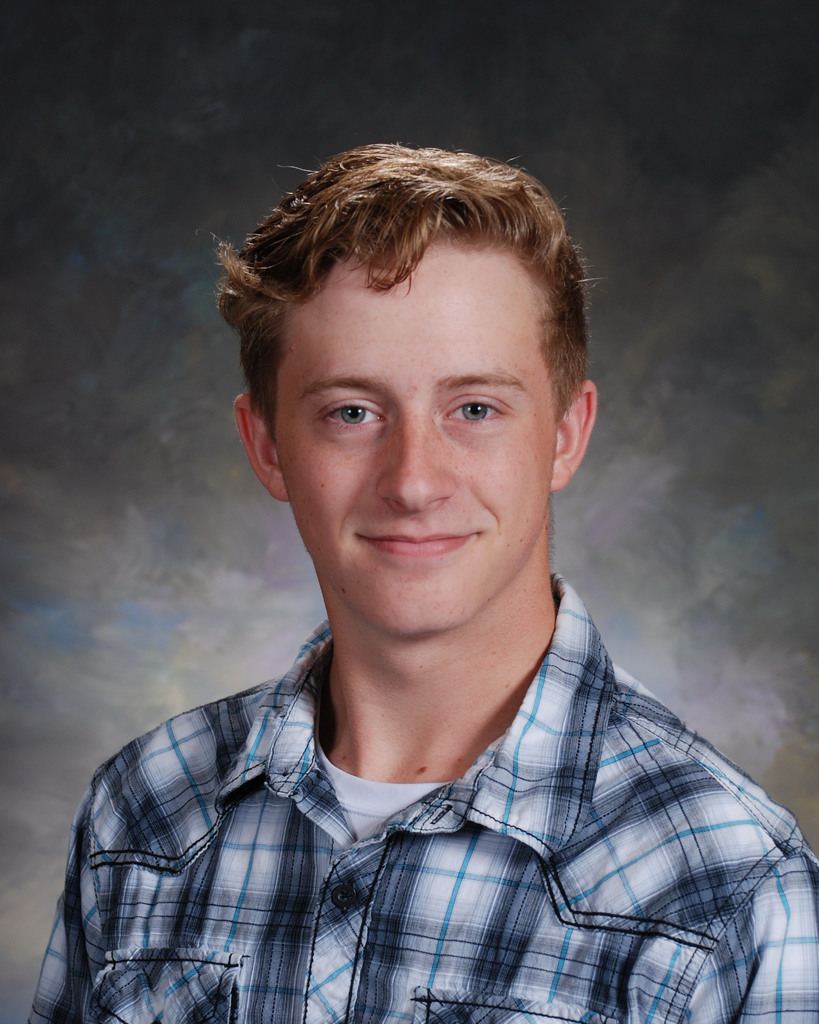 WHS FFA attended the 96th Annual Arkansas FFA Convention. Congratulations to all of our students that were recognized on stage for their accomplishments. 🏅State FFA Degree🏅 - Kaitlyn McGuire - Ashlee Henderson 🎖️Prepared Public Speaking🎖️ - Ashlee Henderson (Third Overall in State) Nominating Committee - Ashlee Henderson Courtesy Corps - Allie Robins - Kaitlyn McGuire - Rylee Lemley Congratulations, Warriors!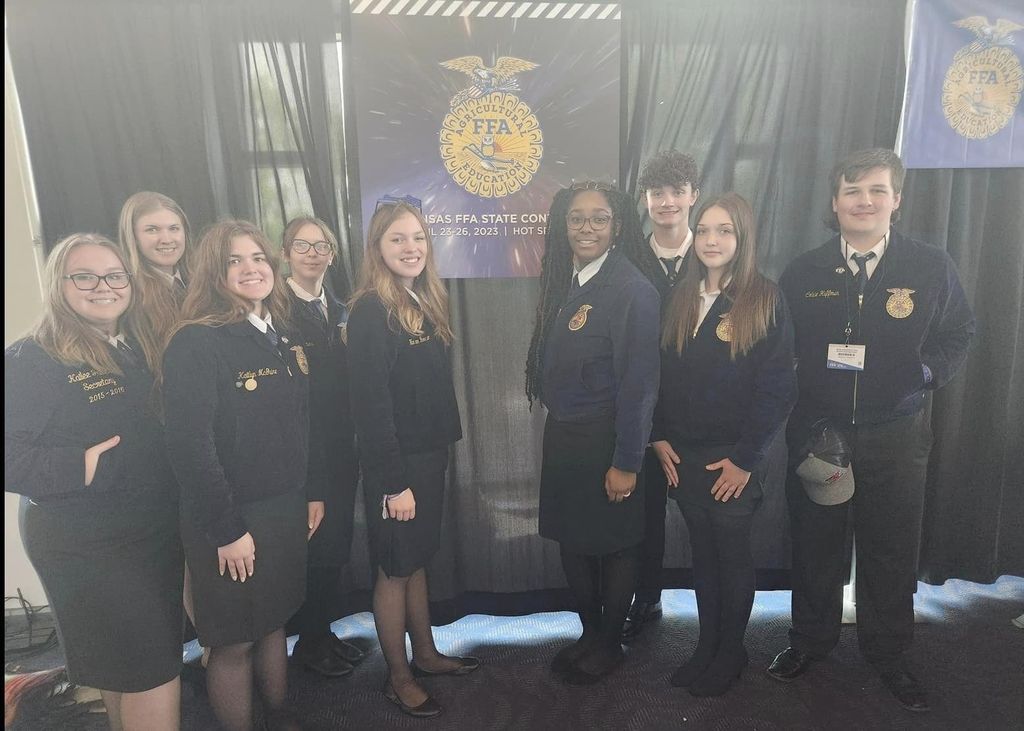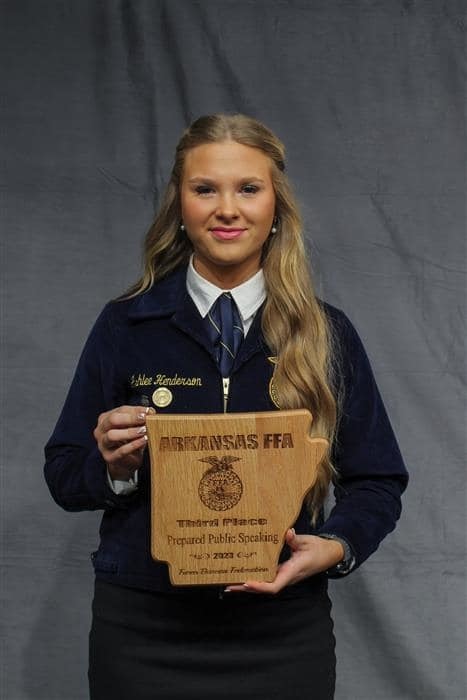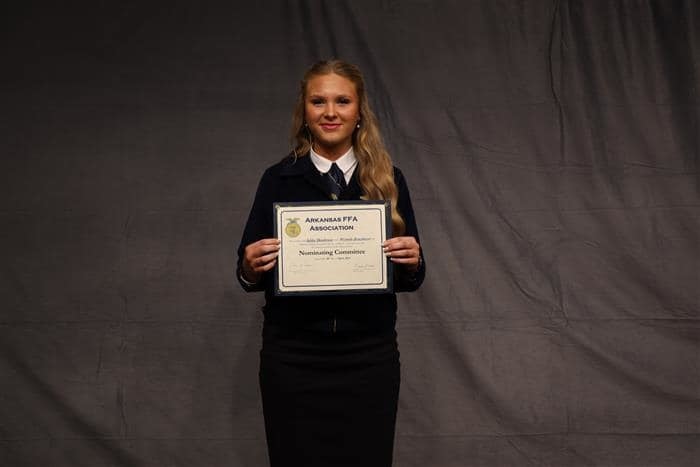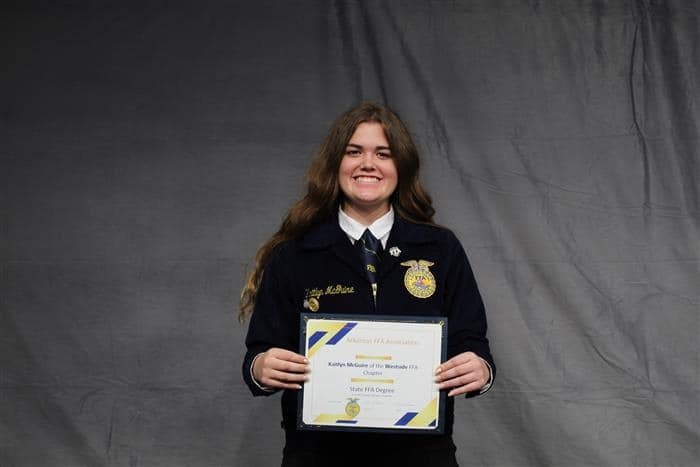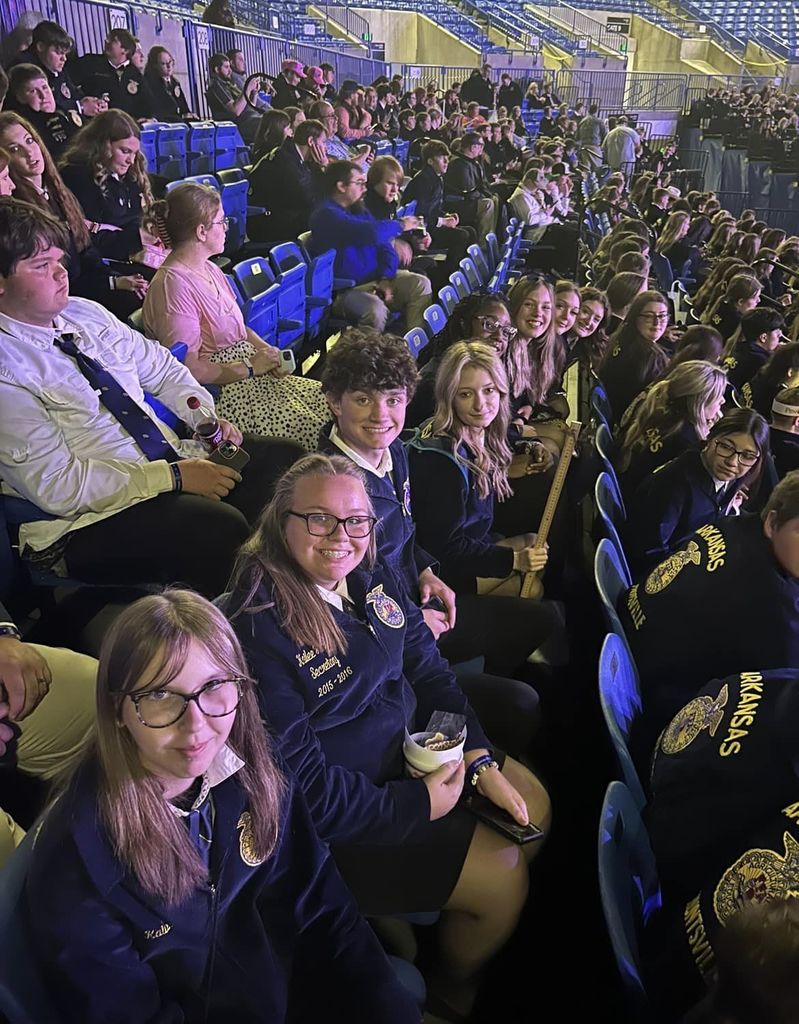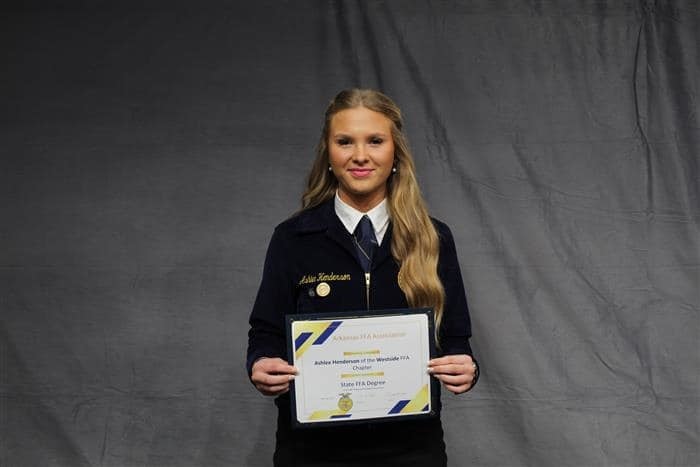 RISE Arkansas, May 2023 Newsletter, We love teachers!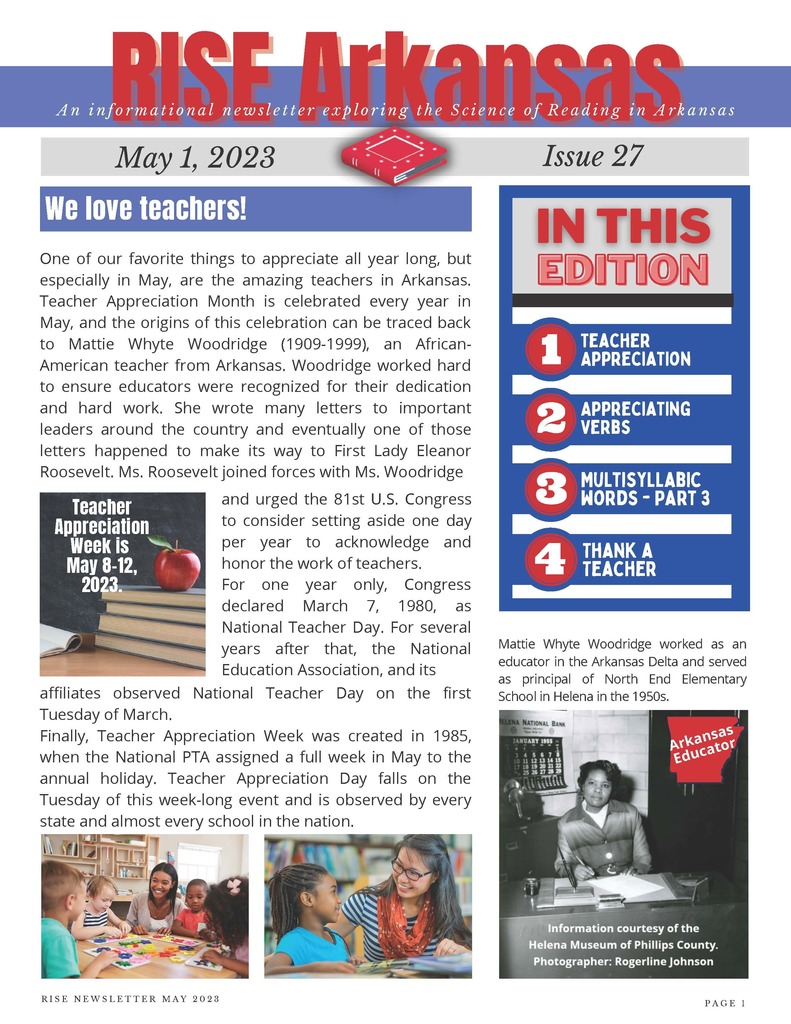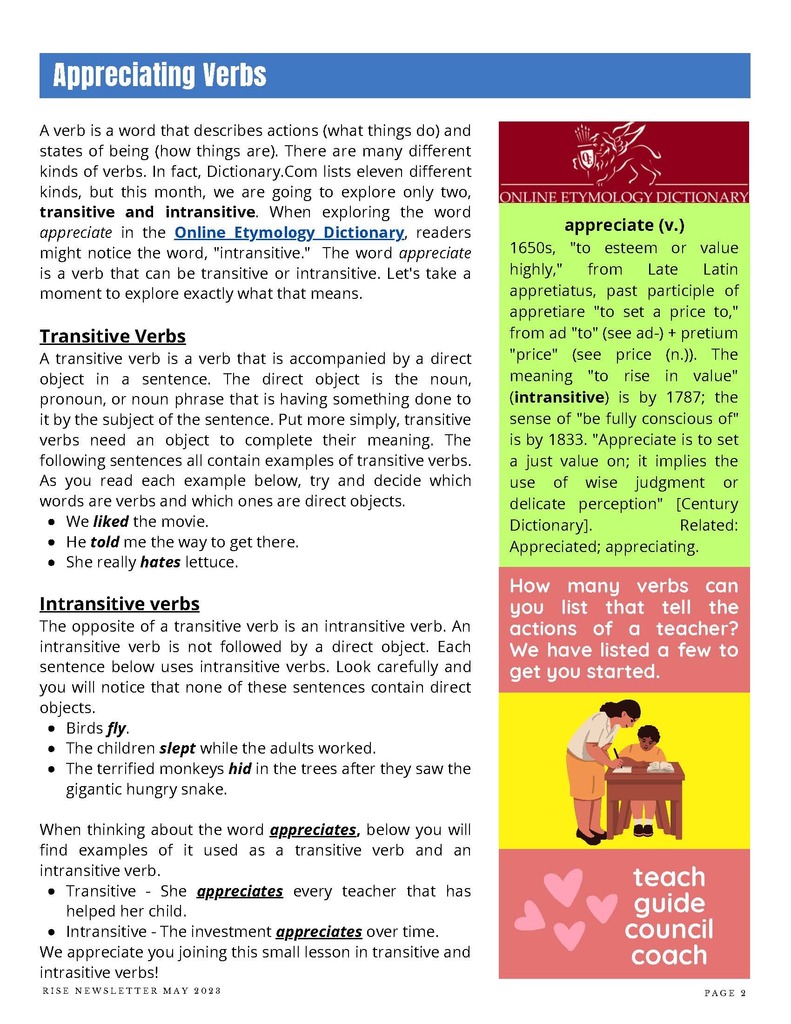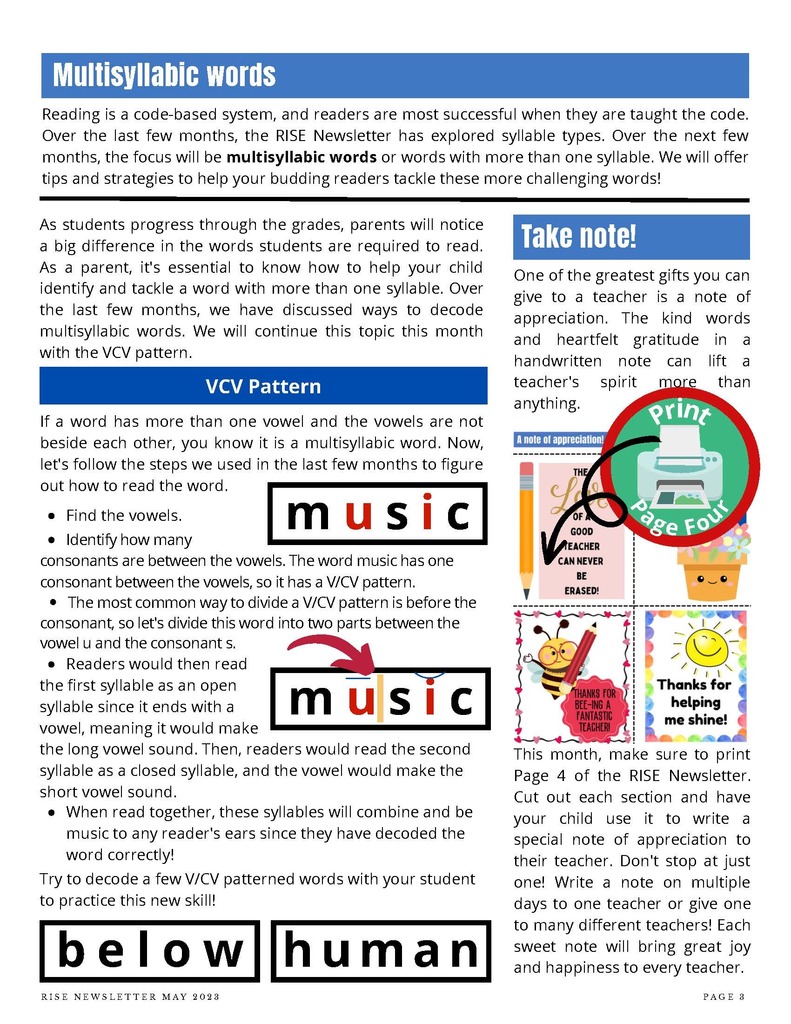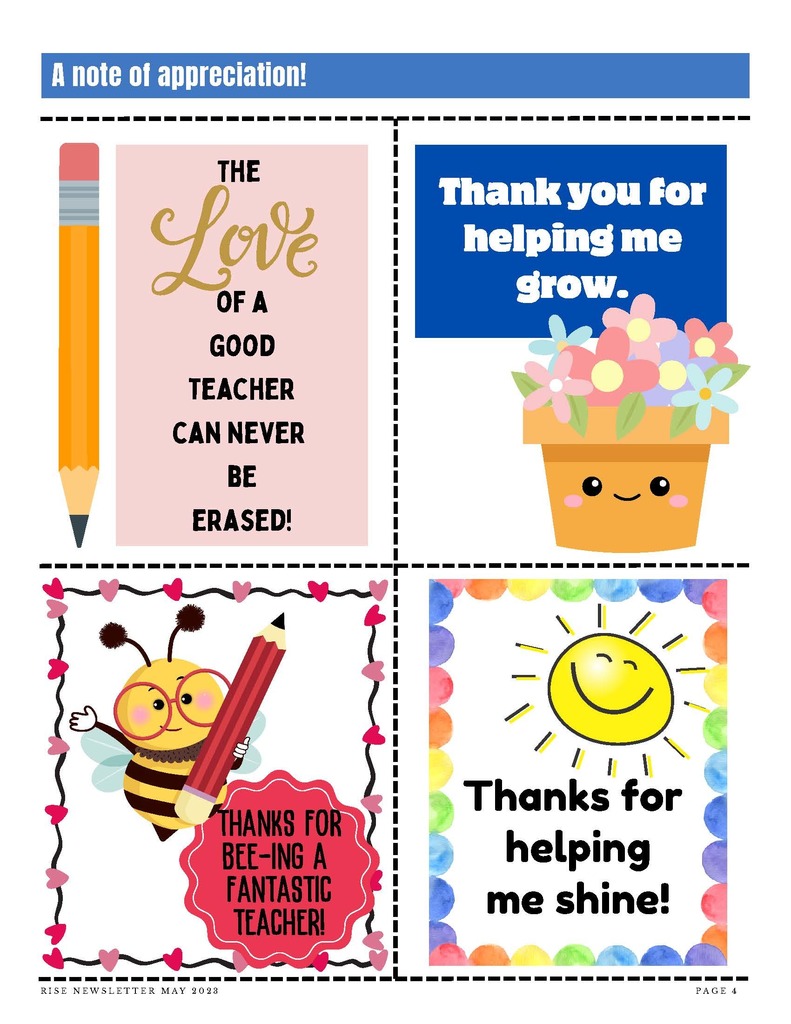 Arkansas Governor's Scholastic Honors Day: Public and private high schools are encouraged to select two students in the senior class who best represent excellent academic achievement. Due to scheduling limitations, each high school can only select two (2) students to attend the event. Westside High School's representative's for this years Governor's Honors Day were: Megan Hedger Drew Veach Congratulations Megan and Drew! It's a great day to be a Warrior!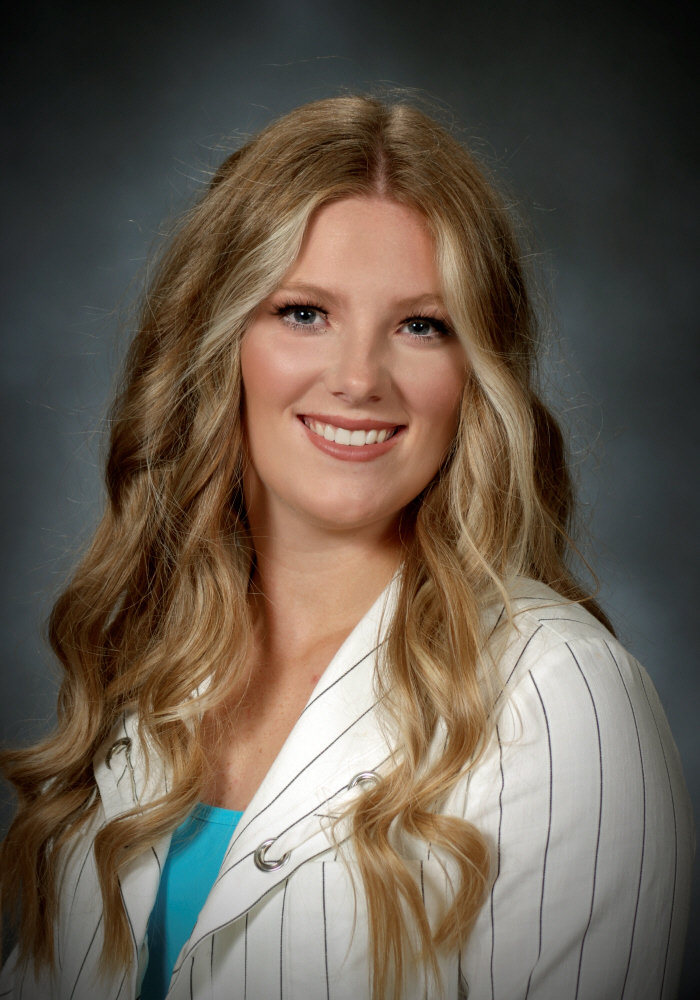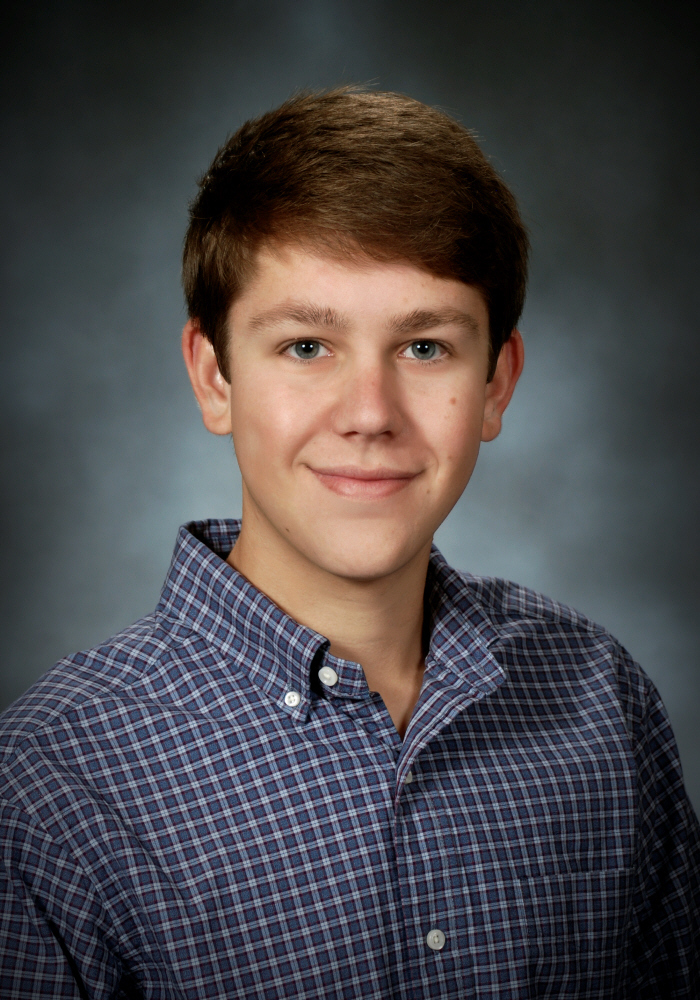 Come out for a wonderful night of music with the Westside 8th Grade Band and your State Champion Westside High School Concert Band. The 8th Grade Band will be featuring some fresh new music and the High School Band will be featuring tunes from their recent championship plus pieces that they have been working on for the last couple of weeks. Concerts begin at 6:30 p.m. on Thursday in the FAC.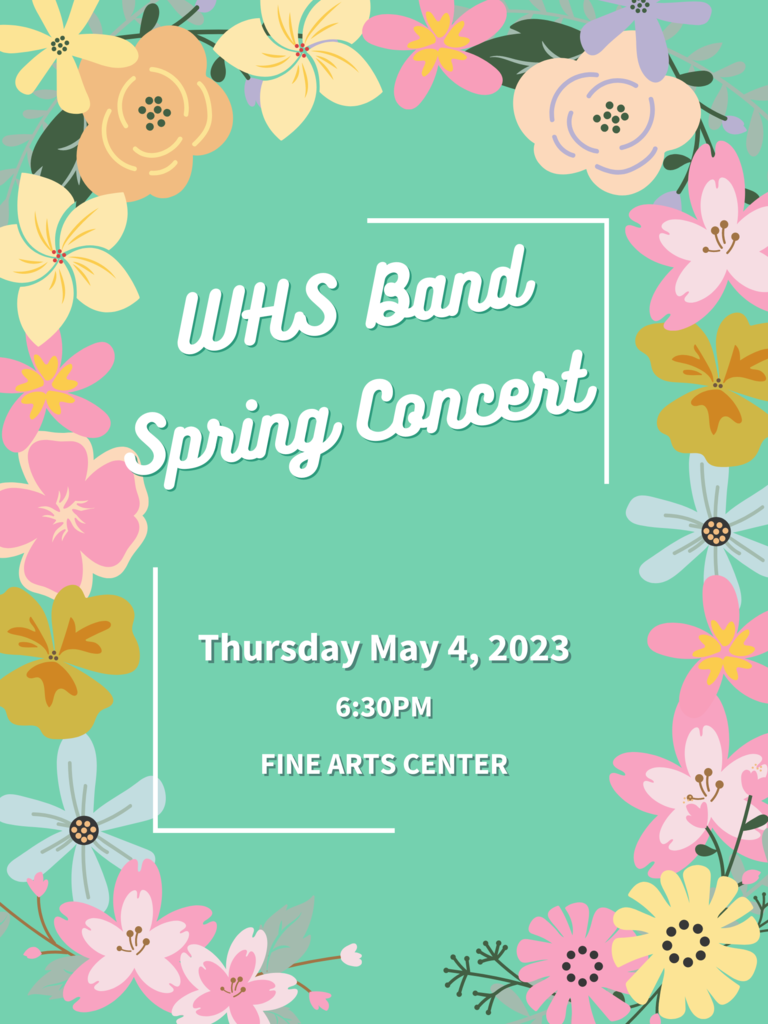 Westside High School Choir will be in concert tonight at 6:30 p.m. at the Fine Arts Center. Come out and enjoy the Warriors sing songs from "Across the Decades".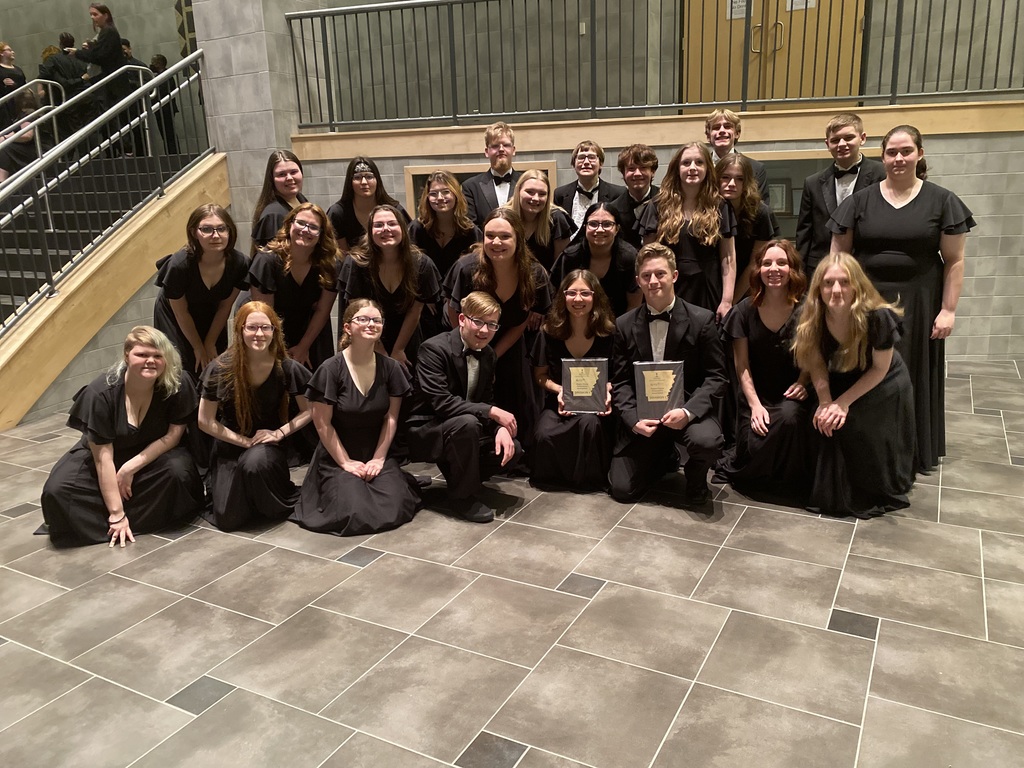 Warrior Baseball will be playing in the regional tournament on Thursday to continue their season. Game time will be at 5:30 pm against Joe T. Robinson High School. The tournament will be held at Joe T Robinson High School, 21501 Cantrell Rd #10, Little Rock, AR. Tickets will need to be purchased online at:
https://gofan.co/app/events/983706?schoolId=AAA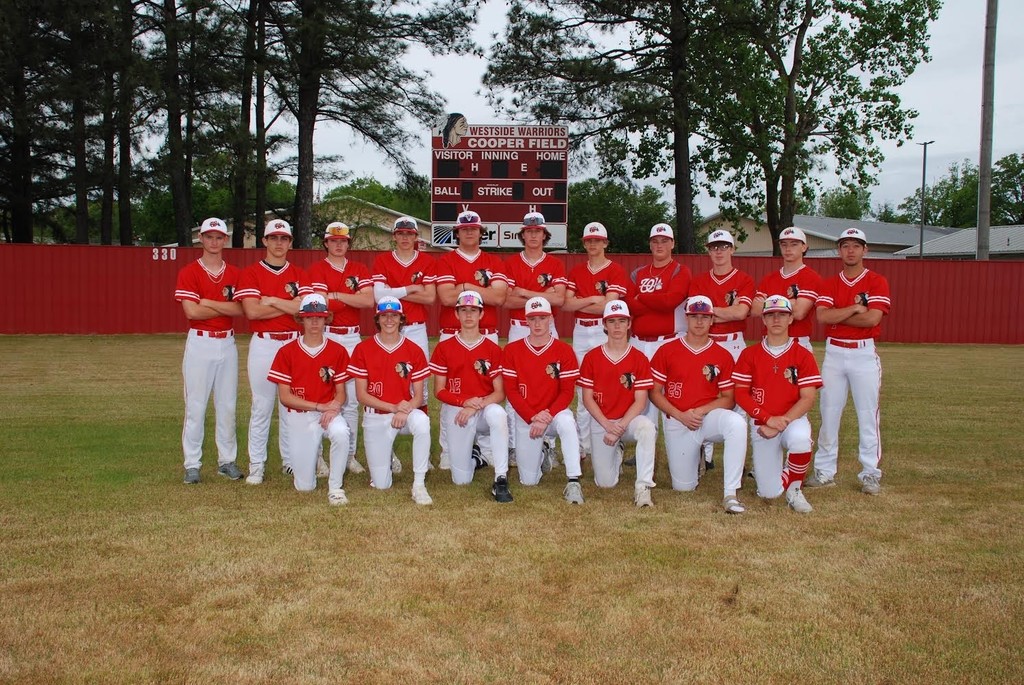 ATTENTION Athletes and Parents: The WHS Athletic Booster Club will be hosting their Annual Sports Awards Ceremony on Sunday, May 7, 2023 at 3pm in the Westside Fine Arts Center to celebrate the accomplishments of our Warrior Athletes. This event is for grades 7-12th. Dress Code will be Sunday Best.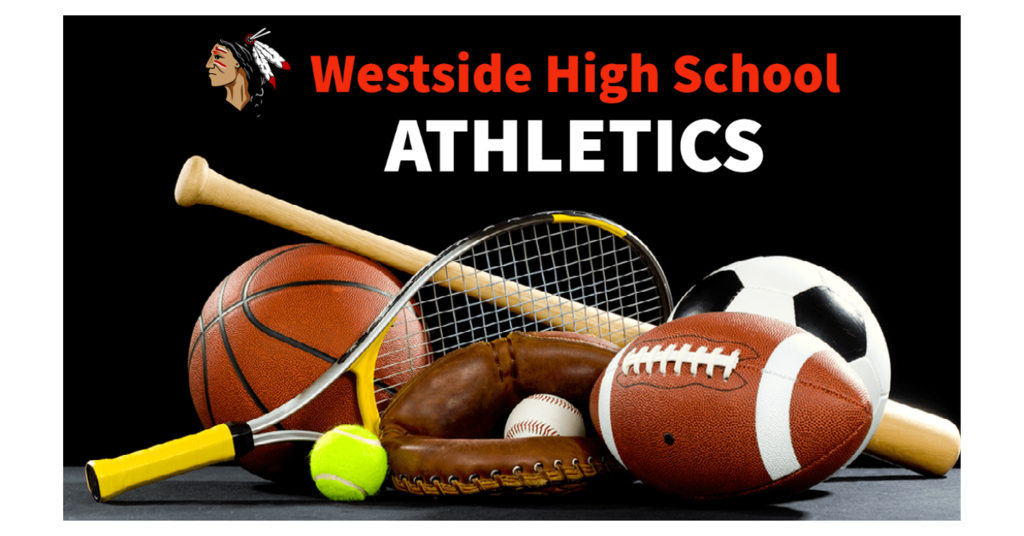 The Lady Warrior Softball Team will be playing in the regional tournament on Thursday, May 4th at 5:30 p.m. against Clinton. The tournament will be held at Joe T Robinson High School, 21501 Cantrell Rd #10, Little Rock, AR 72223. Tickets will be sold online at:
https://gofan.co/app/events/983778?schoolId=AAA
Let's root our Lady Warriors on to another victory! ❤🥎❤ #WarriorNation