Westside High School is pleased to announce recent graduate, Allison Patsy, as the recipient of the 2023 Shannon Wright and Lynette Thetford scholarship, $1500, as well as the Shannon Wright scholarship, $1000. A member of the ASU scholarship committee for the Shannon Wright and Lynette Thetford scholarship said Allison's application was one of the best they had ever received. Allison is a very conscientious young lady who not only works hard at school but holds down two secular jobs as well. She has plans to become an Instrumental Music teacher and, no doubt, she will accomplish this goal. Congratulations, Allison! It's a great day to be a Warrior!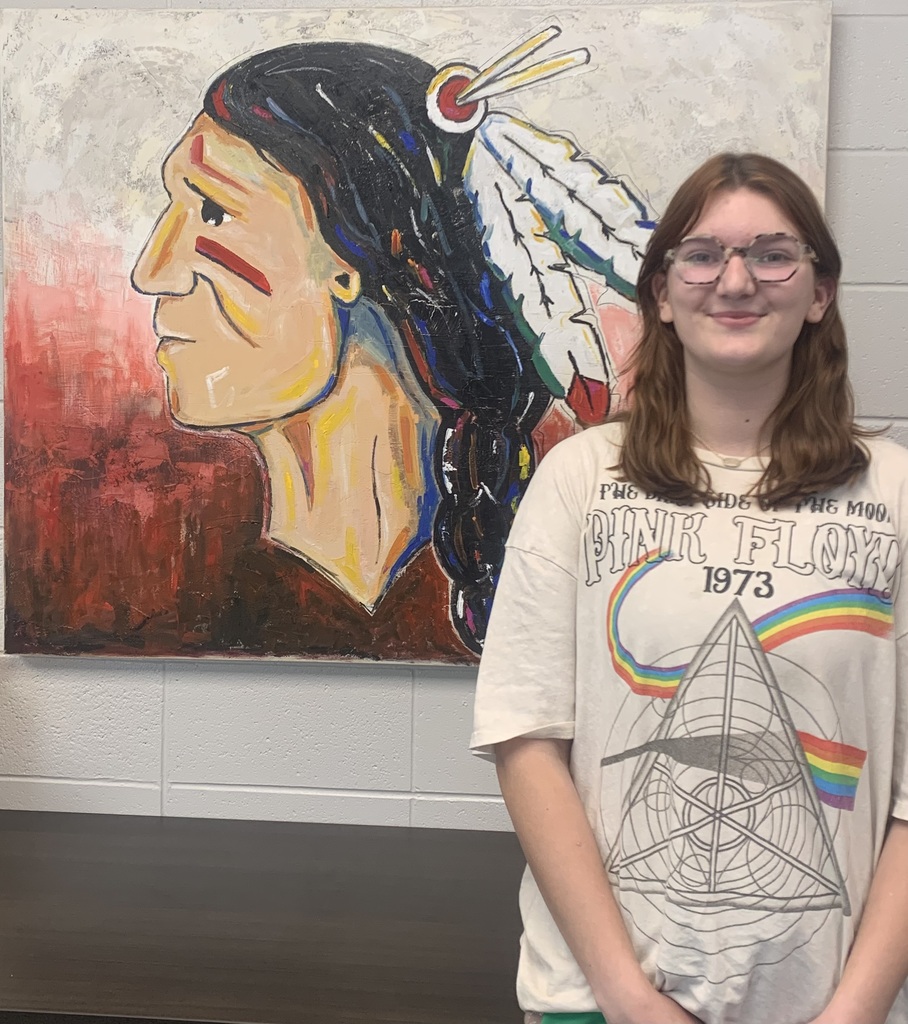 June RISE Newsletter! The Summer Edition holds fun activities for the whole family!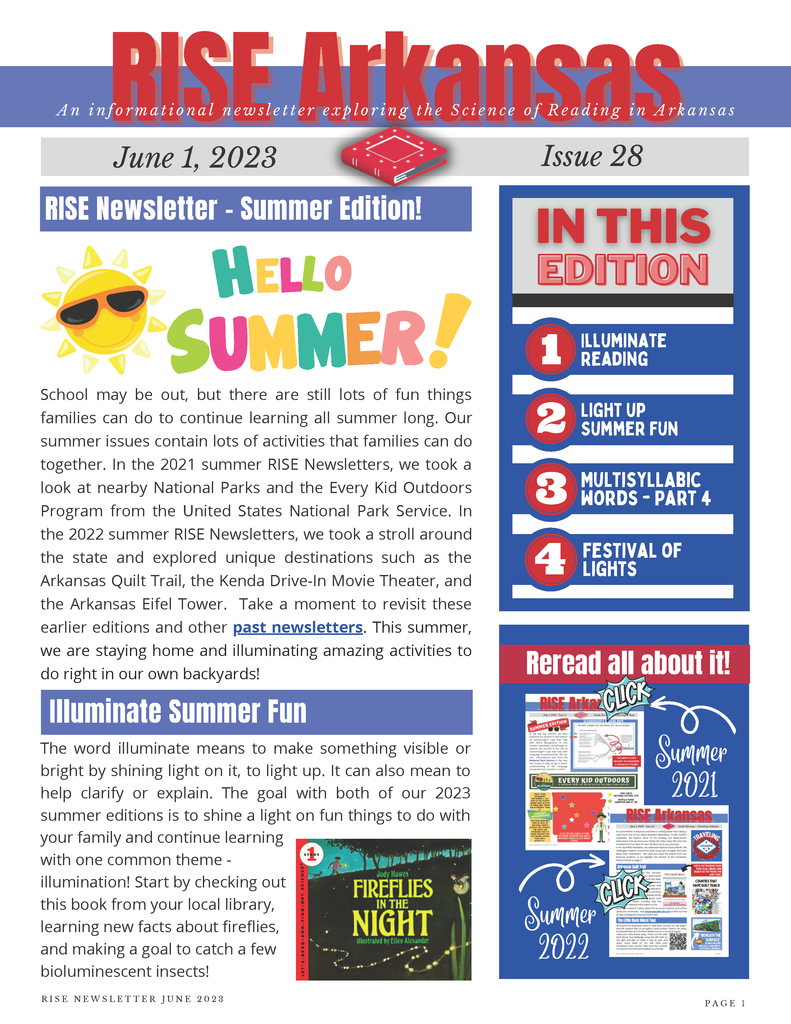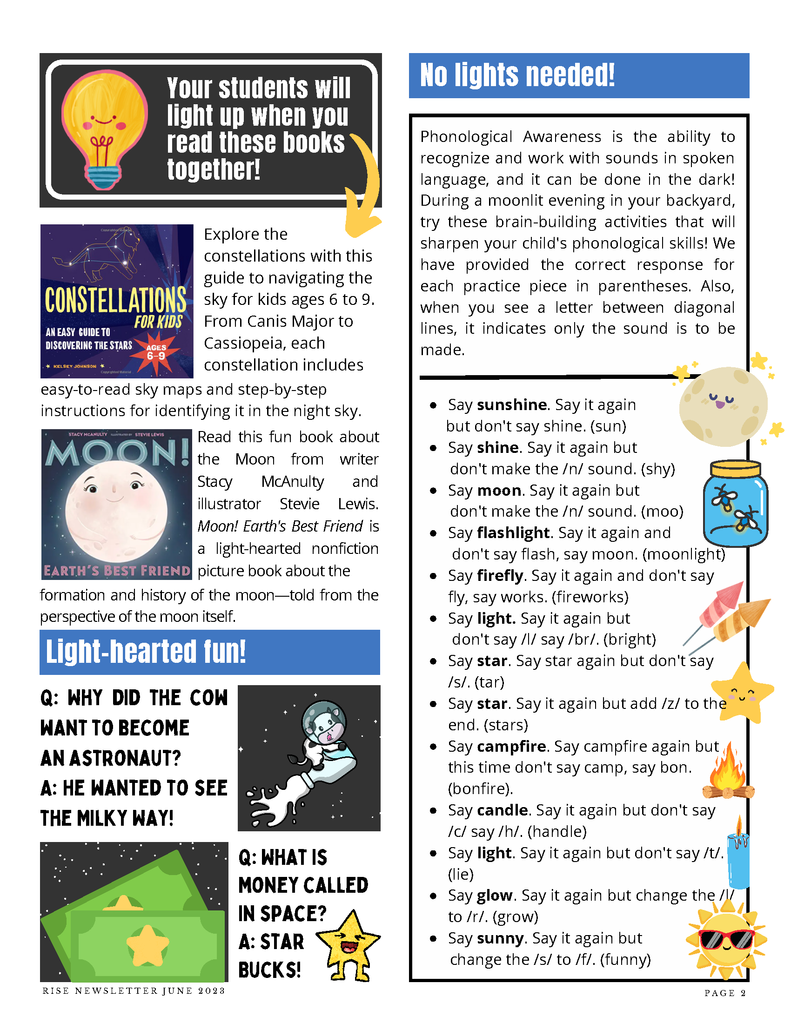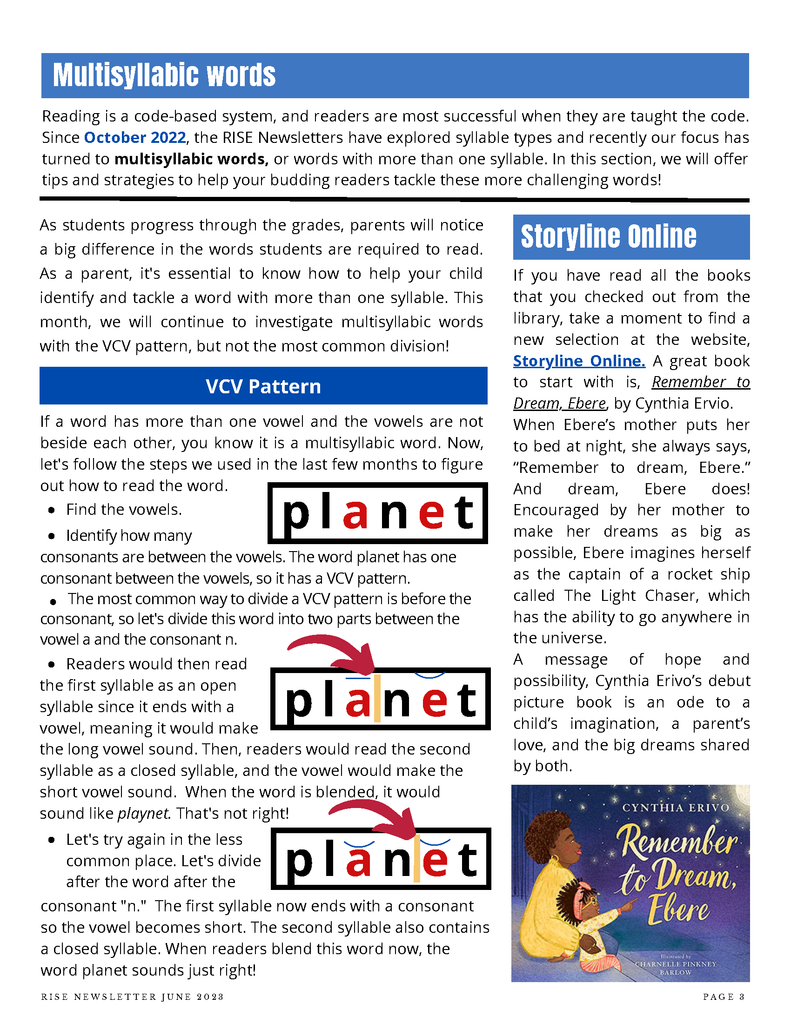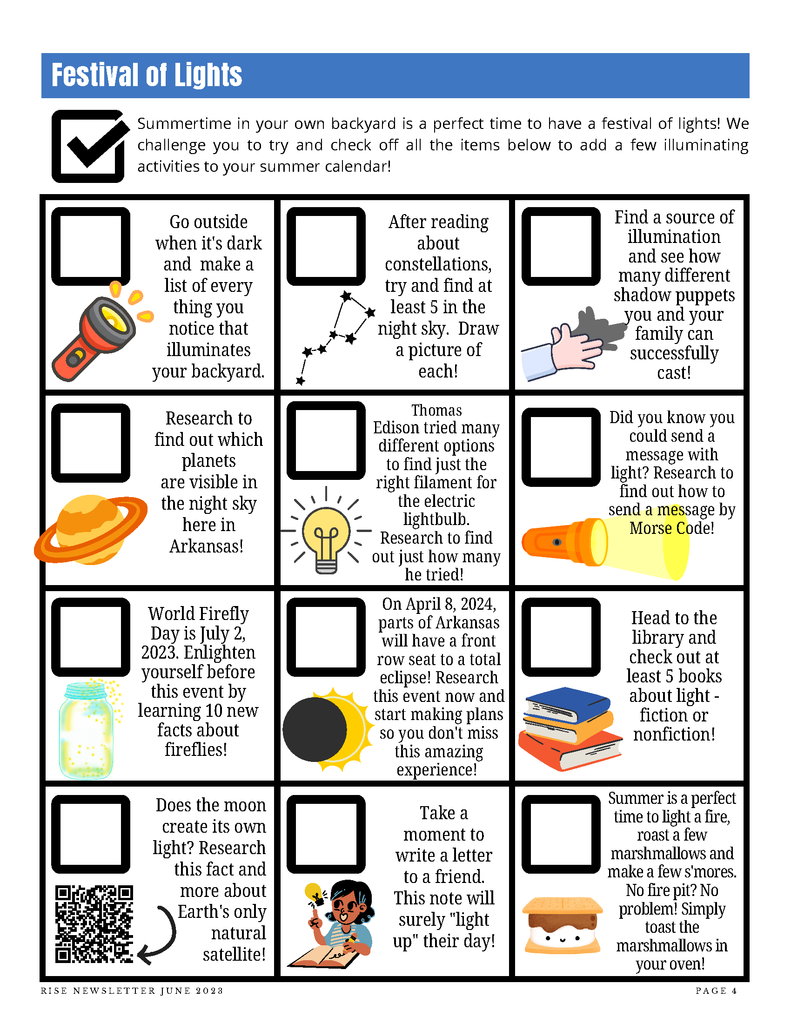 The offices of Westside Schools will be operating on modified hours this summer starting on Monday, June 5th through Friday, July 28th. Summer hours will consist of 7 a.m. - 4 p.m. Monday through Thursday and 7-11 a.m. on Friday. (Activities on campus will run their normal schedules)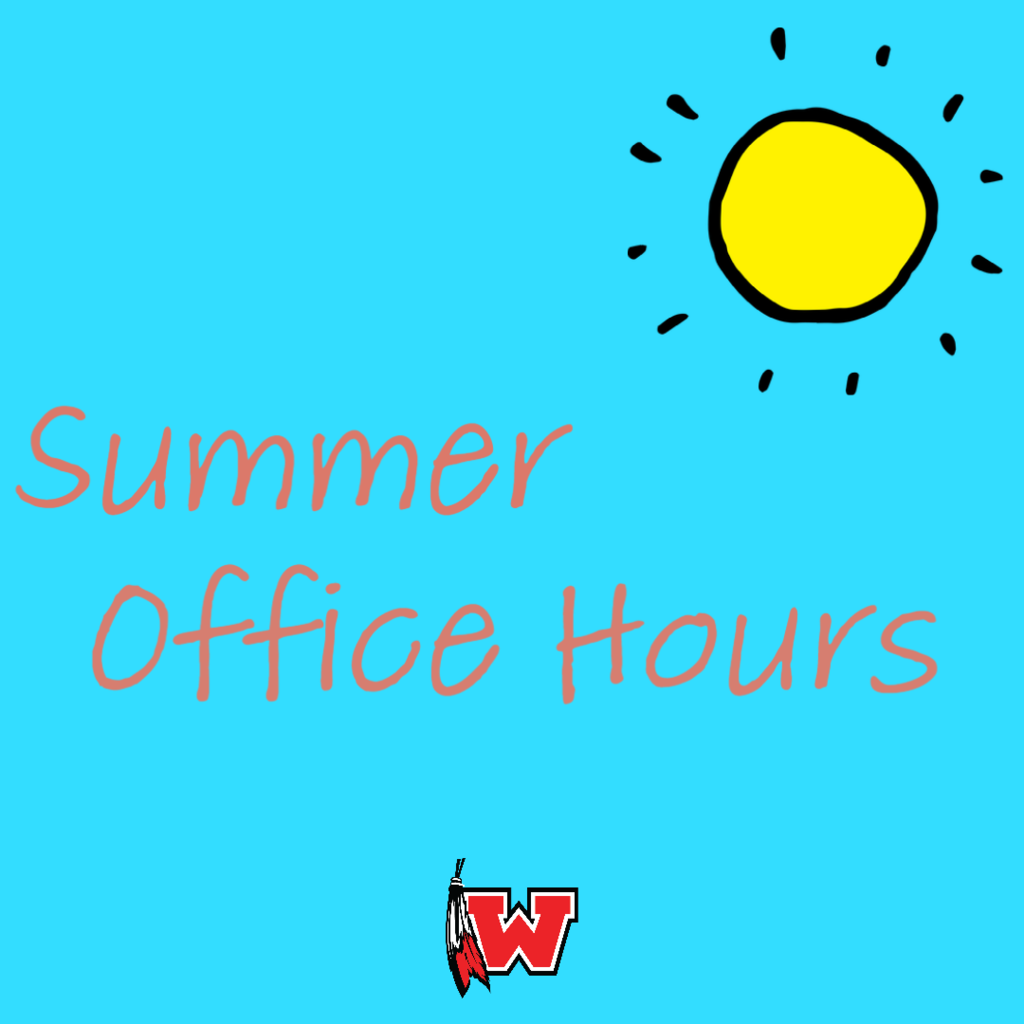 Now announcing the WHS Athletic Booster Club Officers for the 2023-2024 school year: President: Cindy Willis Vice President: Jessica Womble Secretary: Jennifer White Treasurer: Jennifer Rorex Members-at-large: Sheena Tittle, Leanne Keedy, Carly Jones and Marcus Carlton There will be a membership drive during open house in August so be sure to find an officer to get more information on how you can join and support Warrior Athletics! All 7th-12th grade parents of athletes are encouraged to attend booster club meetings every other month starting in August. Meeting dates will be posted to the school calendar.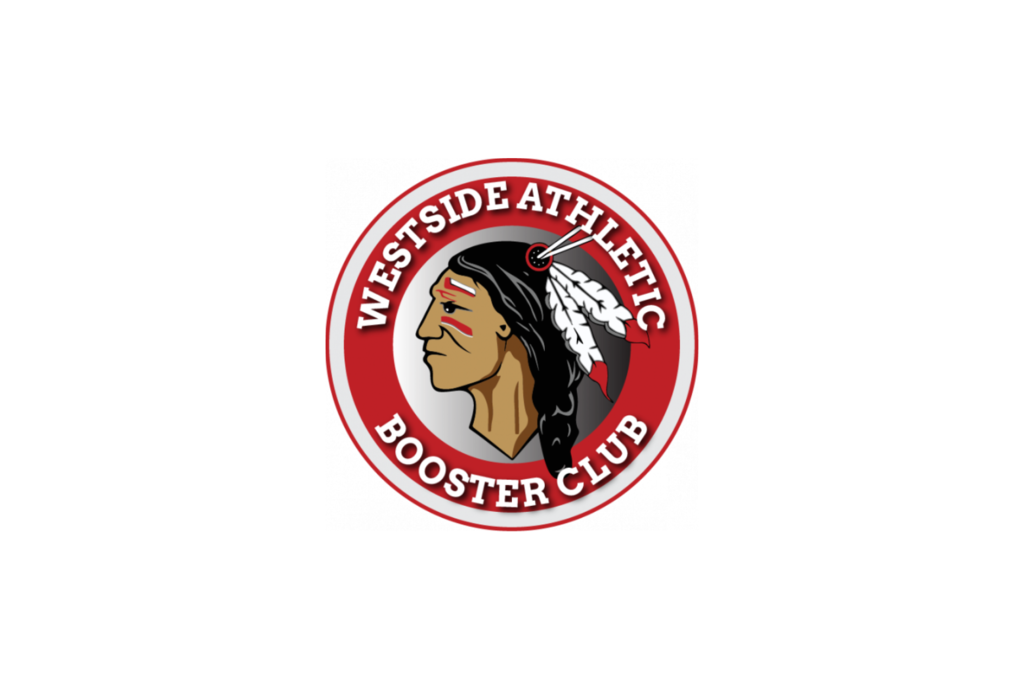 REMINDER: Parents & Guardians, if your student takes medicine in the nurse's office, please come and pick up any remaining doses by noon on Thursday, May 25th. This includes inhalers, epipens and any other rescue medications that have been brought to school. Any medication not pickup up will be disposed of at JPD on May 26th.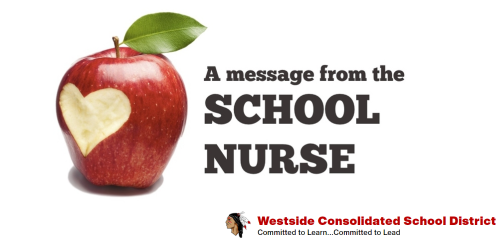 Parents and Guardians, be sure to take advantage of our Free Summer Meal Program this summer at Westside Elementary! Breakfast and lunch will be served starting June 5th - July 28th (with the exception of July 4th). Menus and informational flyer is attached below. You can also find the menus on the school website and app!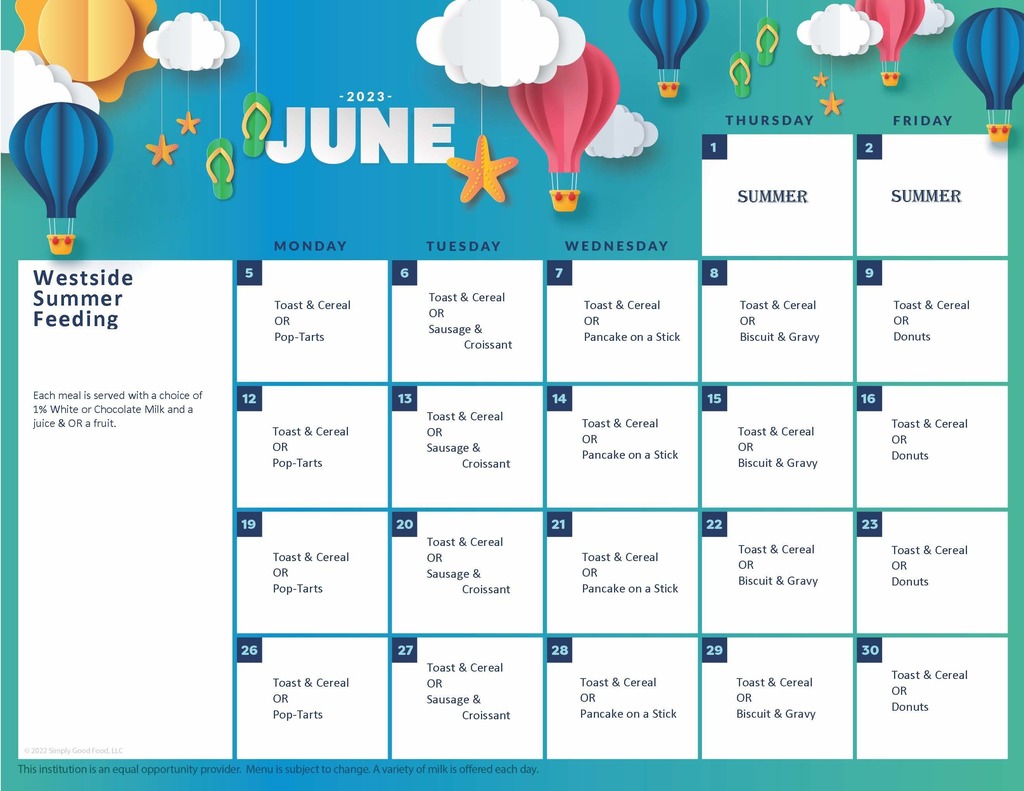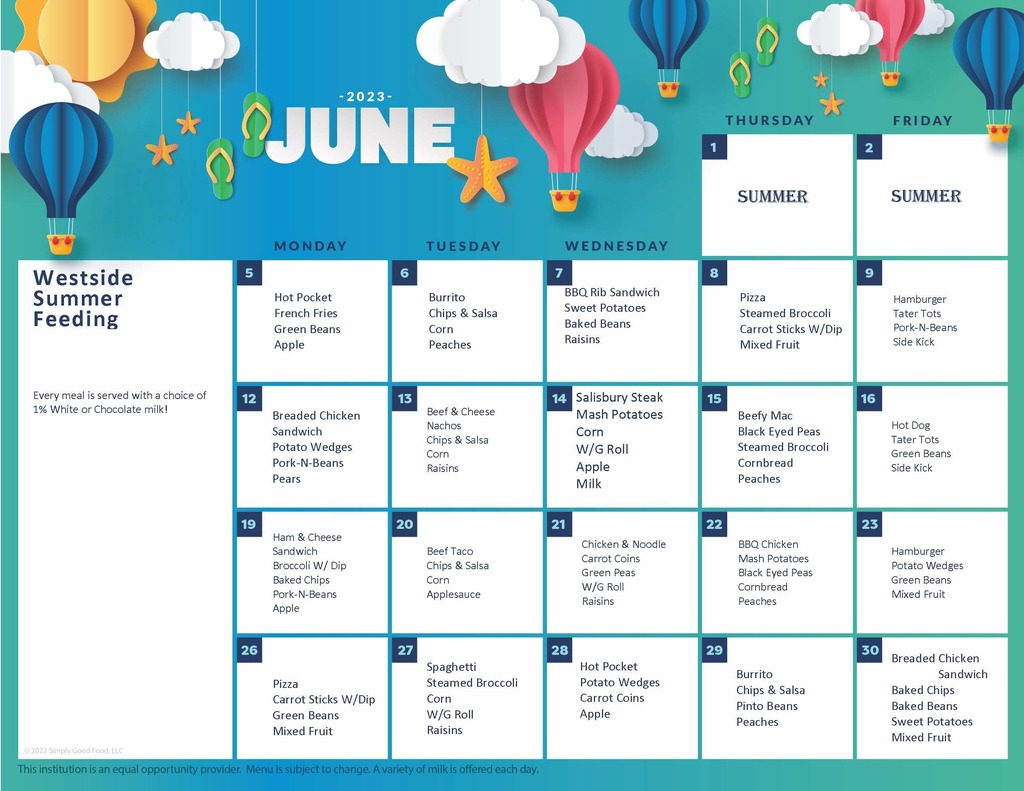 Athletic Booster Club meeting for grades 7-12 will be held in the WHS cafeteria on Tuesday, May 23rd at 6pm. This will be the last meeting for the school year. All parents/guardians are encouraged to attend.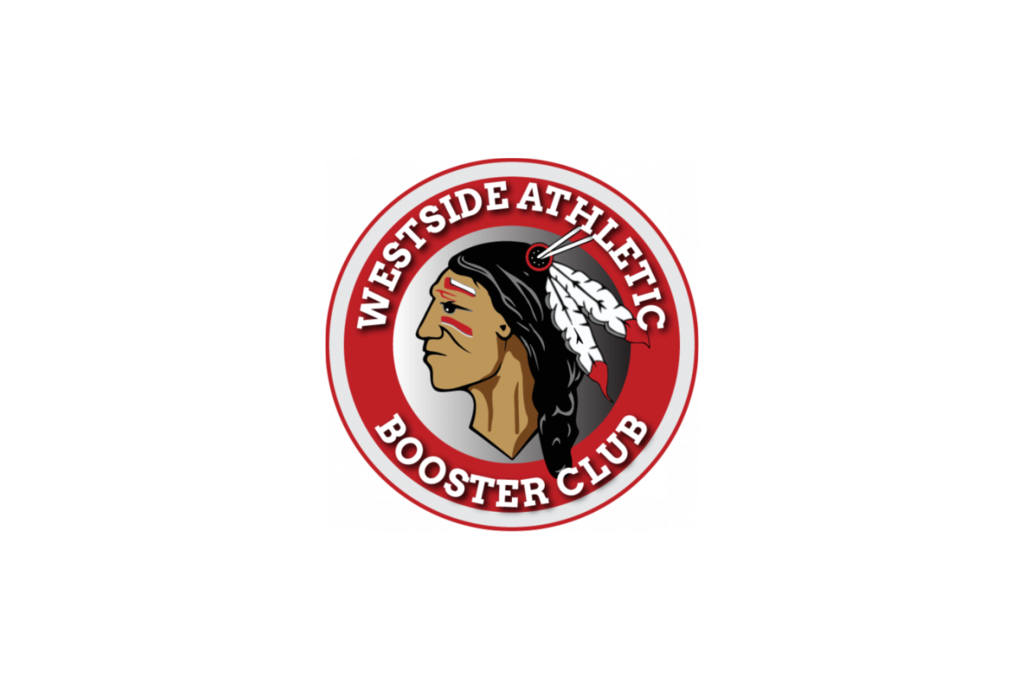 The last student day for the 2022-2023 school year at Westside Schools will be Friday, May 26, 2023. Be on the look out this summer for upcoming dates regarding open house, etc. Have a great summer, Warriors!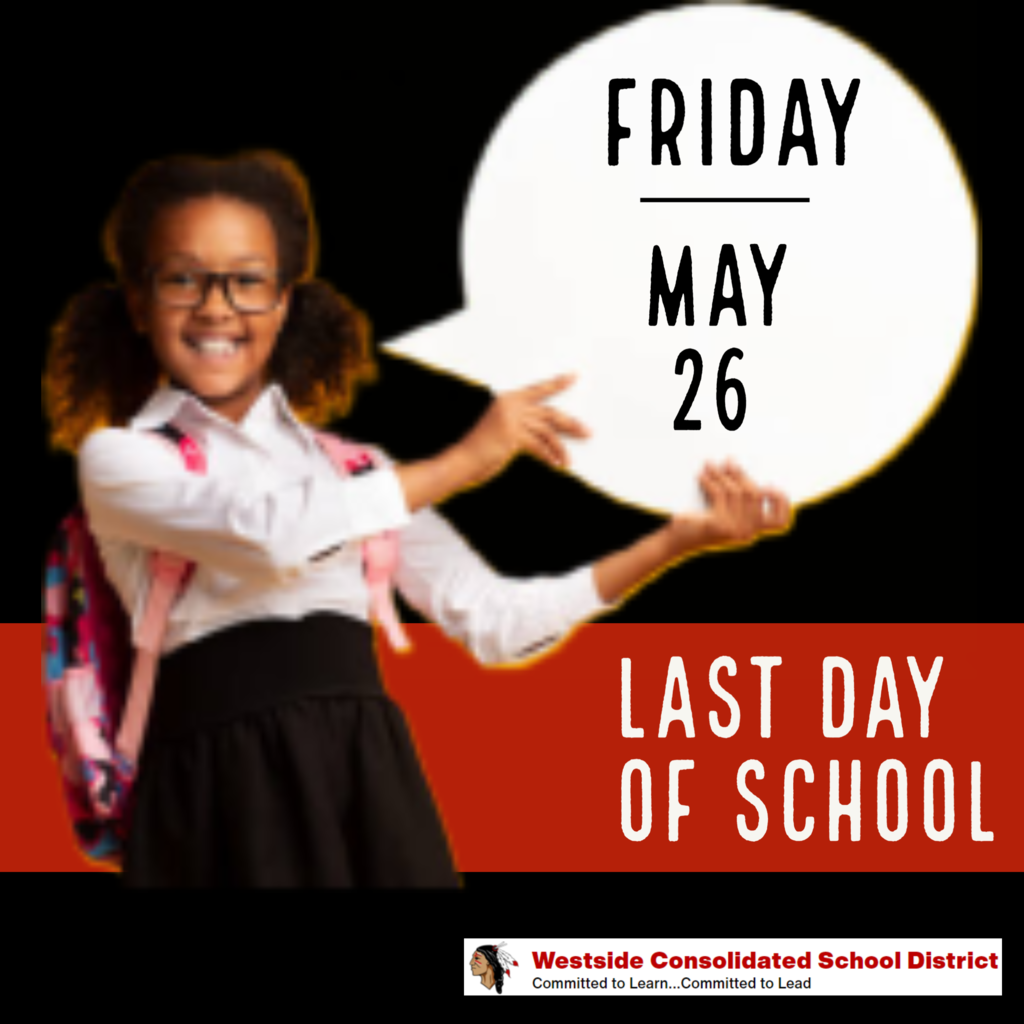 The WHS Children's Volunteer Club (CVC) will be helping present the Dare to be Different Summit 2023 with RAAD, CRDC, and the Department of Human Services on May 25 and May 26. This is open to all middle school and high school age students across the state. Former NFL quarterback Quincy Carter will be the Key Note Speaker. The event is from 10:00 am - 3:00 pm both days. For any student who has wrapped up their semester tests and would like to attend, please see the flyer and register using the QR code.
https://drive.google.com/file/d/1_8zSJSVCs_k4flIARAc7xcDZpl8T7yOs/view?usp=sharing

Congratulations to the WHS Student Council members for the 2023-2024 School Year!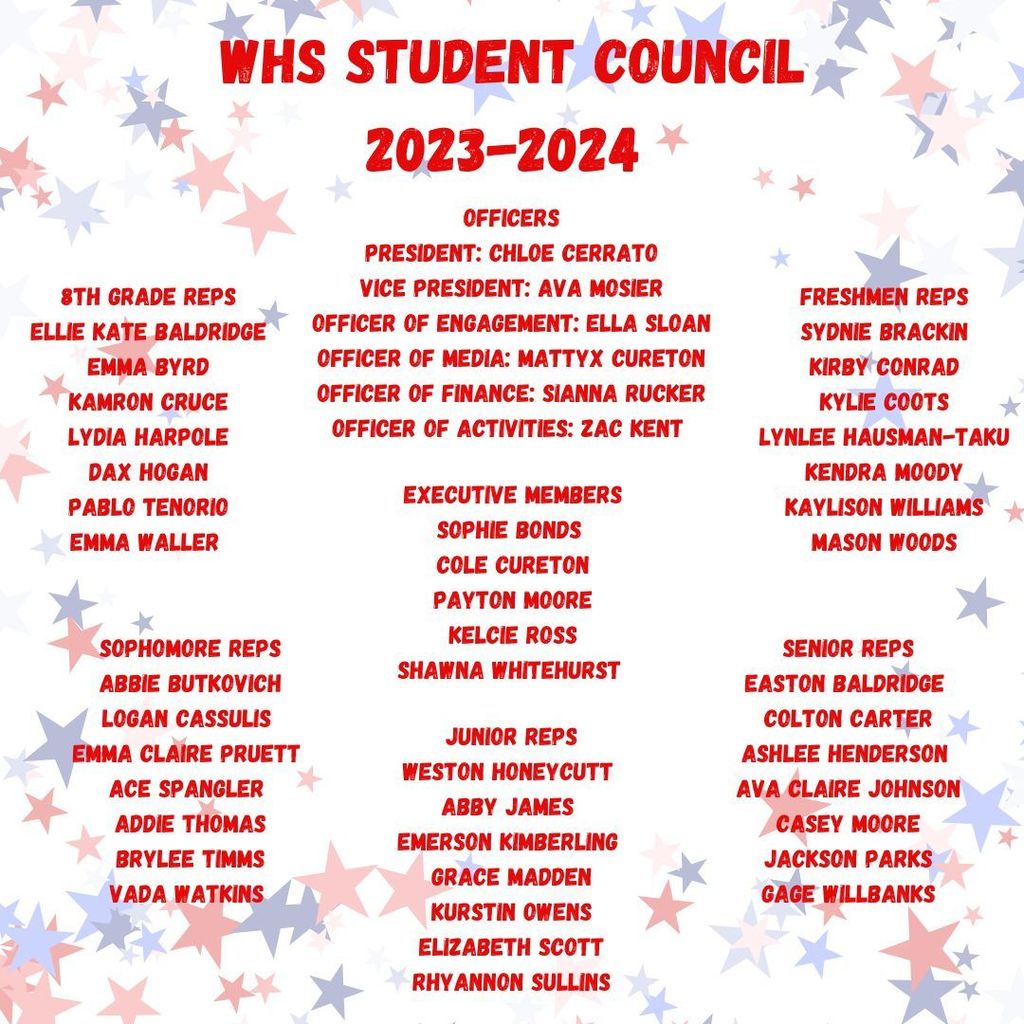 WHS celebrated our ACT Aspire test incentive winners again today. We had 2 Crumbl Cookies winners and over 60 who received ice cream sundaes!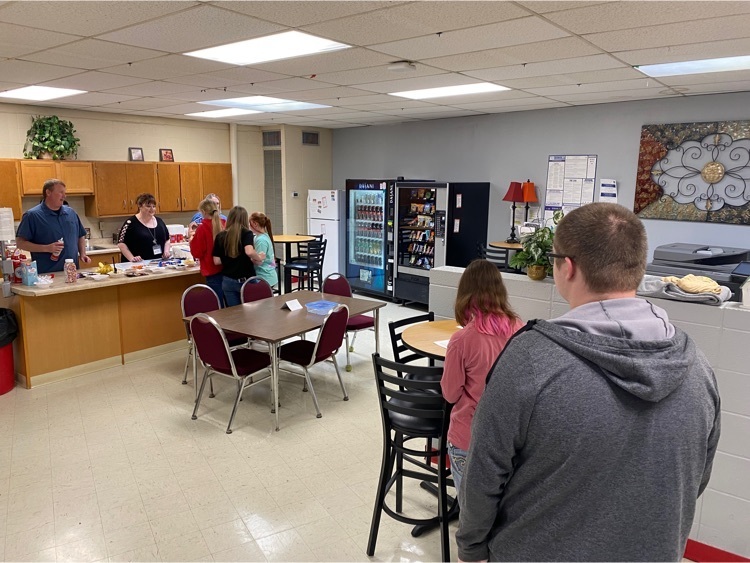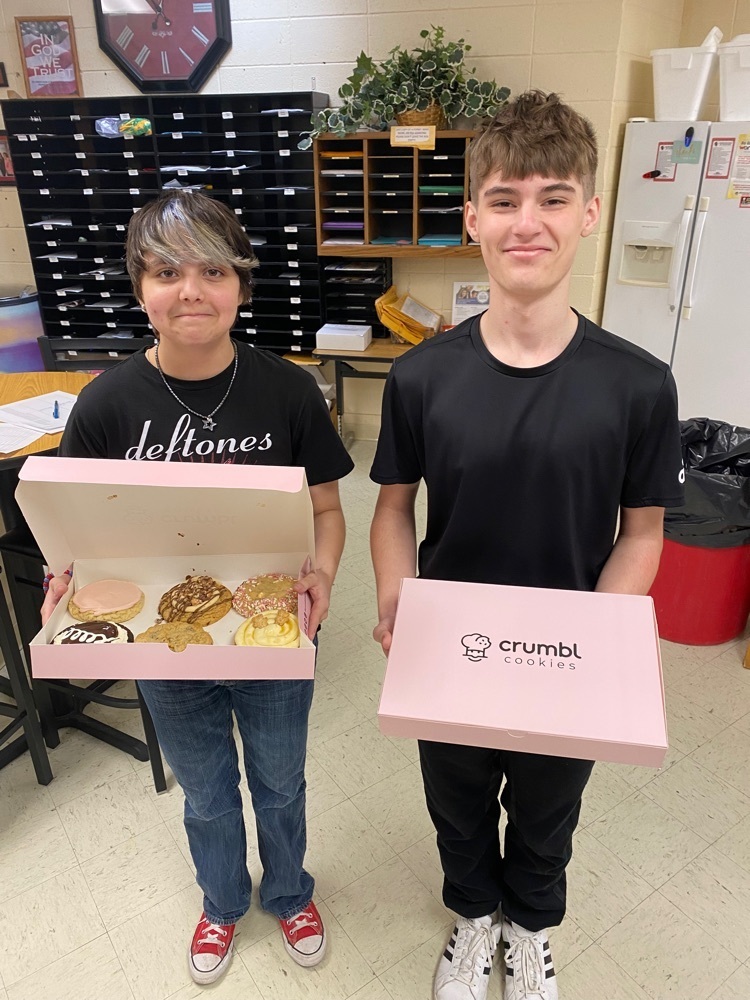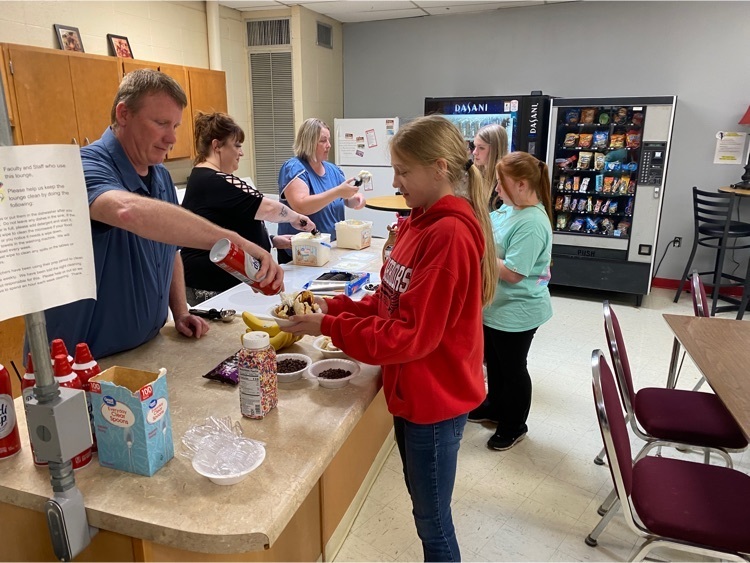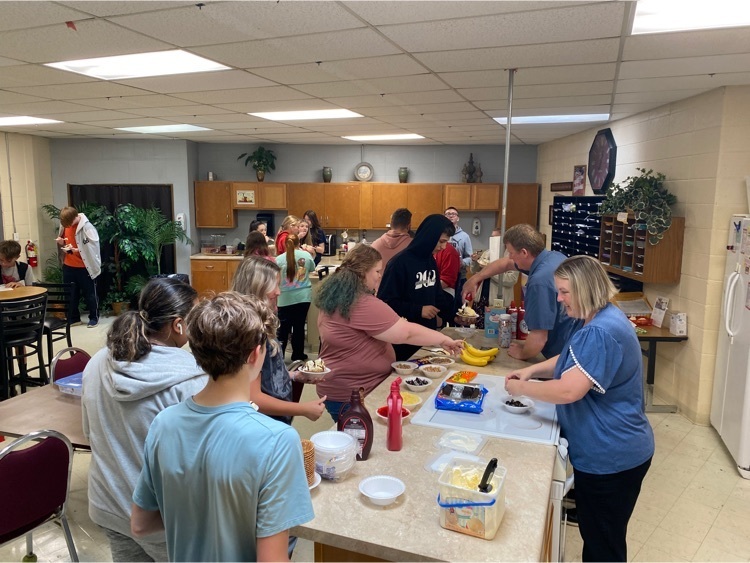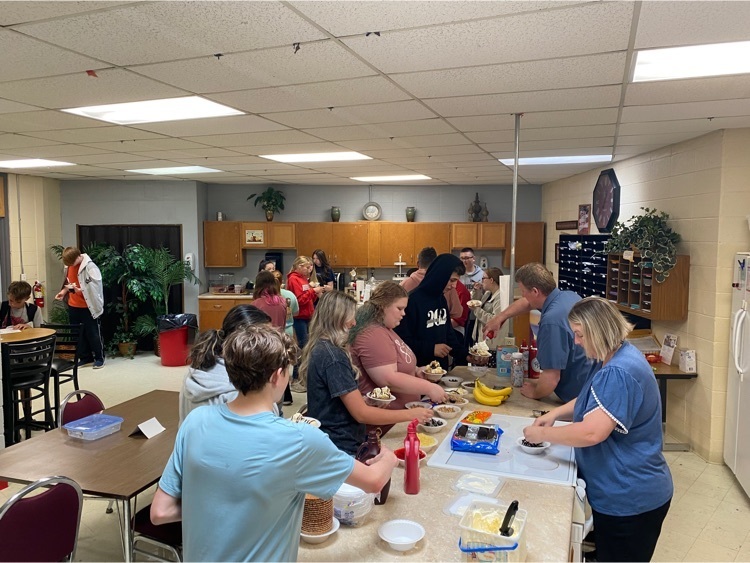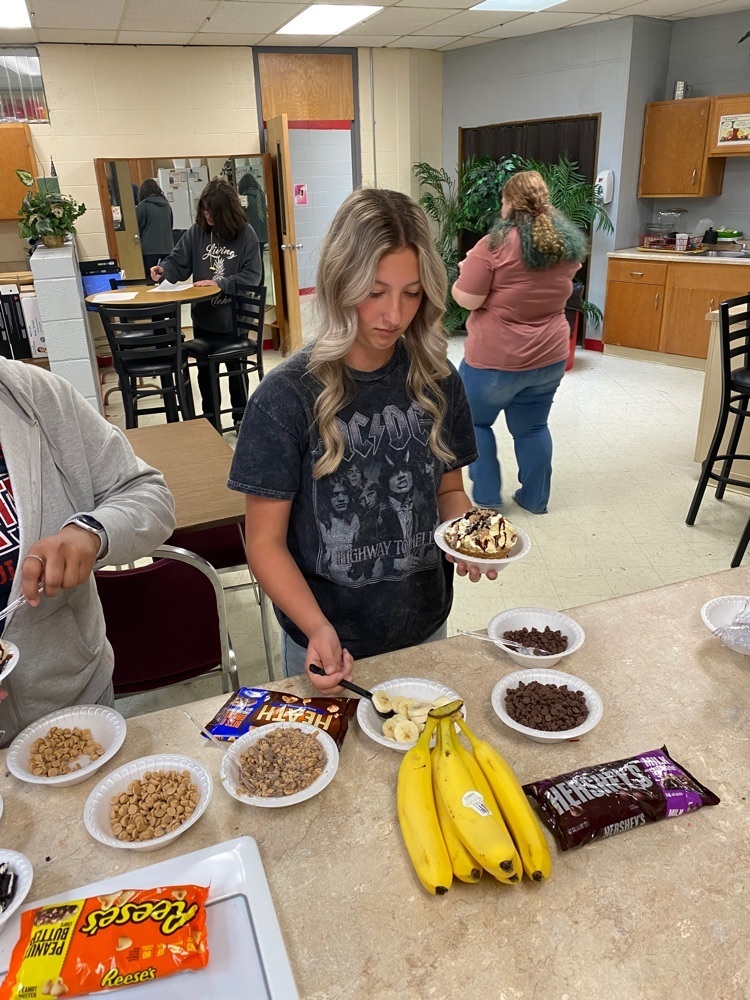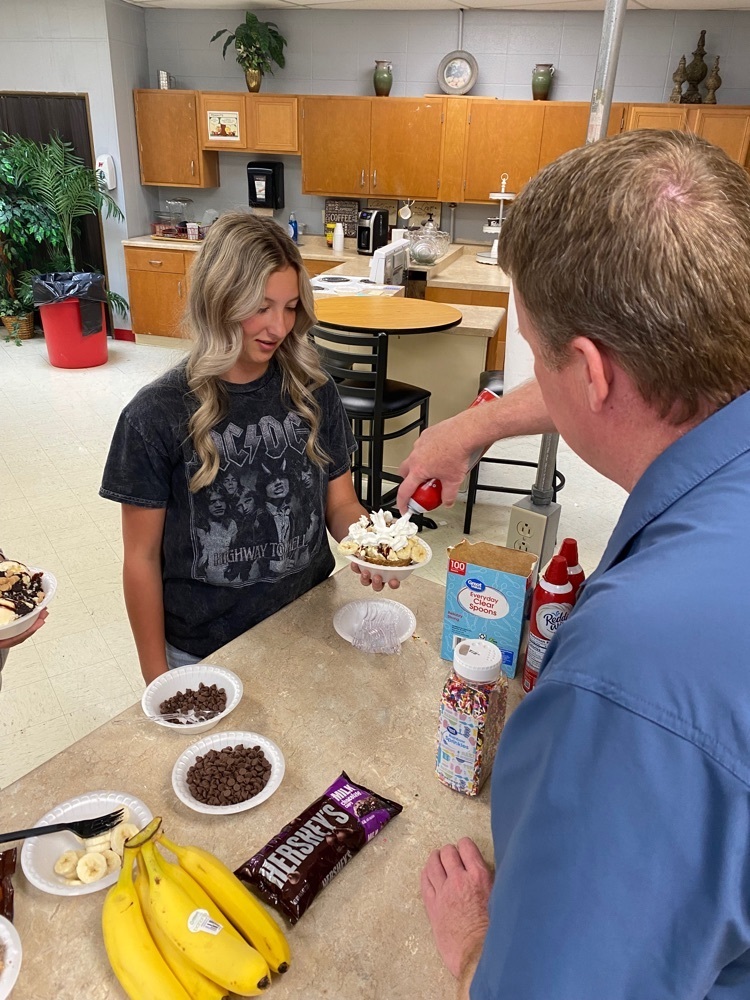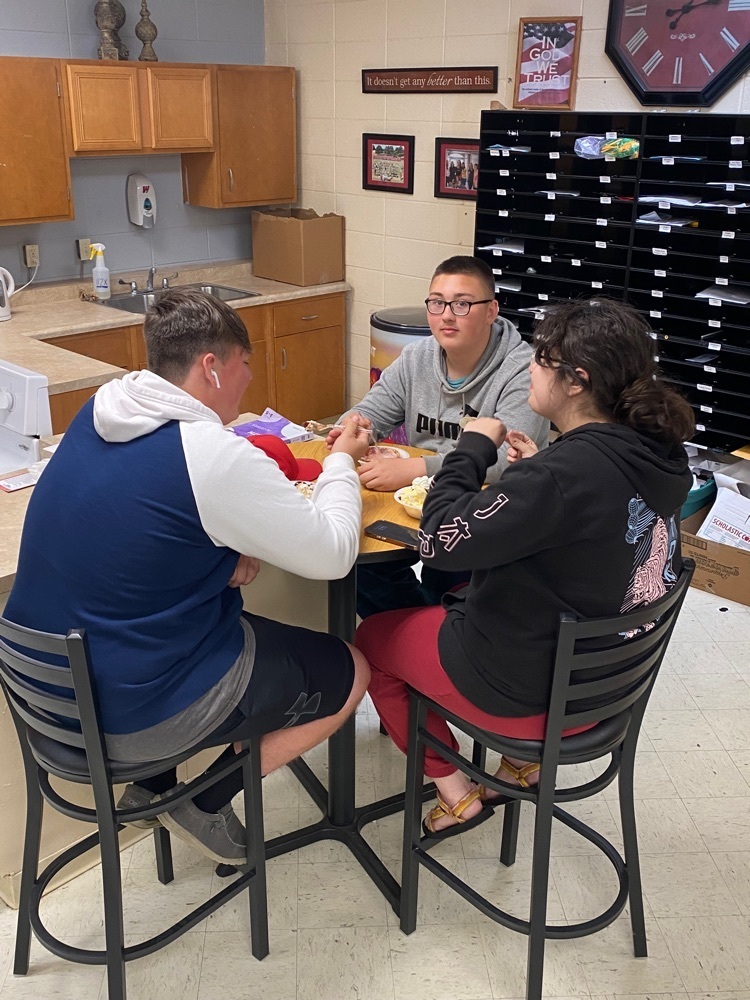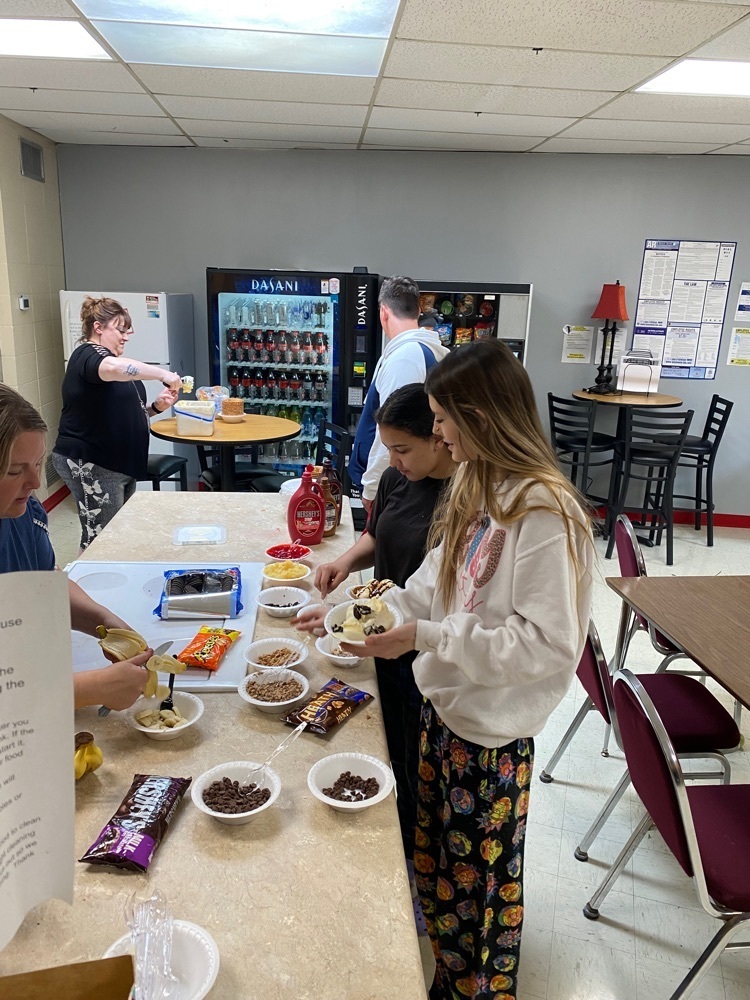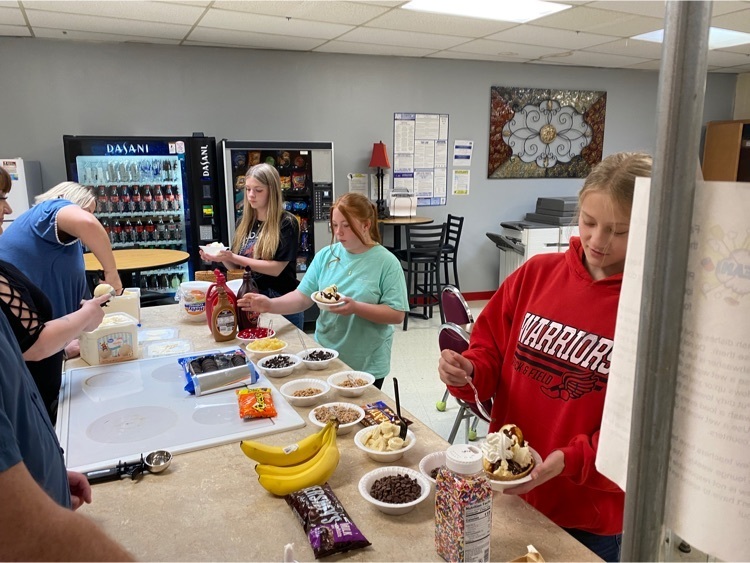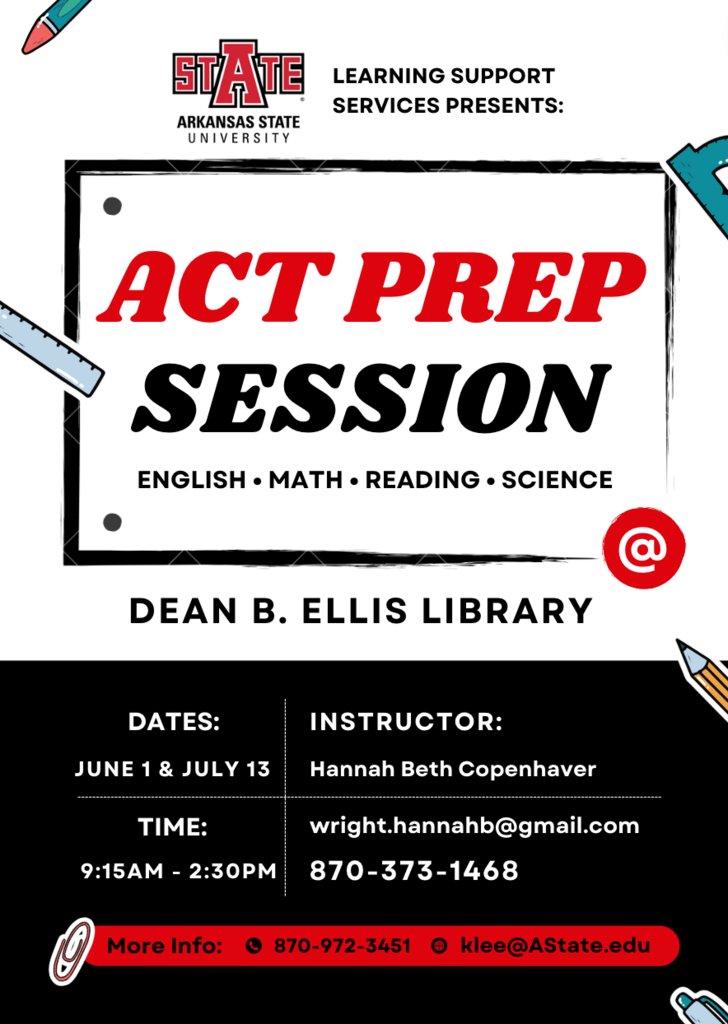 Congratulations to WHS Senior, Gaige Zafarano for signing an intent to play baseball and continue his educaiton at Williams Baptist University this fall. It is great to see the hard work of our students pay off! It's a great day to be a Warrior!

Come out and support the Warrior Band on Saturday, May 20th for their Car Wash Challenge: Sr's vs Jr's. Sponsored by the Westside Band Boosters.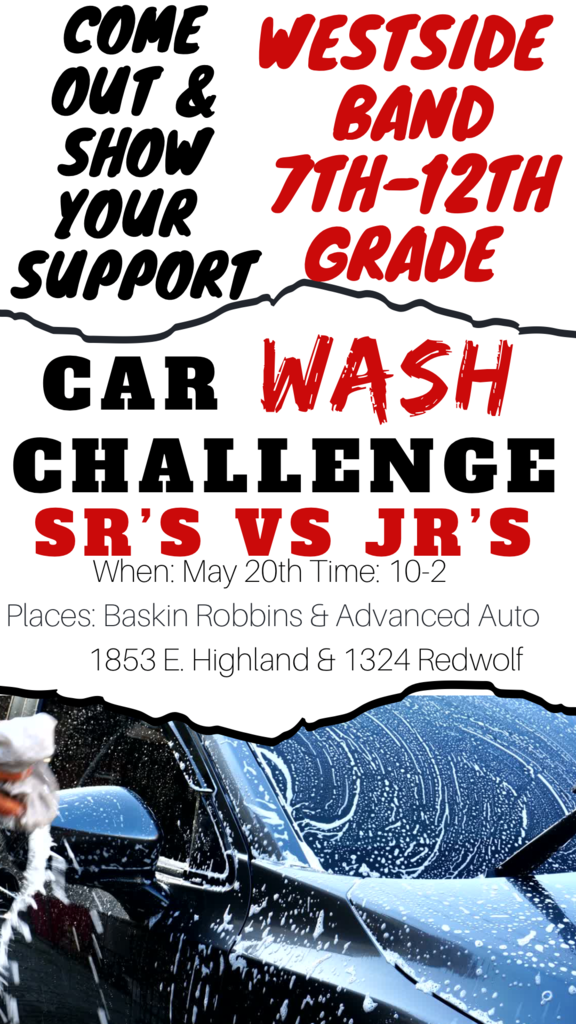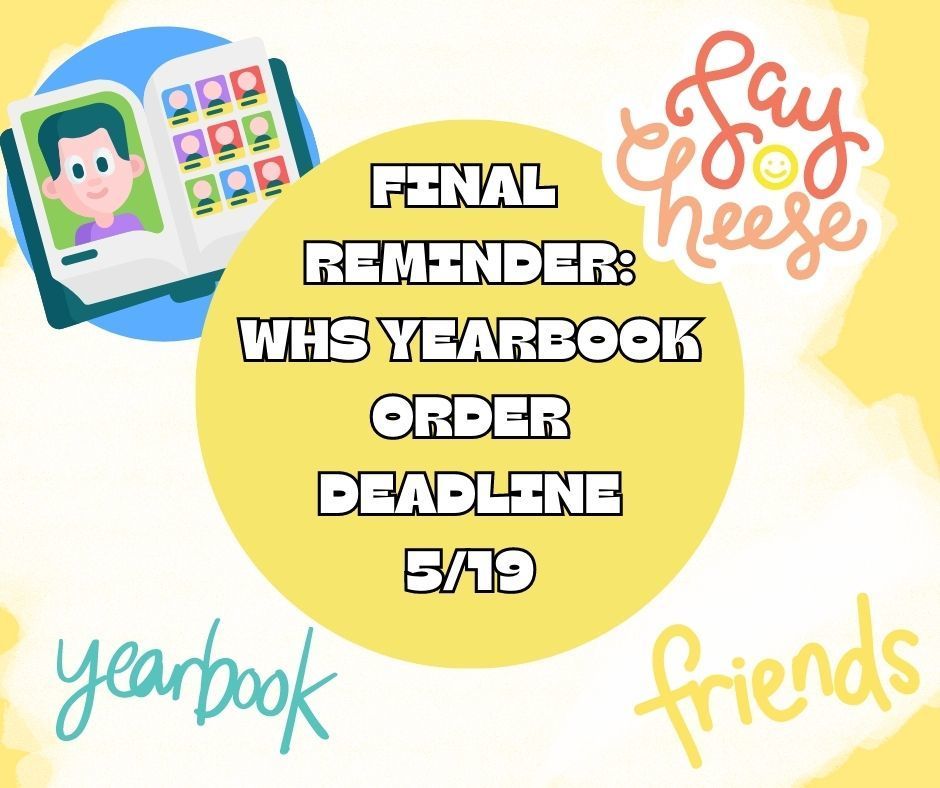 When school's out, free summer meals are in! Westside Consolidated Schools will again be serving Free Summer Meals for Kids. Open to all kids and teens ages 18 and under. (no enrollment required) Meals will be served in the elementary cafeteria starting June 5th through July 28th. (No meals will be served on July 4, 2023)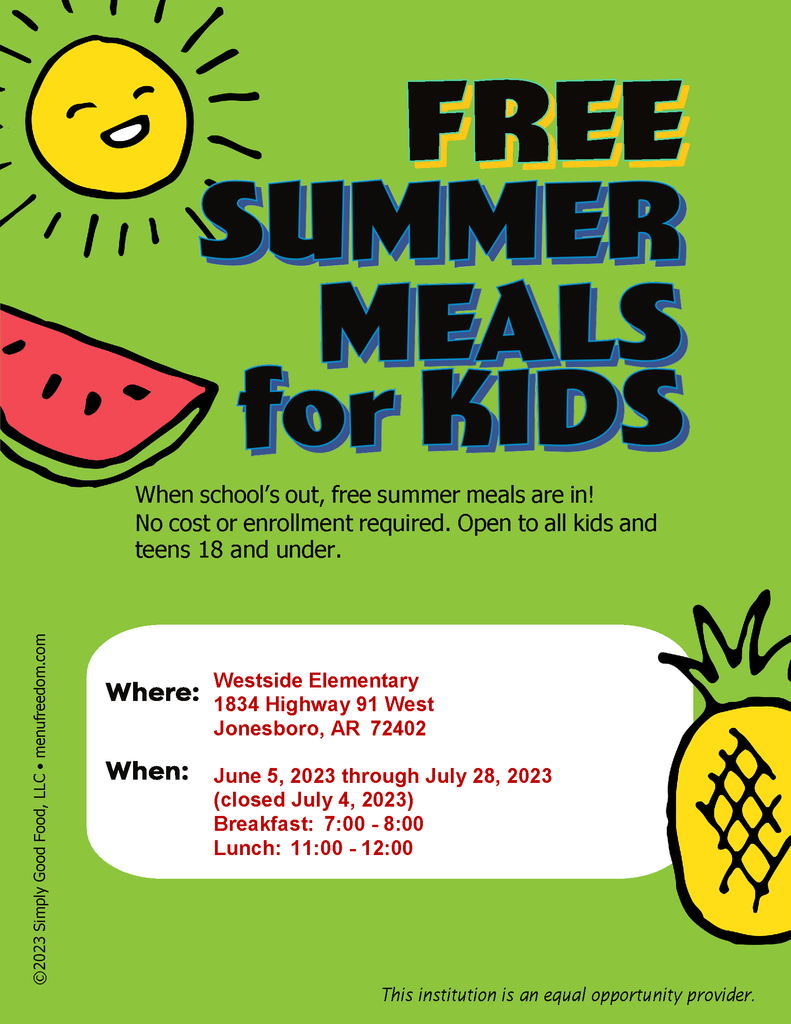 Lady Warriors will ROCK THE DOME on Tuesday, May 16! Volleyball games and auction will begin at 5pm. NO PASSES will be accepted for game entry.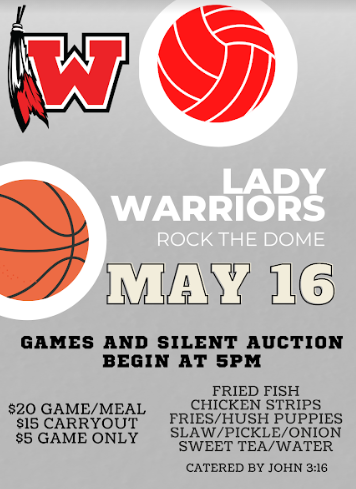 Congratulations to the following Westside High School Seniors who have met qualifications to be named as Class Valedictorians! Matti Eldridge Emily Grommet Megan Hedger Havin Powers Drew Veach **There were no Westside Seniors who qualified for Salutatorian status based upon the 2019-2020 handbook requirements.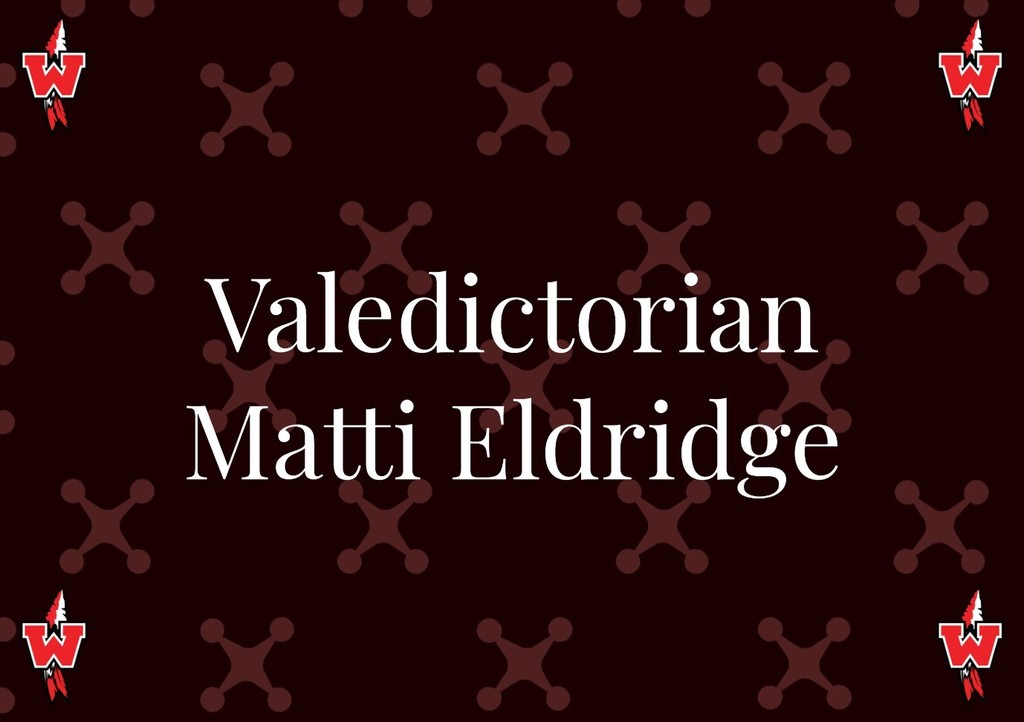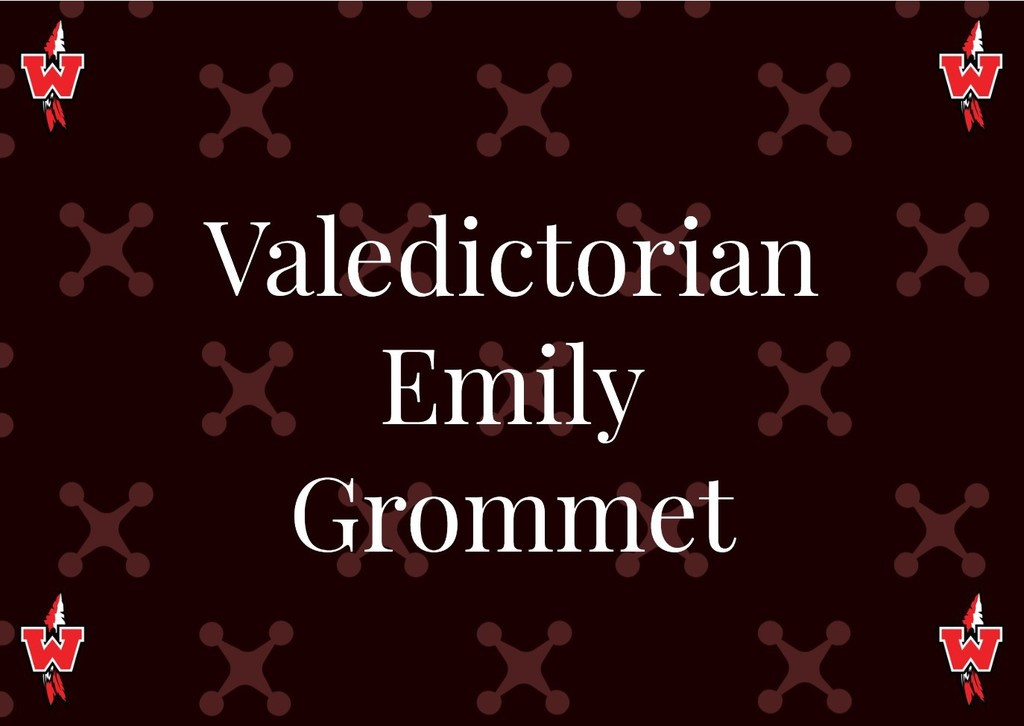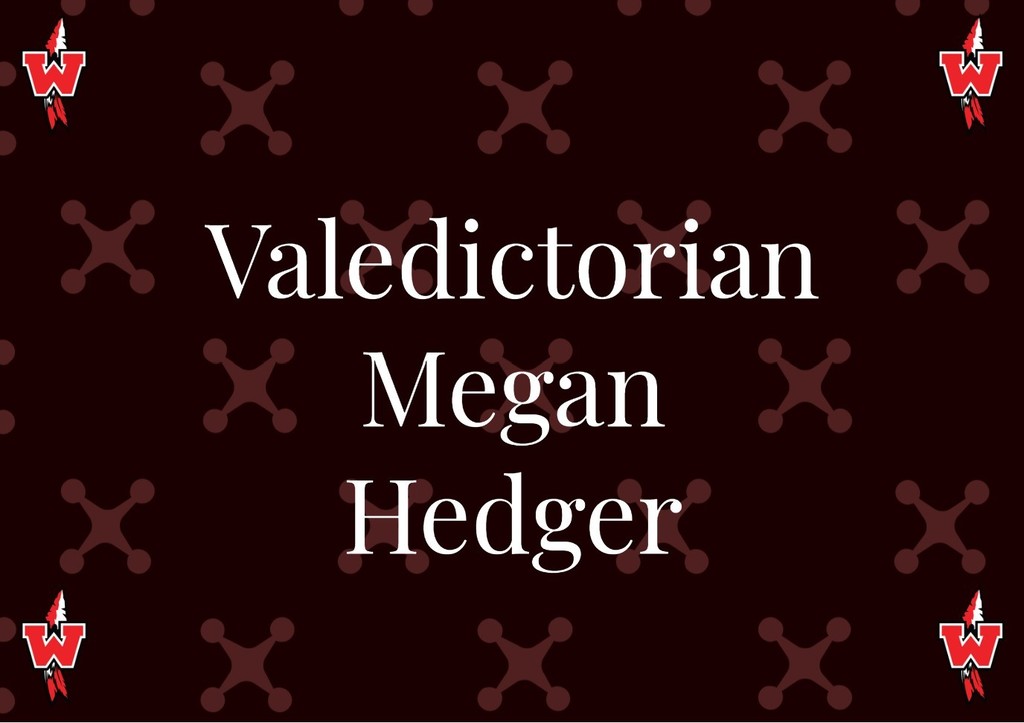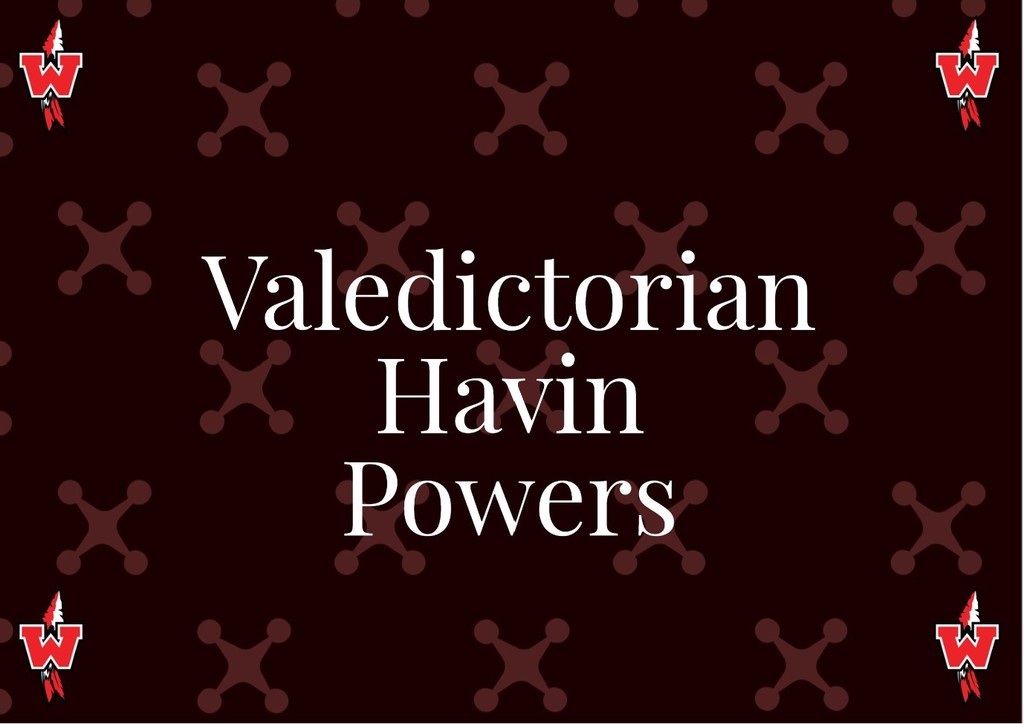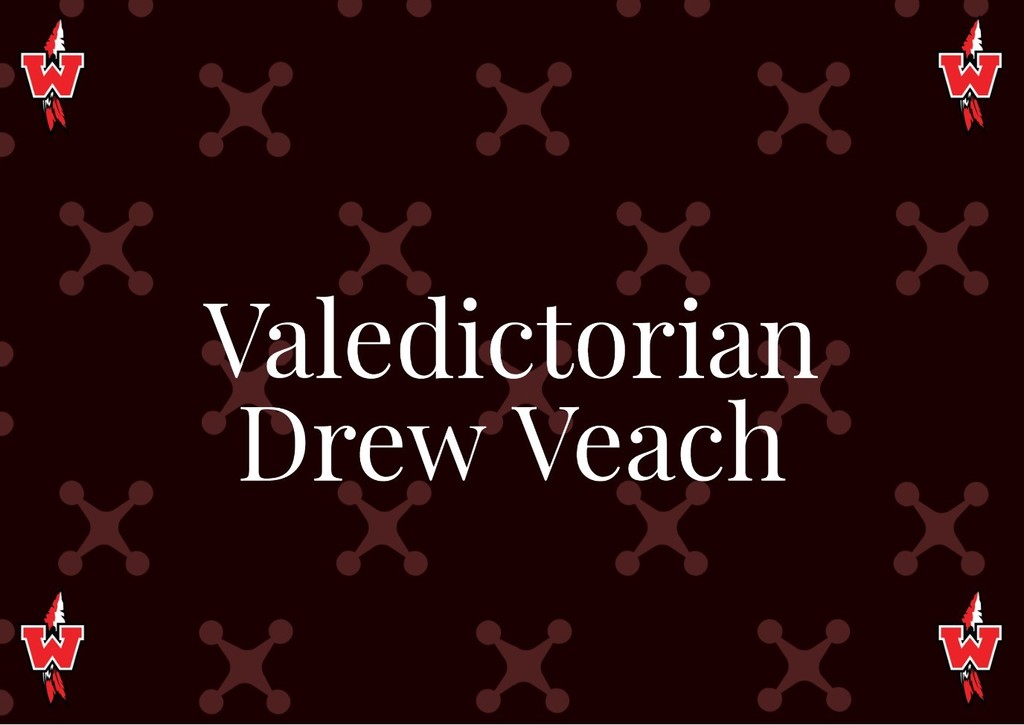 Congratulations to the following Westside High School Seniors who have met qualifications to be named Honor Graduates! Summa Cum Laude Matti Eldridge Emily Grommet Cason Harris Megan Hedger Havin Powers Drew Veach Magna Cum Laude Camdyn Caldwell Jada Diaz Jamisen Gauntt Erika Johnson Ashdon Rasdon Seirra Roberts Aaliyah Spengler Georgia Spinks Jared White Cum Laude Kaitlyn McGuire